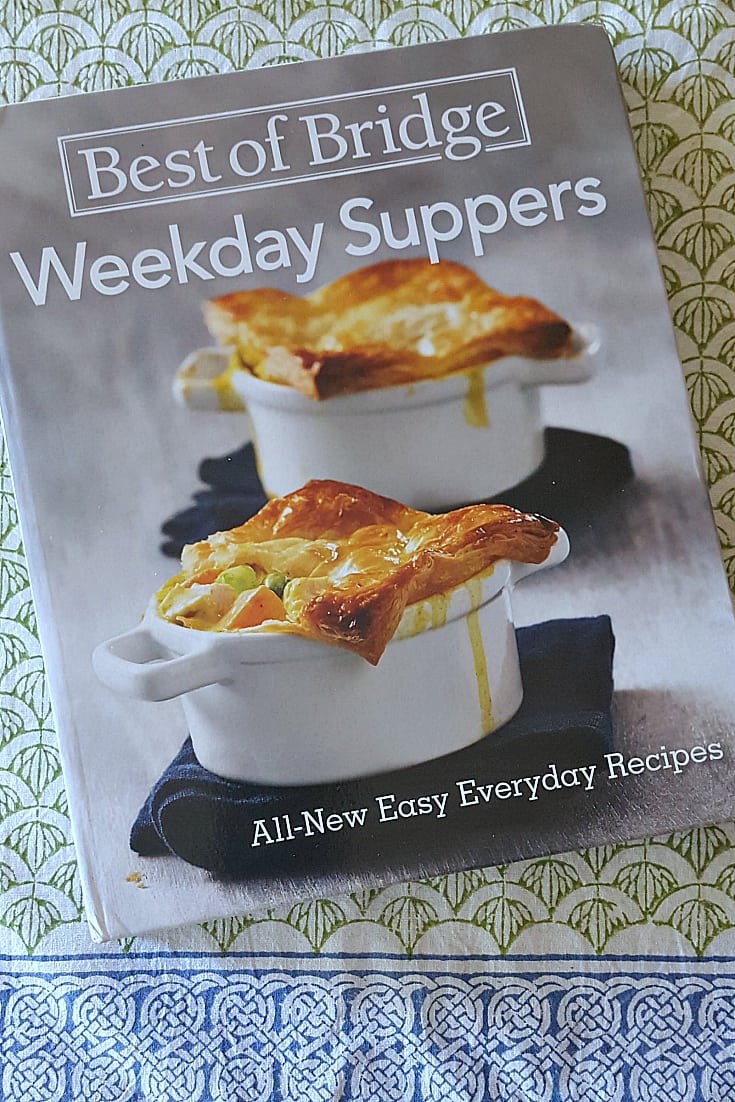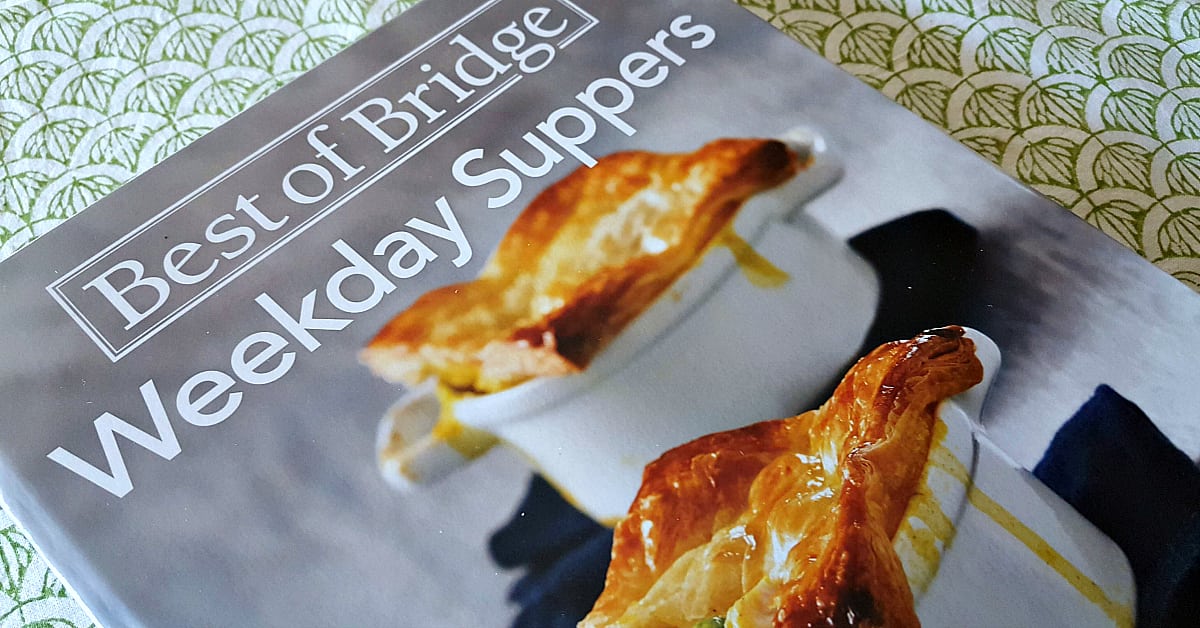 Family meals are a wonderful way to connect, but weekday suppers can be hectic. Fortunately, the latest Best of Bridge cookbook is filled with recipes that are perfect for busy families.
This cookbook series has an interesting history that makes me enjoy the recipes even more. Back in the 1960's many women joined bridge clubs and met regularly to play and socialize.
One of these groups in Canada also made food a big part of their gatherings. Their friendship grew, and after a decade of fun they had an idea to compile their many recipes into a cookbook. That was 1975 and these women have published many cookbooks and still remain friends.
The Best of Bridge women have now 'passed the baton' to a new generation. Three new ladies are carrying on the traditions of good food and friendship that those original bridge players began. The new recipes have the same spirit with a bit more modern flare.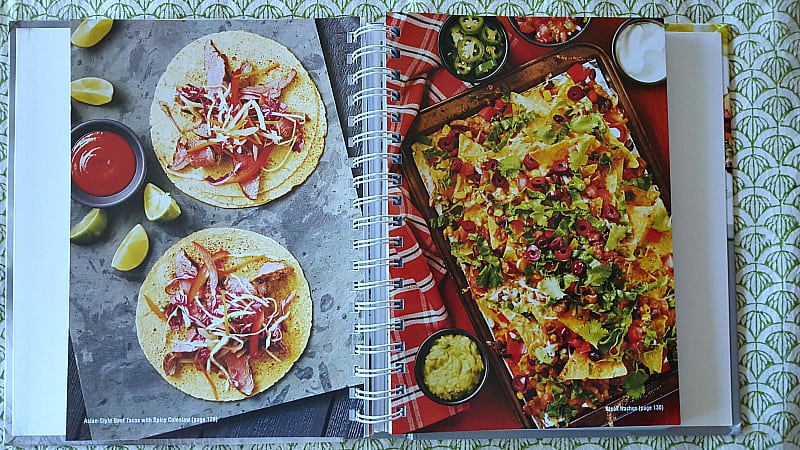 Best of Bridge Weekday Suppers
All New Easy Everyday Recipes
isbn 9780778806103
Pub. date October 2018
Cookbook Synopsis
The Best of Bridge ladies are back with another bestseller and 175 simple recipes with gourmet results for every night of the week.
Following the success of Sunday Suppers, the Bridge family continues to grow, with two new contributors joining the team to bring us innovative recipes developed in classic Bridge fashion and delivered with signature Bridge humor and wit.
Best of Bridge Weekday Suppers serves up 175 recipes that are easy enough for our busy modern lives, are delicious and nourishing as always, and are perfect for sharing with family and friends.
Here are a few of the tasty recipes you'll find in the cookbook:
Curried Turkey Pot Pie
Chicken Tortilla Soup
Pizza Panini
Spaghetti Pie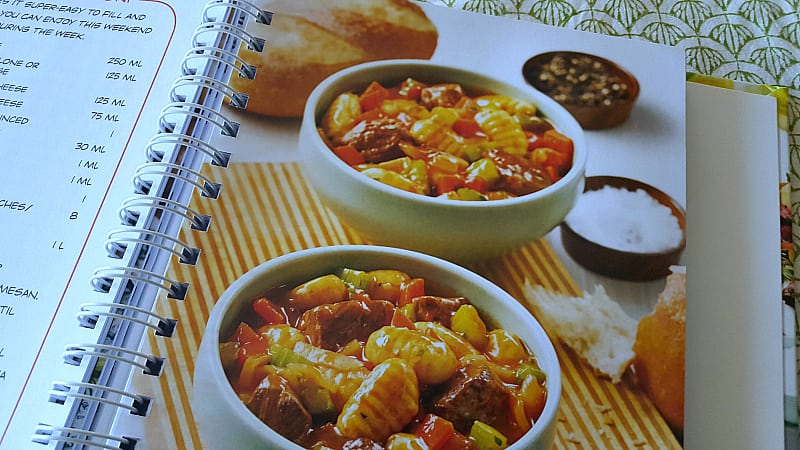 Cookbook
Want a chance to win more prizes? Then, check out my other giveaways!