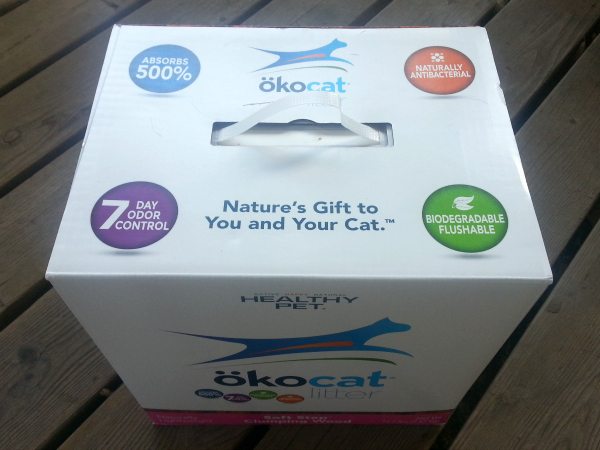 Since I haven't trained my indoor cats to use the toilet, the litter box is something that I get to deal with on a daily basis. Like many of us, I try to be mindful of the products I purchase and prefer to choose eco friendly options.
Okocat Litter performs well AND it's eco friendly!
I've been pleased with their Natural Wood and Paper Litter. They've just launched a new product – Soft Step Clumping Wood Cat Litter – and it is our new favorite!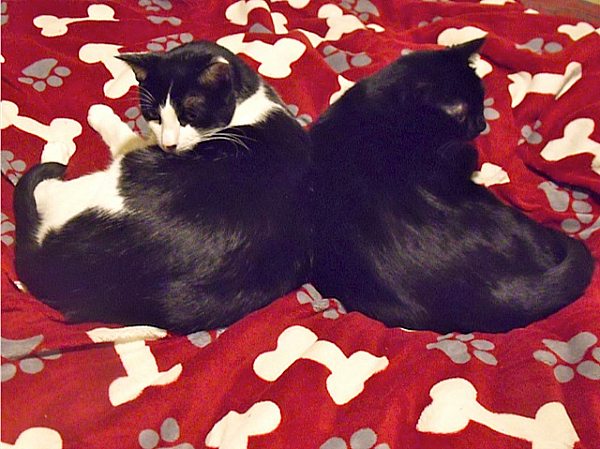 The environmentally friendly Healthy Pet litter looks different than other types. It isn't hard or sandy and the pieces are smaller than other natural or clay litter. It's soft to the touch making it ideal for kittens, sensitive older cats or any cat who is particular about what they step on and where they go.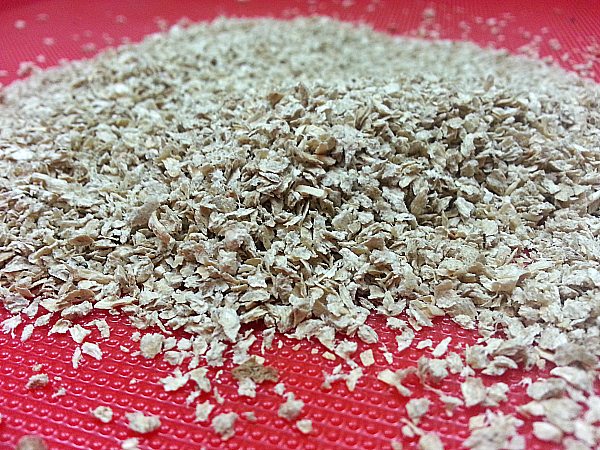 Okocat Soft Step is a low dust litter that is biodegradable. Did you know that over 2 million tons of non-biodegradable clay litter end up in US landfills each year? This litter is a great alternative that can make a difference for the planet.
Most importantly, my cats like the litter and it works. It absorbs the wet stuff and controls odors.
Okocat Soft Step is great!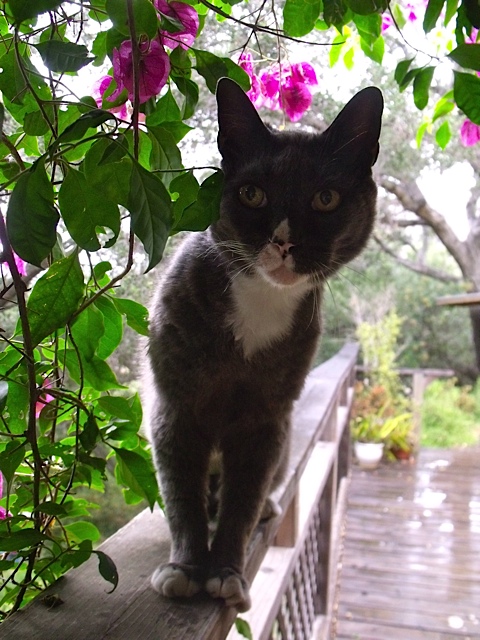 Enter daily through the Rafflecopter giveaway form below: