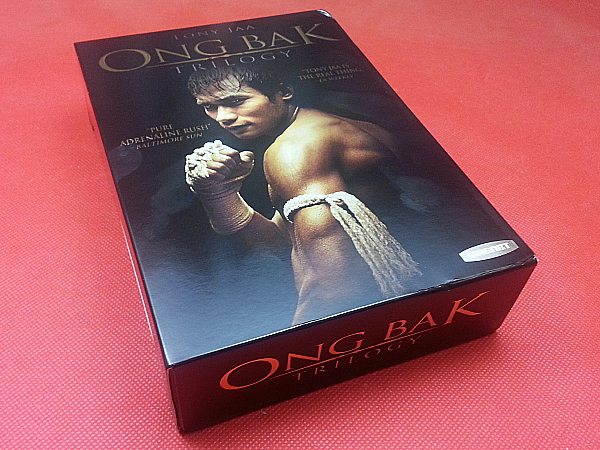 Are you a fan of martial arts action movies?
The Ong Bak Trilogy consists of three movies starring the talented actor and muay thai martial artist, Tony Jaa. He was born and raised in rural Thailand and had an early passion for martial arts inspired by the stars that he saw in action films (Jackie Chan, Jet Li, Bruce Lee and others). He began training as a young boy and is now skilled in muay thai, kung fu, taekwondo and other martial arts.
The three Ong Bak movies showcase his versatile skills made possible by his many years of training.

Ong Bak Trilogy

Magnolia Home Entertainment
Rated R
Release date 7/29/14
The box set includes three individually packaged movies for over five hours of entertainment. The action scenes are intense and impressive. There is a strong storyline that progresses through each movie. With this trilogy you get action and drama that ties it all together.
The movies are appropriately rated R and contain intense martial arts violence and adult themes. As such, they are best for mature viewers who enjoy and appreciate this genre.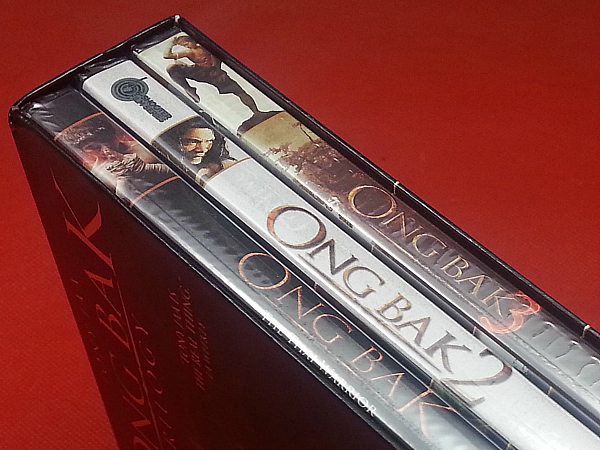 Enter daily through the Rafflecopter giveaway form below: