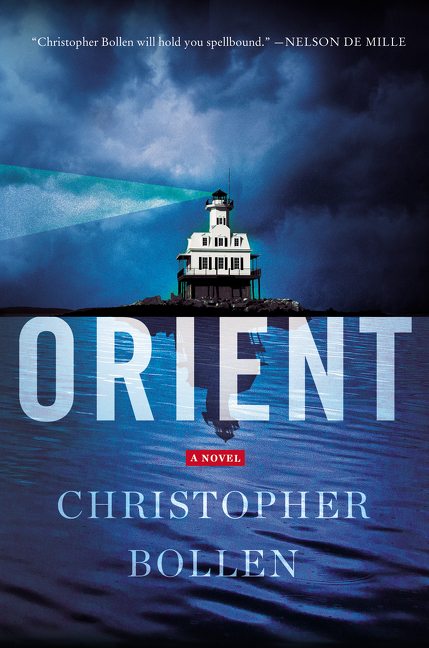 Are you ready for some page turning suspense?
The mystery takes place in a Long Island village named Orient. The area has a rich history and is currently experiencing cultural upheaval as newer wealthy residents move in. This change alters the social climate of the area in ways that not everyone is happy about. When a body is discovered, the cultural differences become stronger and the mystery begins.
Christopher Bollen is a New Yorker who has experience as a novelist and in the magazine and newspaper industry. He's an editor at large for Interview Magazine and has written for the New York Times, GQ and others. He has a talent for skillfully putting words together in a way that is both beautiful and full of suspense.
Orient

A Novel
by Christopher Bollen
isbn 978-0062329950
Pub. date 5/5/15
Description: "Orient is an isolated town on the north fork of Long Island, its future as a historic village newly threatened by the arrival of wealthy transplants from Manhattan—many of them artists. One late summer morning, the body of a local caretaker is found in the open water; the same day, a monstrous animal corpse is found on the beach, presumed a casualty from a nearby research lab. With rumors flying, eyes turn to Mills Chevern—a tumbleweed orphan newly arrived in town from the west with no ties and a hazy history. As the deaths continue and fear in town escalates, Mills is enlisted by Beth, an Orient native in retreat from Manhattan, to help her uncover the truth. With the clock ticking, Mills and Beth struggle to find answers, faced with a killer they may not be able to outsmart."
SOCIAL MEDIA – You can connect with Harper Collins on Facebook and Twitter.
Enter daily through the Rafflecopter giveaway form below: