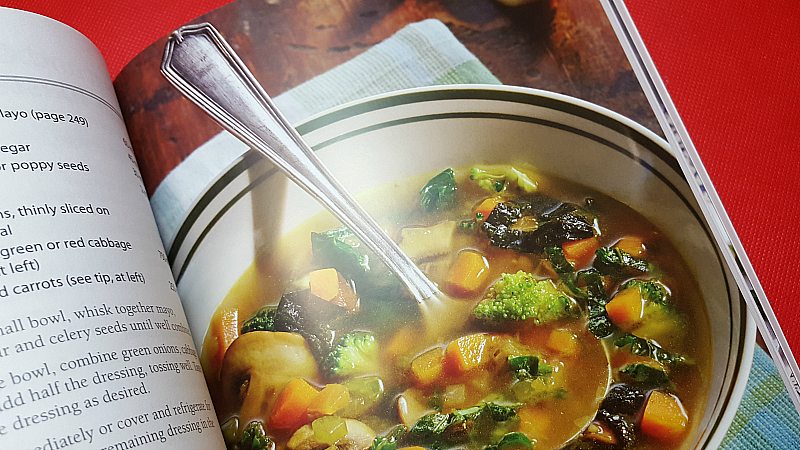 Have you heard of the paleo diet?
Many people have seen improvements in their health after cutting out processed foods to follow a paleo diet. It does take some shifts in behavior, but this is a diet that can leave you full and satisfied, instead of hungry and cranky.
The Paleo Diabetes Solution can help people take charge of their diet and make good, healthful choices about food to manage their blood sugar and overall health. This is especially important for those who have diabetes (or a family history of it).
The book includes all the basics about the paleo diet and includes 125 recipes and a 30 day meal plan. The recipes are flavorful and filling. This is the type of food that the whole family can enjoy, not just the person who has diabetes.
Does reducing or completely cutting out processed foods from your diet sound like something that would help you feel better?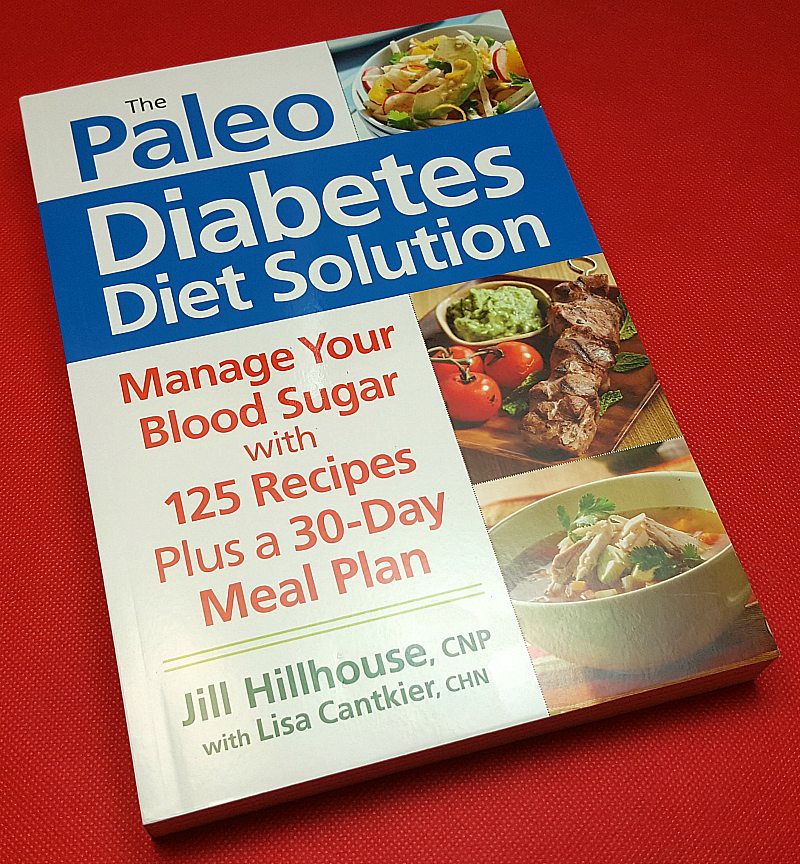 The Paleo Diabetes Diet Solution:
Manage Your Blood Sugar
by Jill Hillhouse and Lisa Cantkier
Robert Rose Books
Pub. date 9/23/16
Description: "Millions of people are living with diabetes, and many experts believe that the regular consumption of packaged and processed foods is the leading cause of diabetes and other chronic diseases. A paleo diet isn't a magic bullet, but all the recent research points to the fact that it can effectively manage as well as lower your risk for diabetes. The foundation of the paleo diet is fresh, unprocessed grass-fed meat, whole fruit, vegetables, seeds and nuts. It's a nutrient-dense, low-carb, fiber-rich diet high in vitamins and minerals. These paleo-inspired recipes will give you the tools you need to manage or reverse high blood sugar levels while enjoying delicious food at the same time."
SOCIAL MEDIA – You can like Robert Rose Books on Facebook and follow them on Twitter.
Enter daily through the Rafflecopter giveaway form below: