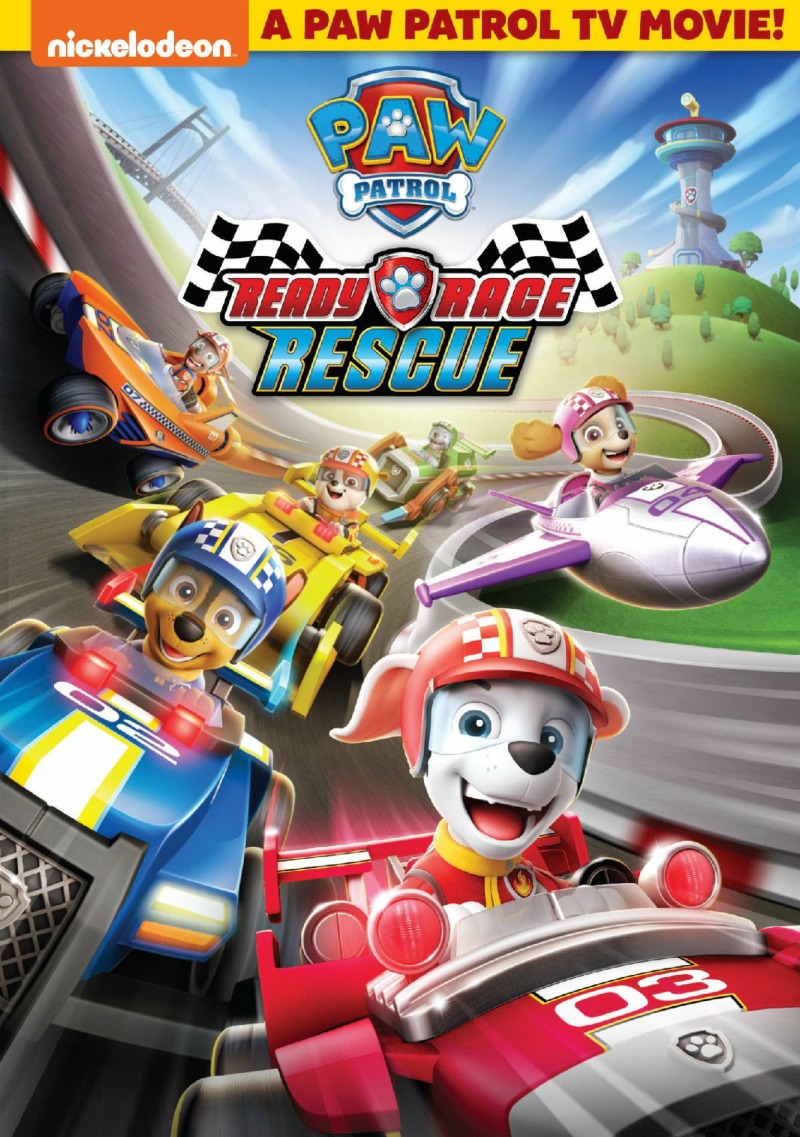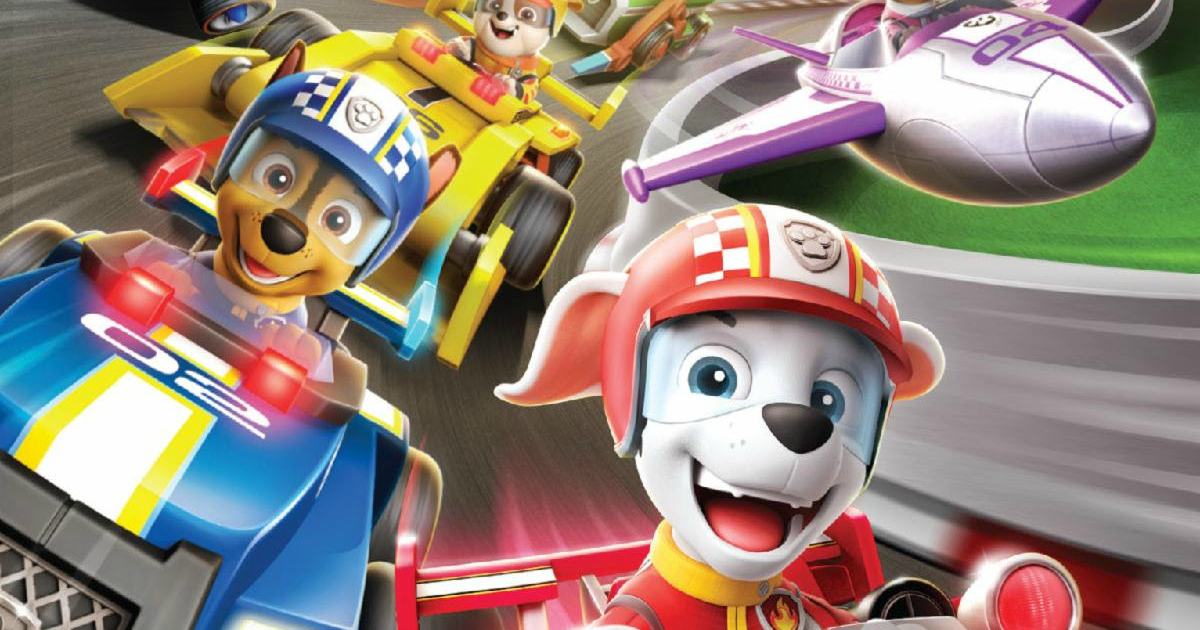 Ready, Race, Rescue
What is better than a single Paw Patrol episode on Nick Jr.? A Paw Patrol movie DVD, of course!
The feature length special is available beginning this week, and it is exclusive to Walmart.
Naturally, they will have a whole line of toys and apparel to tie into the show.
The products will help reinforce the show's uplifting messages, so that they extend into real life situations.
Cute pups and racing is a great combination, so the movie is great entertainment for preschoolers.
These pups will help kids learn solid life lessons about teamwork and taking every opportunity to do good things for our communities.
As an added bonus, the DVD movie includes a digital copy, so you can watch it on a variety of devices.
Nickelodeon
Release date 9/3/19
Synopsis
It's the Adventure Bay 500 and legendary race car driver, The Whoosh, can't compete!
The pups speed into action to help Marshall take the wheel against cheating rival, The Cheetah, for the championship trophy in this all new movie.
Following are some other favorite Paw Patrol DVDs, so you can add them to your collection, too.
Paw Patrol Movie DVD
Check out my other giveaways, so you can have more chances to win prizes.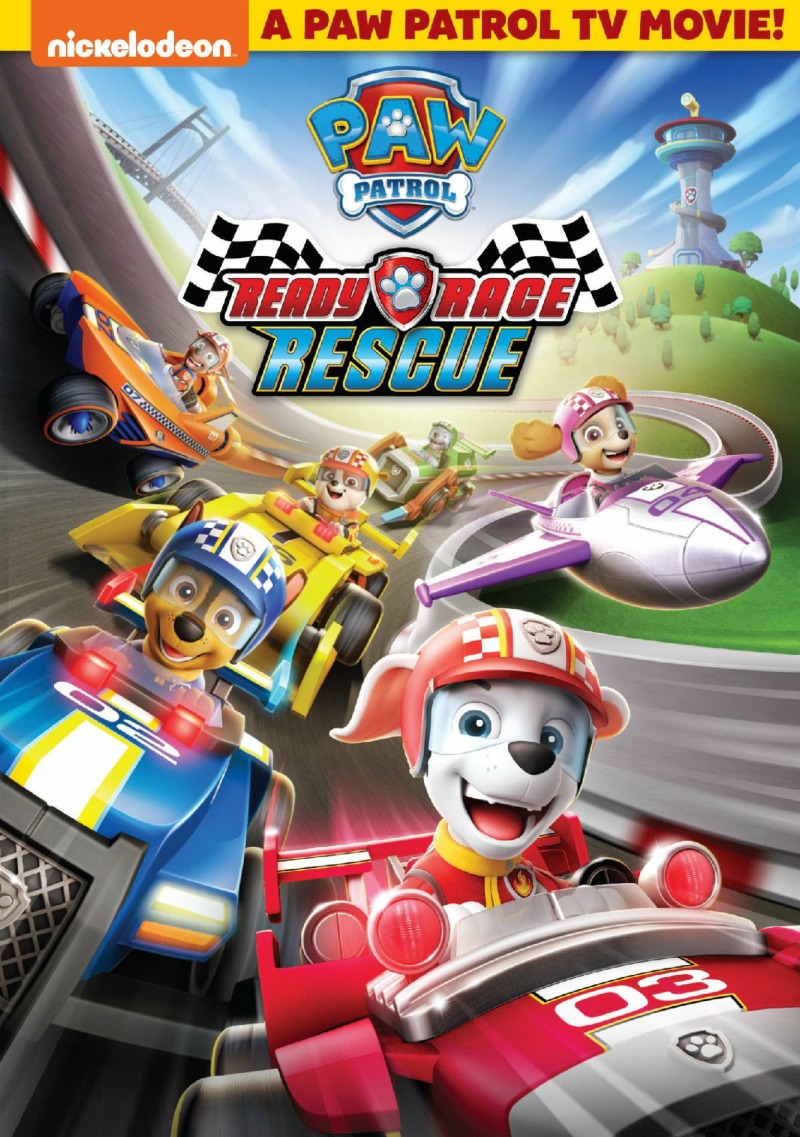 Take a look at my other entertainment articles, so you can keep up with the latest TV, movie and book news.
For additional family fun, take a look at my free printables.
Many are from Disney and Shout Factory, so they feature movies, TV series and characters that your kids already know and love.
Some are educational and some are just plain fun.
There are coloring pages, crafts, word puzzles, mazes, memory games and other family friendly activities.