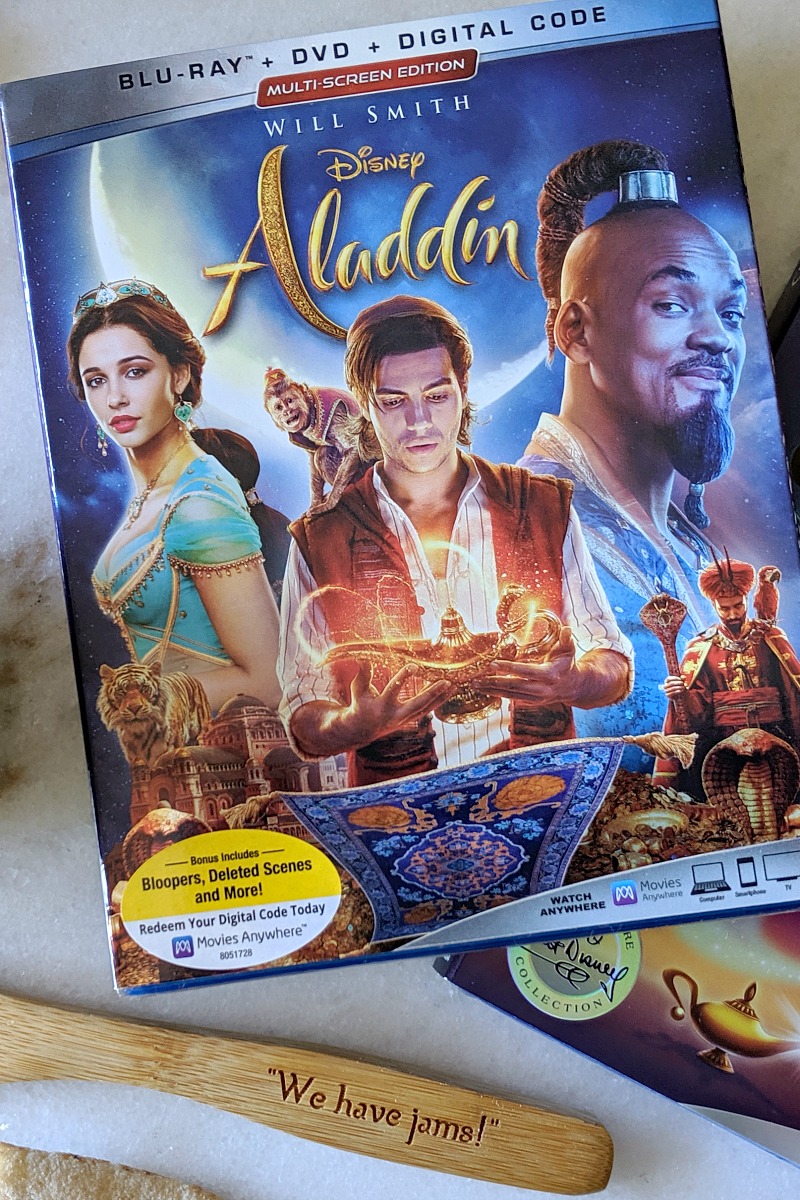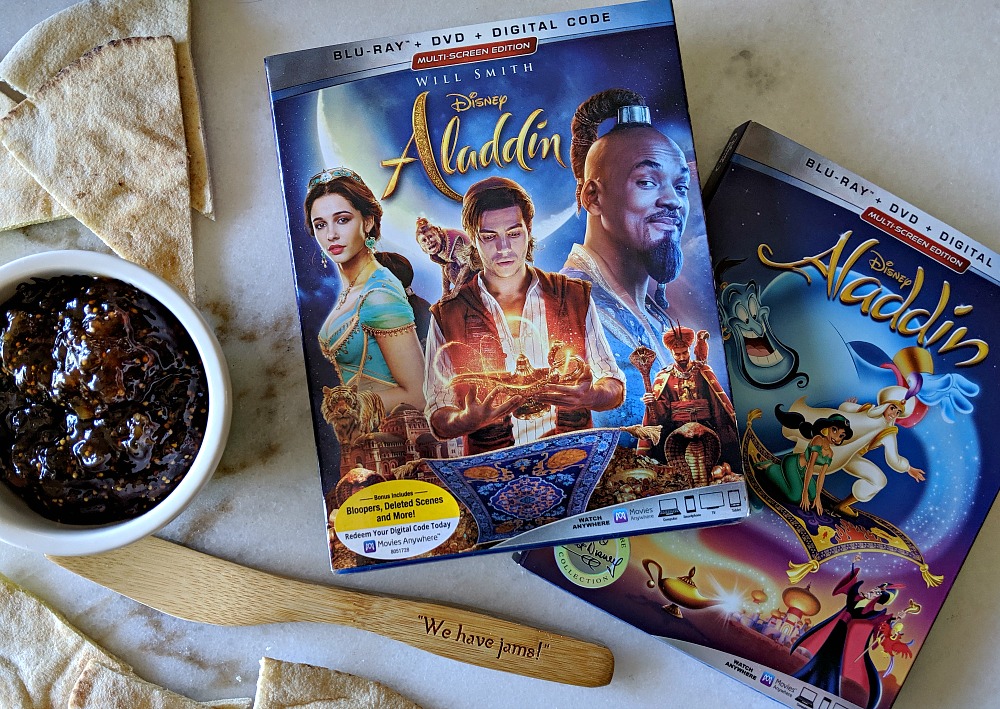 Hooray for Disney Aladdin Movies!
What is better than one Aladdin movie? 2 of them, of course!
This month there are two new Aladdin blu-day + DVD + digital releases from Disney, so you'll want to get both of them!
There is the 2019 hit live action Aladdin and the original animated version is now part of the Walt Disney Signature Collection.
I knew I needed to get the new movie, but already had a well-loved copy of the original.
When I saw the Signature Collection extras, I knew it was time for an upgrade.
There are bonus features, including alternate endings!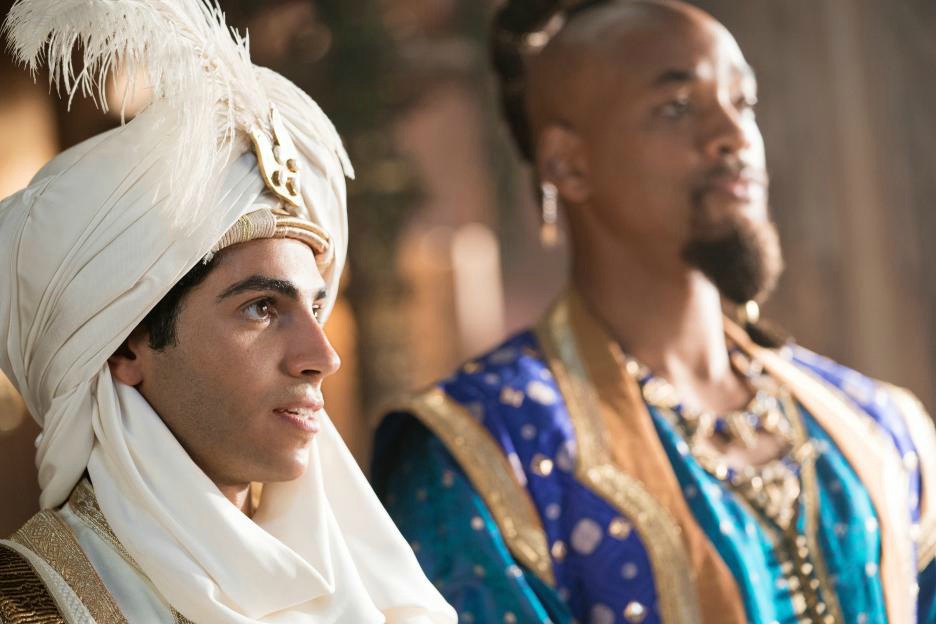 The original Disney animated movie has always been special to my family, so I wasn't completely sold on the idea of remaking it with live action and without Robin Williams.
Now that I've seen it, I am happy to have a whole new way to enjoy the classic story.
Will Smith added his personal style to Genie and Princess Jasmine expresses her strength in new ways.
The live action film doesn't replace the original, but it enhances the Aladdin experience.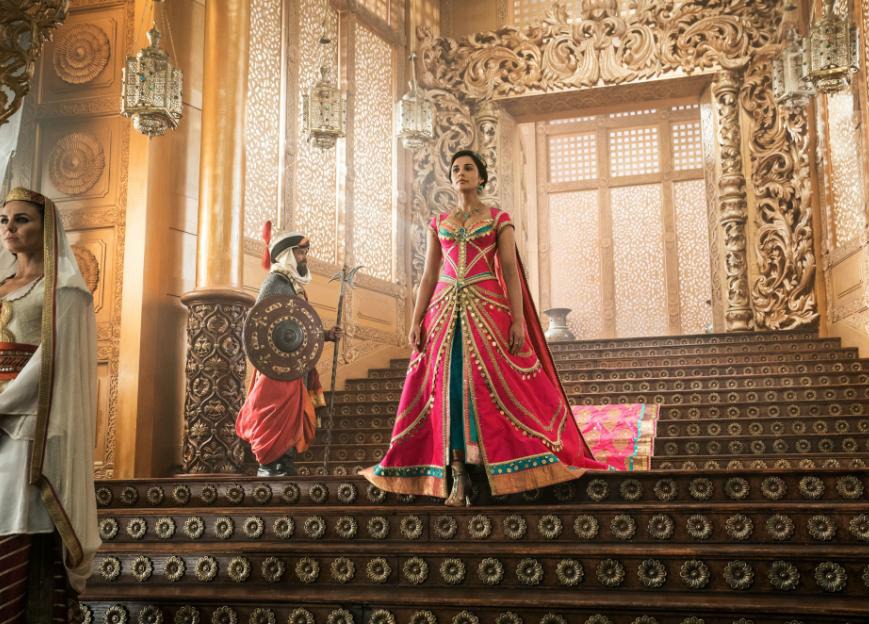 Both movies are a great choice for family movie night, and it would also be great fun to show them at an Aladdin themed birthday party.
Why did I serve a cheese platter with fig jam at my live action Aladdin viewing party?
If you already saw the movie in a theater, you know.
If not, you will see for yourself, when you watch the movie!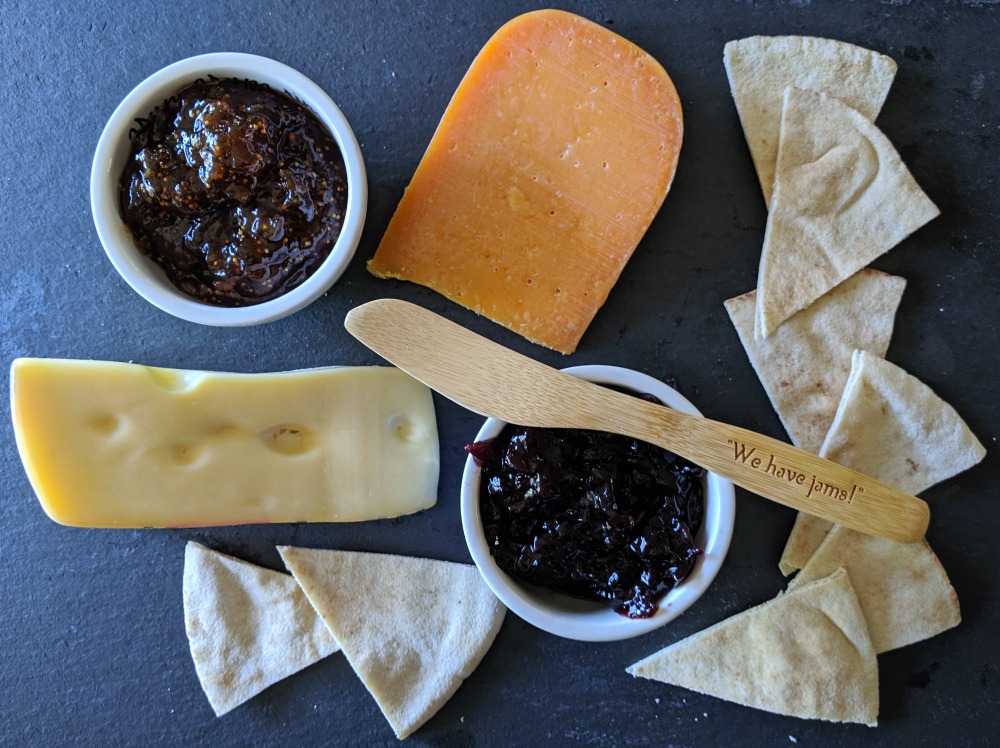 Synopsis
ALADDIN is the exciting tale of the charming street rat Aladdin, the courageous and self-determined Princess Jasmine and the Genie who may be the key to their future.
Directed by Guy Ritchie, who brings his singular flair for fast-paced, visceral action to the fictitious port city of Agrabah.
The film is written by John August and Ritchie and is based on Disney's ALADDIN.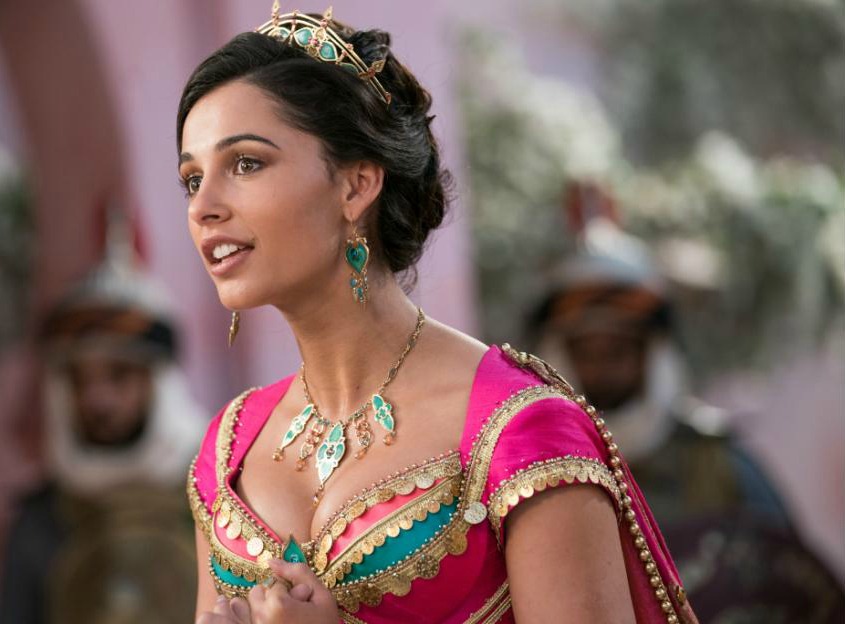 Take a look at my free Aladdin printables, so your family can have more movie themed fun!
Aladdin Movie Night
Check out my other giveaways, so you can have more chances to win prizes.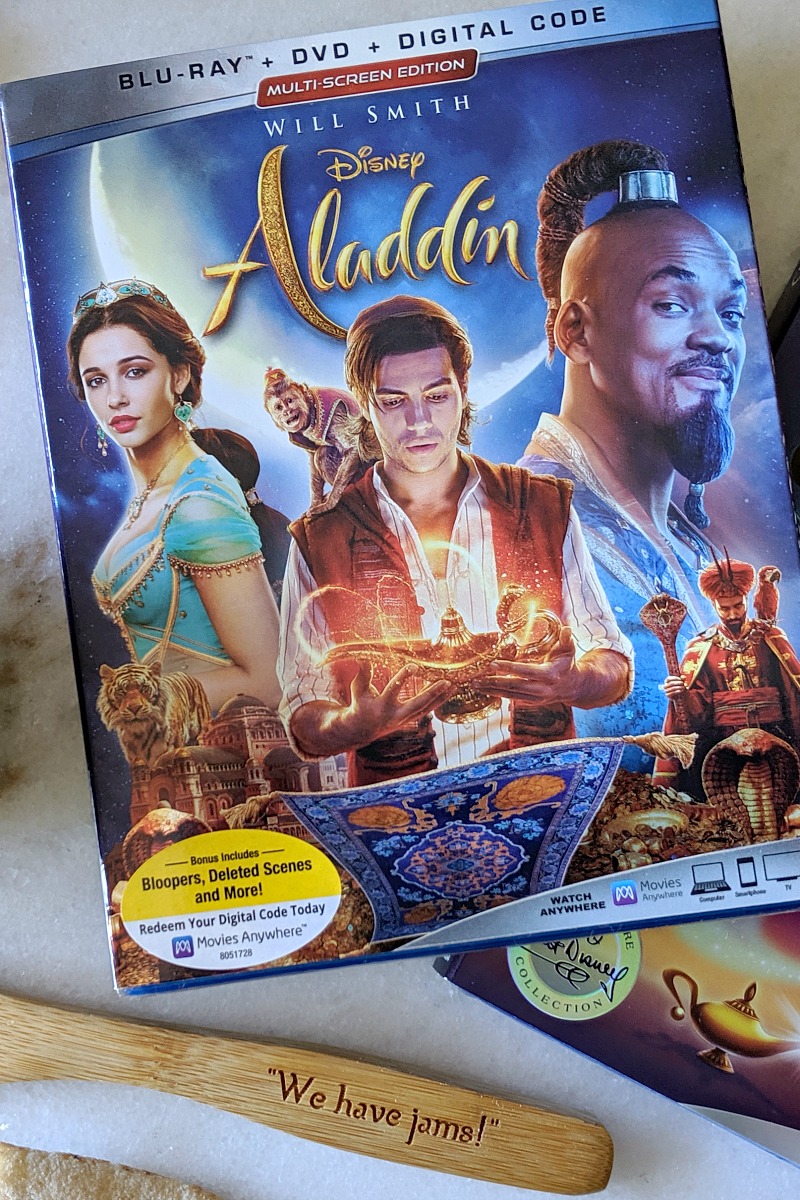 Take a look at my other entertainment articles, so you can keep up with the latest TV, movie and book news.