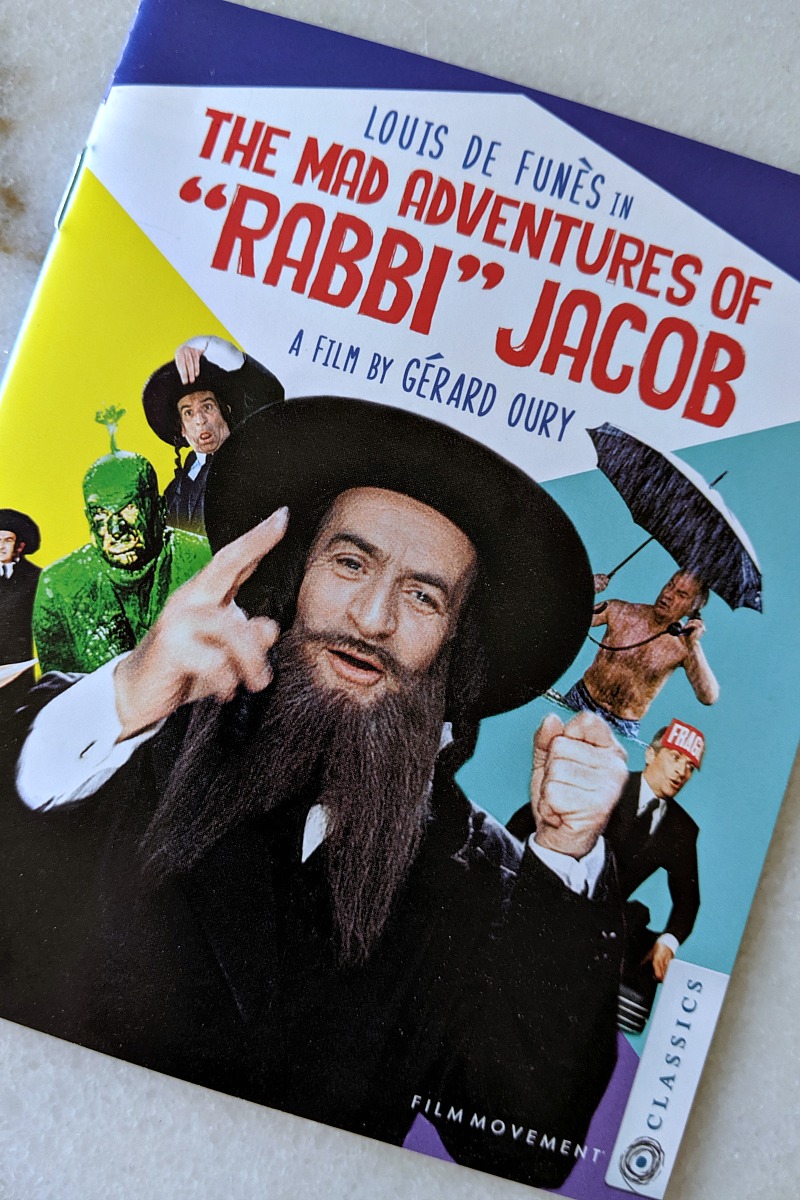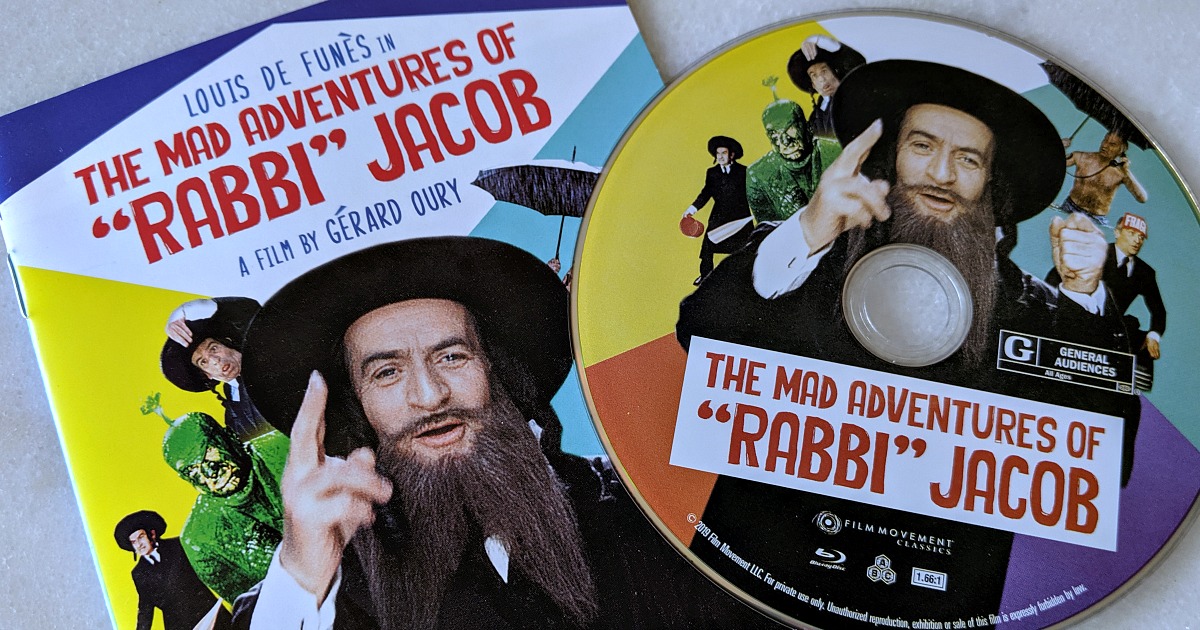 Slapstick French Comedy
When you need a good laugh, watch The Mad Adventures of Rabbi Jacob. This French comedy is absolutely ridiculous, so you can't help but be entertained.
My first impression was that this felt like the type of comedy that made me roll with laughter, when I was a kid.
That ended up being accurate, since the film was originally released in France in 1973.
It is the same kind of silliness I enjoyed in those old Pink Panther movies starring Peter Sellers.
There is one hilarious mishap after another.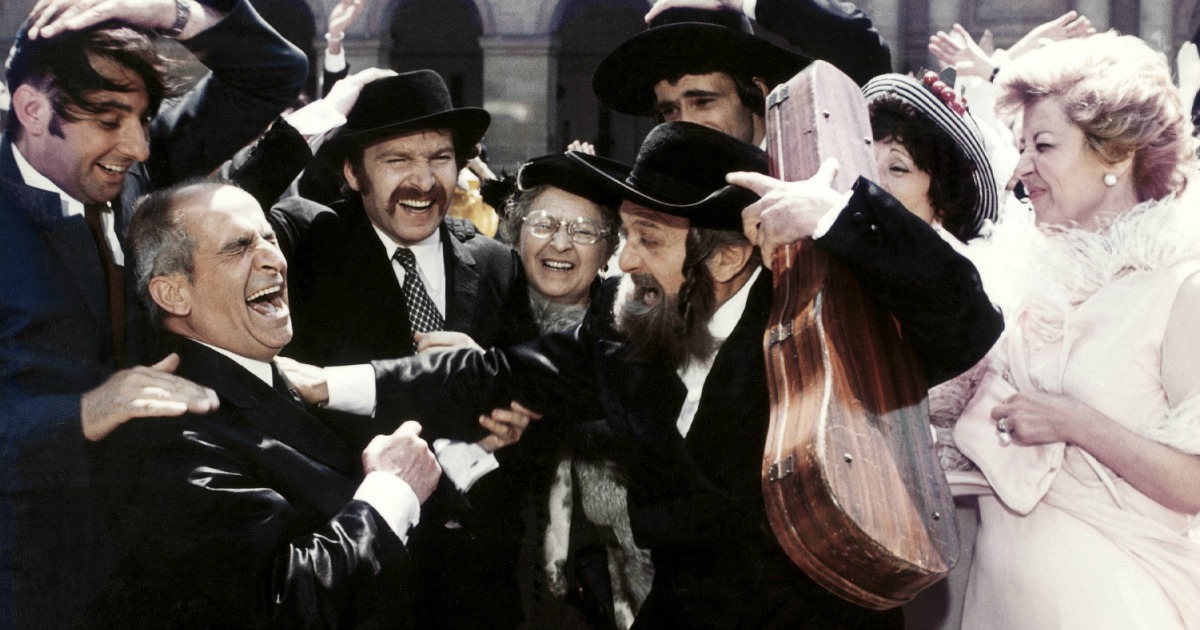 The Film Movement Classics blu-ray has the classic Golden Glove nominated movie along with bonus features.
There is an interview with one of the screenwriters and a new essay by the author.
When I watch older movies, it is always interesting to see how much things have changed and also how similar they are.
Rabbi Jacob is fun entertainment!
Official Trailer
Film Movement
Release date 9/10/19
Synopsis
In this riot of frantic disguises and mistaken identities, Victor Pivert, a blustering, bigoted French factory owner, finds himself taken hostage by Slimane, an Arab rebel leader.
The two dress up as rabbis as they try to elude not only assassins from Slimane's country, but also the police, who think Pivert is a murderer.
Pivert ends up posing as Rabbi Jacob, a beloved figure who's returned to France for his first visit after 30 years in the United States.
Adding to the confusion is Pivert's dentist-wife, who thinks her husband is leaving her for another woman.
Also involved are their daughter, who's about to get married, and a Parisian neighborhood filled with people eager to celebrate the return of Rabbi Jacob.

Rabbi Jacob
Check out my other giveaways, so you can have more chances to win prizes.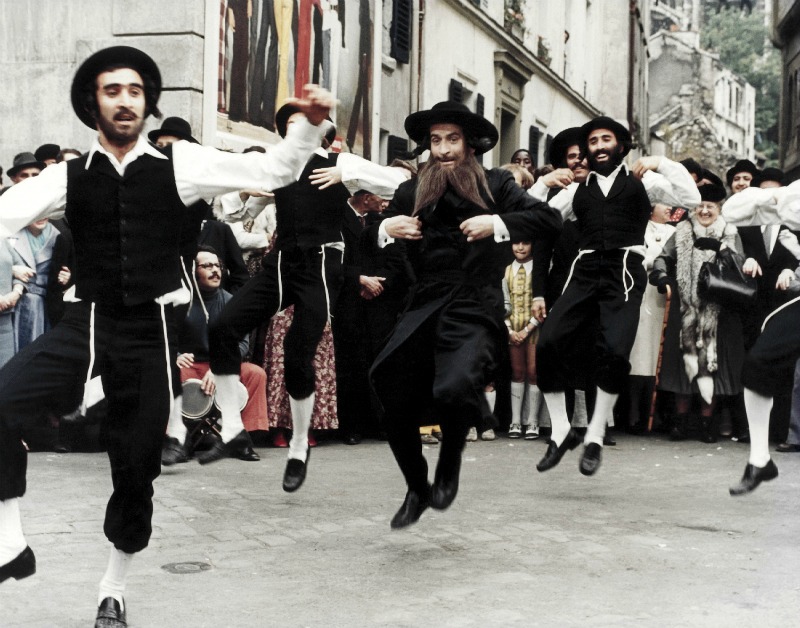 Take a look at my other entertainment articles, so you can keep up with the latest TV, movie and book news.