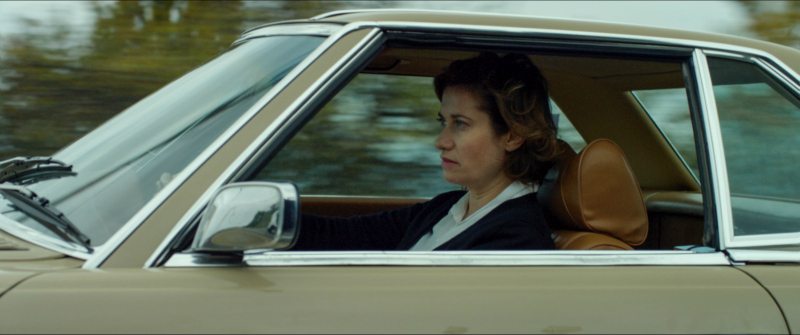 Are intense psychological thrillers your kind of movie? Moka is an excellent choice that captivates from start to finish. I loved it!
Moka is an award winning independent French film based on a best selling novel by Tatiana de Rosnay. The story and the cinematography work together to keep the audience involved intently as the plot and all of it's nuances unfold.
As a mother, I had to wonder how I would react in a similar situation. Even if my decisions would not be the same as this mother, it was easy to understand and empathize with her as she struggled to cope with a horrible situation that was beyond her control. Like a good book, this is a movie you'll want to watch more than once to pick up on additional details that add depth to the story.
Moka
Film Movement
French with English Subtitles
Not Rated
Release date 10/17/17
Synopsis: "Diane Kramer is led by one obsession: to find the driver of the mocha color Mercedes which hit her son and devastated her life. With a few belongings, some money and a gun, she goes to Evian, where she's learned the driver lives."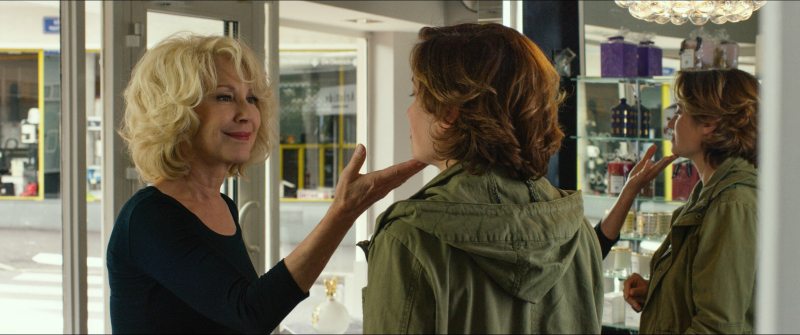 Enter daily through the Rafflecopter giveaway form below:
a Rafflecopter giveaway