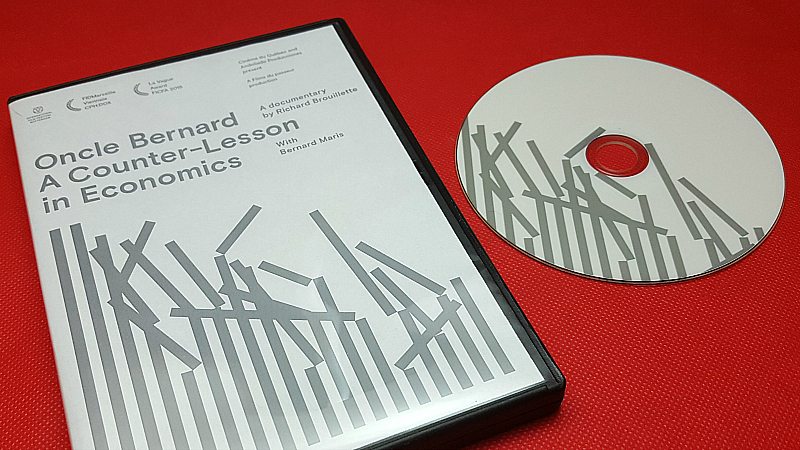 Are you familiar with Oncle Bernard? Bernard Maris was known throughout the world as an expert in the field of economics. His life came to a tragic end in 2015 during the Charlie Hebdo shooting at the magazine's headquarters in Paris.
The Oncle Bernard DVD is an interview with the famed economist 15 years before he was murdered. The interview is especially relevant today with our current political and economic climate as he discusses free market capitalism, income inequality and globalization.
The black and white film was recorded in French and has English subtitles.
Oncle Bernard
A Counter-Lesson In Economics
Indiepix Films
Not rated
Release date 8/29/17
Synopsis: "Frank and unvarnished, this is a true "counter lesson in economics" in which the director gives centre stage to Maris' vibrant, incisive, and mischievous words of dissent. Maris strikes at leisure, unleashing hard-hitting truths that challenge the dogmas that are incessantly rehashed by the vibrant choir enslaved to the "science" of Economics. With his wit, eloquence, and erudition, and his prodigious capacity to distill complex issues and make the most arduous subject matters exciting, "Oncle Bernard" unveils his courageously original ideas over the course of the interview – ideas that are all the more precious in this era of intellectual resignation and economic austerity."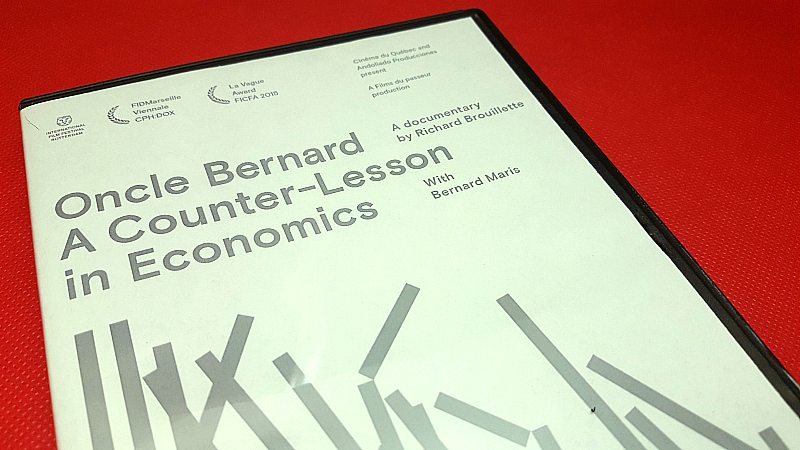 Enter daily through the Rafflecopter giveaway form below:
a Rafflecopter giveaway