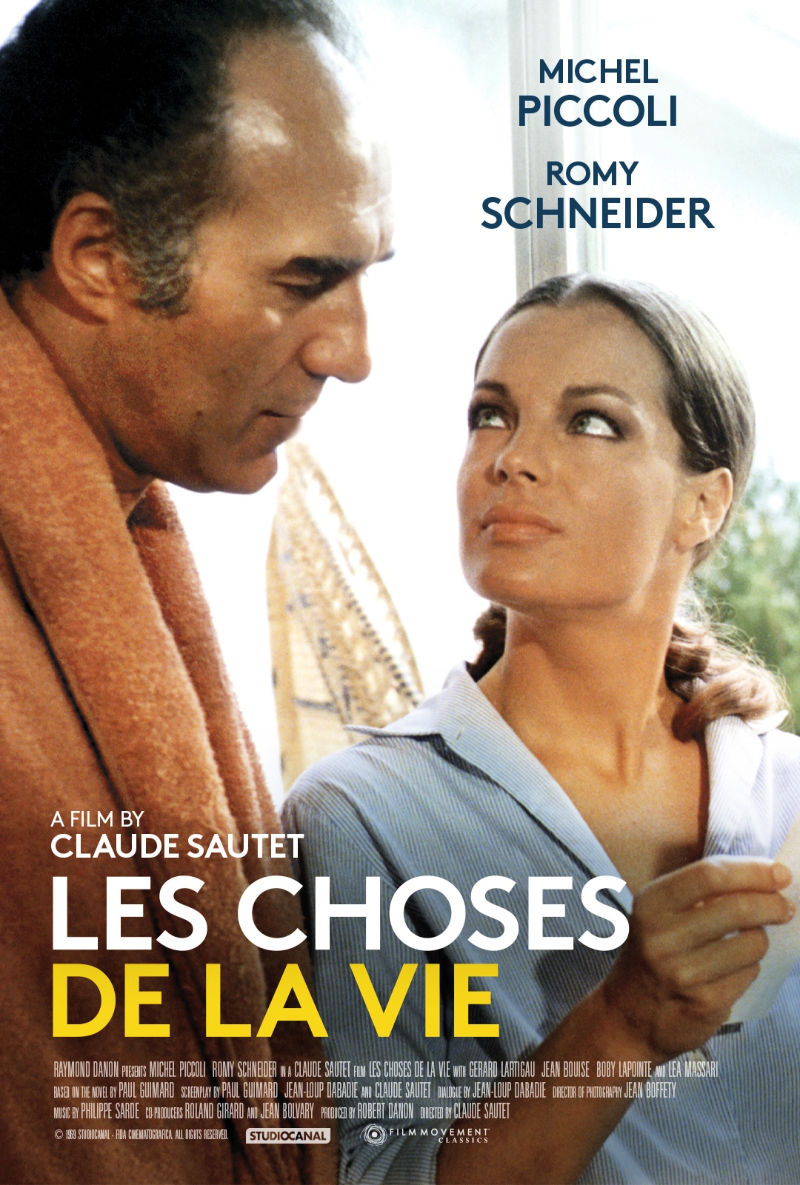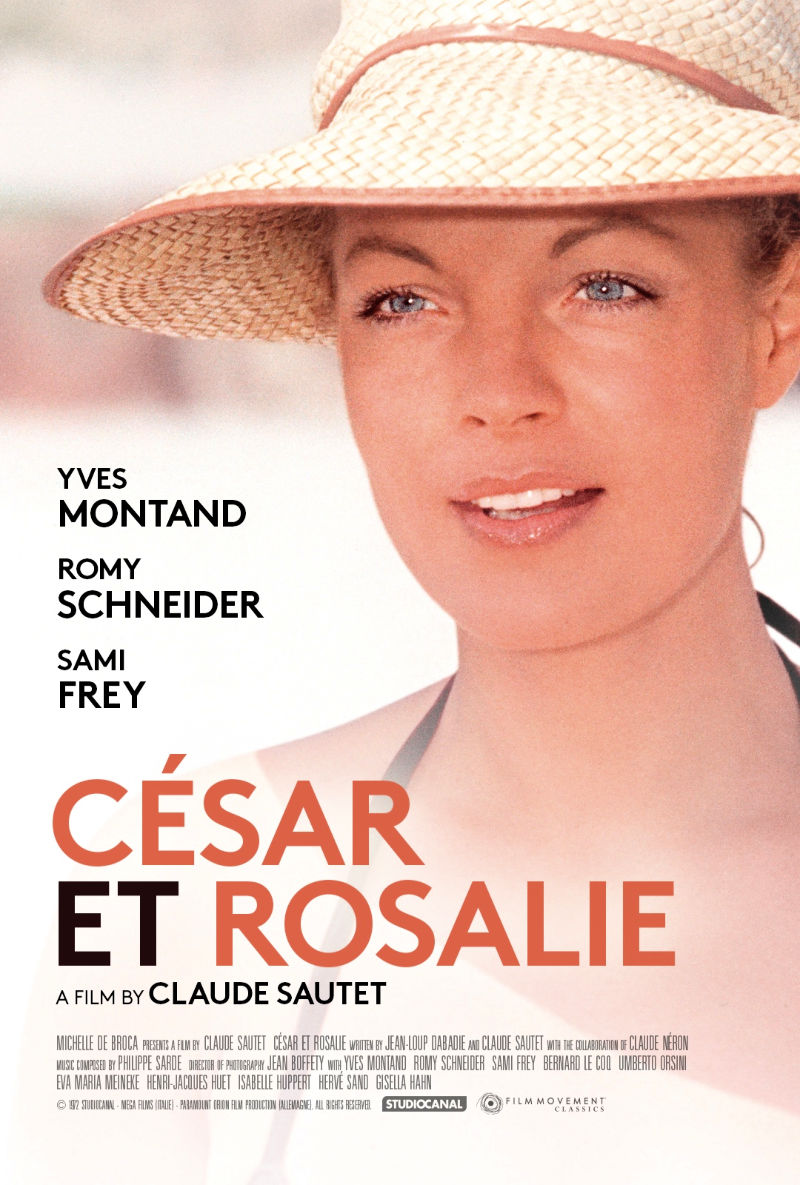 Claude Sautet & Romy Schneider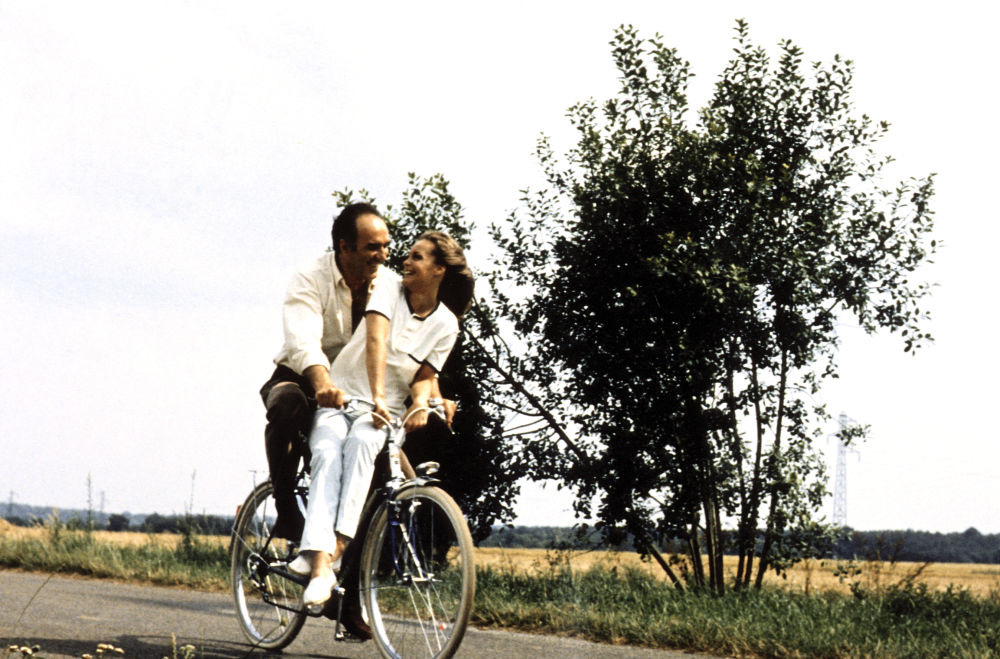 This Claude Sautet and Romy Schneider blu-ray set is great for classic French film fans who will want to add it to their home movie collection.
Romy Schneider's career began with the German Sissi films, when she was a teenager in the 1950's.
She then took on more adult roles in French films and continued her career throughout the 60's and 70's.
The films in this collectible blu-ray set were originally released in the early 1970's, but they have been restored in HD.
Cesar et Rosalie and Le Choses de la Vie (The Facts of Life) were both directed by Claude Saudet, who also had a career that spanned decades.
Bonus features include documentaries of each film and a booklet with additional written material.
César et Rosalie Trailer
César et Rosalie
Synopsis
Sometimes two and two make three. Rosalie and David… Rosalie and César… César and David….
After her marriage ends in divorce, the beautiful Rosalie (Romy Schneider) begins dating César (Yves Montand), a wealthy playboy and businessman.
But when her old flame, David (Sami Frey), unexpectedly re-enters her life, the two men simultaneously vie for her affections.
Les Choses de la Vie Trailer
Les Choses de la Vie
Synopsis
Pierre (Michel Piccoli), a middle-aged engineer, has his life flash before his eyes after being involved in a horrific car accident.
While falling in and out of consciousness, he reflects on the recent events that have transpired between him and estranged wife, Catherine (Lea Massari), and his young lover, Hélène (Romy Schneider).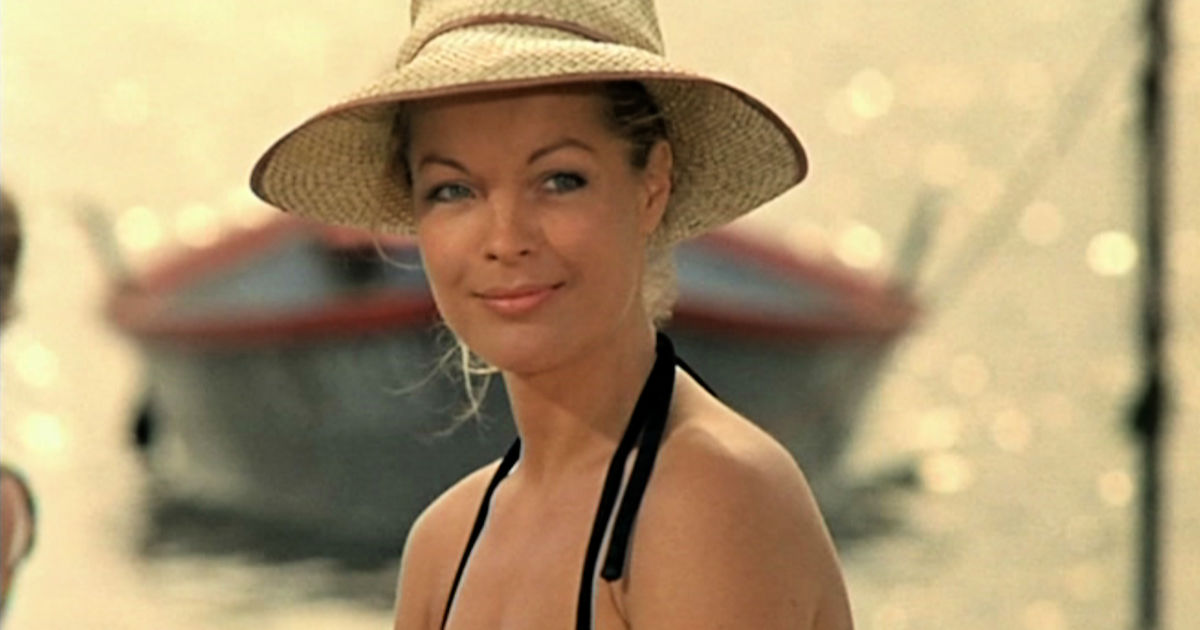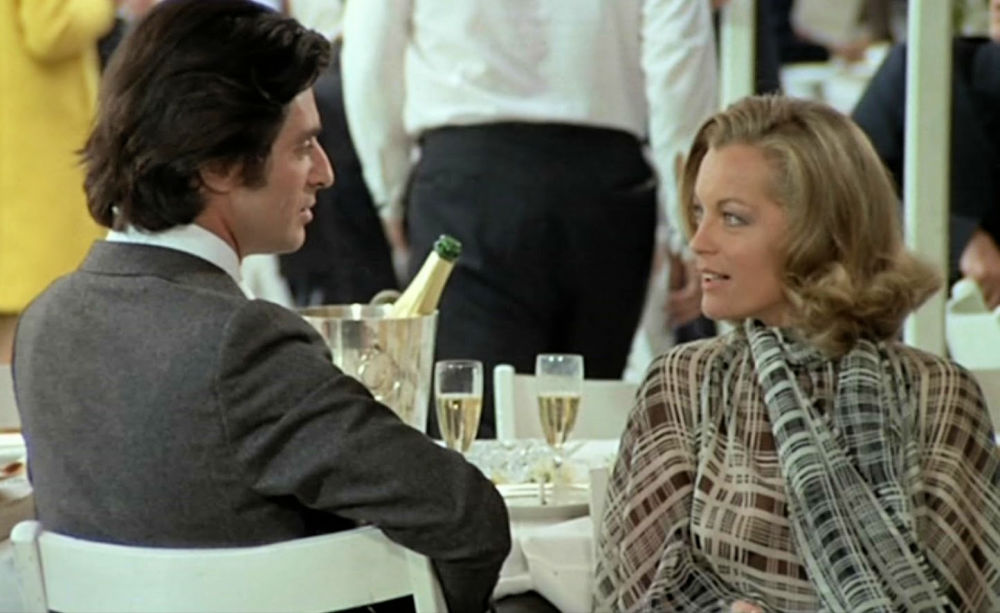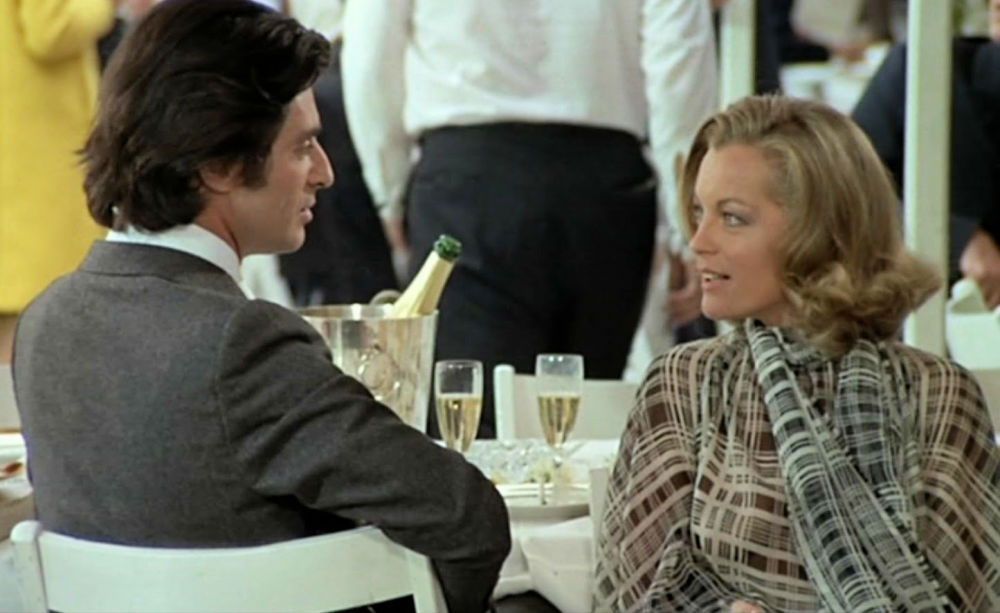 More from Mama Likes This
Take a look at my other entertainment articles, so you can keep up with the latest TV, movie and book news.
French Movies