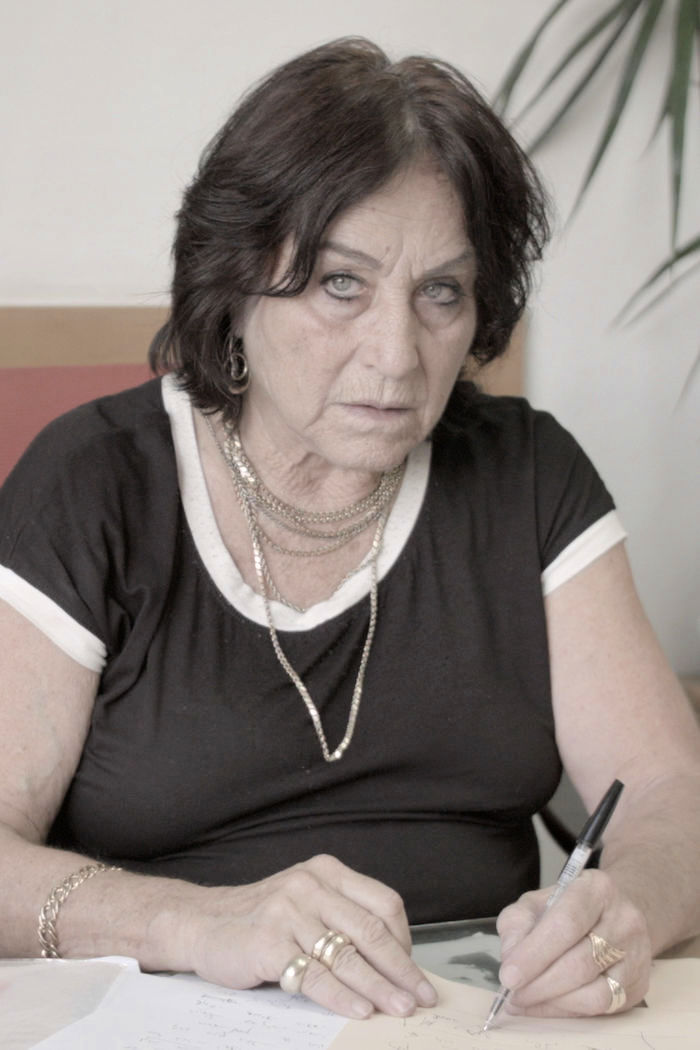 Lea Tsemel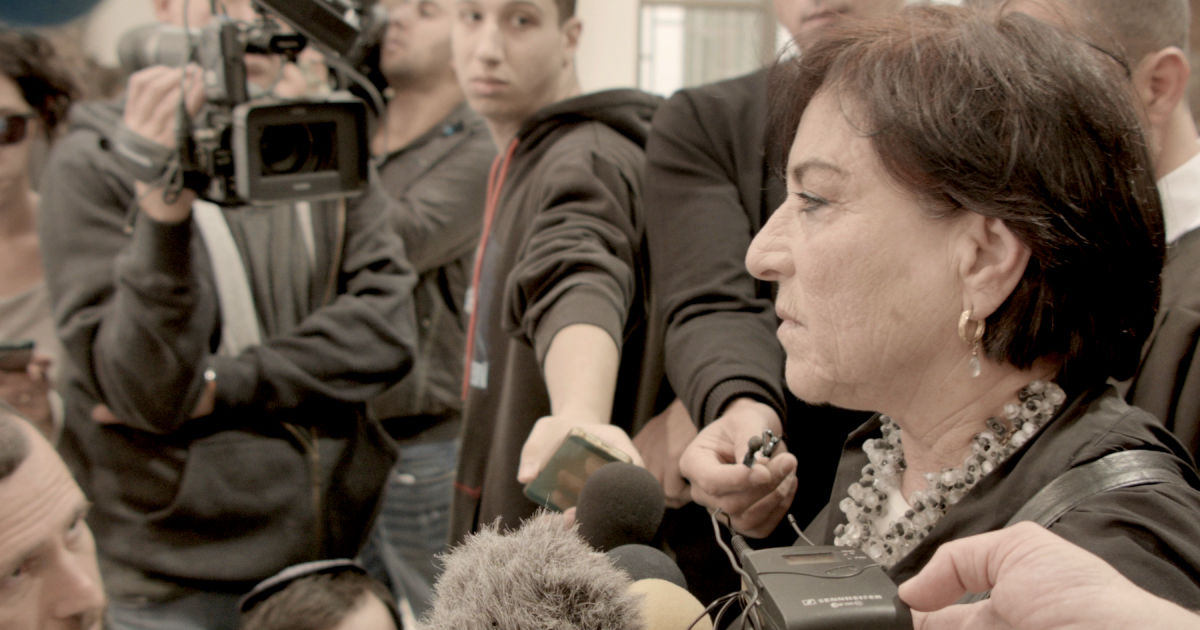 The Advocate documentary is a fascinating look at the very serious issue of human rights, so you will be moved by the story of Lea Tsemel and her clients.
I am impressed by the powerful resolve of this attorney who is tenacious and strong.
Her job is not easy, by any means, but she recognizes the humanity of her clients and skillfully advocates for them.
The film has won awards in the Middle East, Europe, Asia and North America.
Advocate is a moving portrayal of this activist and of the broader issues facing the people of Israel and Palestine.
Official Trailer
Film Movement
Not Rated
Release Date 6/9/20
Synopsis
Since the early 1970s, attorney Lea Tsemel has made a career out of defending Palestinians in Israeli courts: feminists and fundamentalists, non-violent demonstrators and armed militants.
As far as most Israelis are concerned, she defends the indefensible.
As far as Palestinians are concerned, she's more than an attorney, she's an advocate.
ADVOCATE follows Tsemel's caseload in real-time, including the high-profile trial of a 13-year-old boy, her youngest client to date.
It also revisits her landmark cases and reflecting on the political and professional significance of her work, as well as the personal price one pays for assuming the role of "devil's advocate."
As a Jewish-Israeli woman who has represented political prisoners for nearly 50 years, Tsemel pushes the definition of a human rights defender to its limits.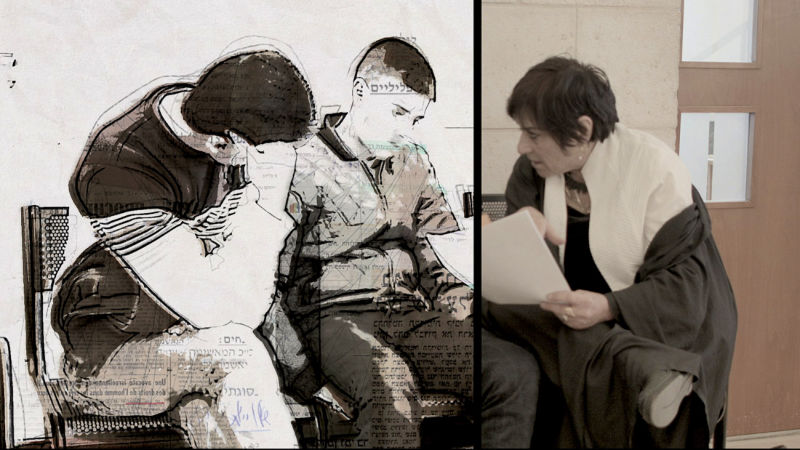 Check out my giveaways, so you can have chances to win prizes.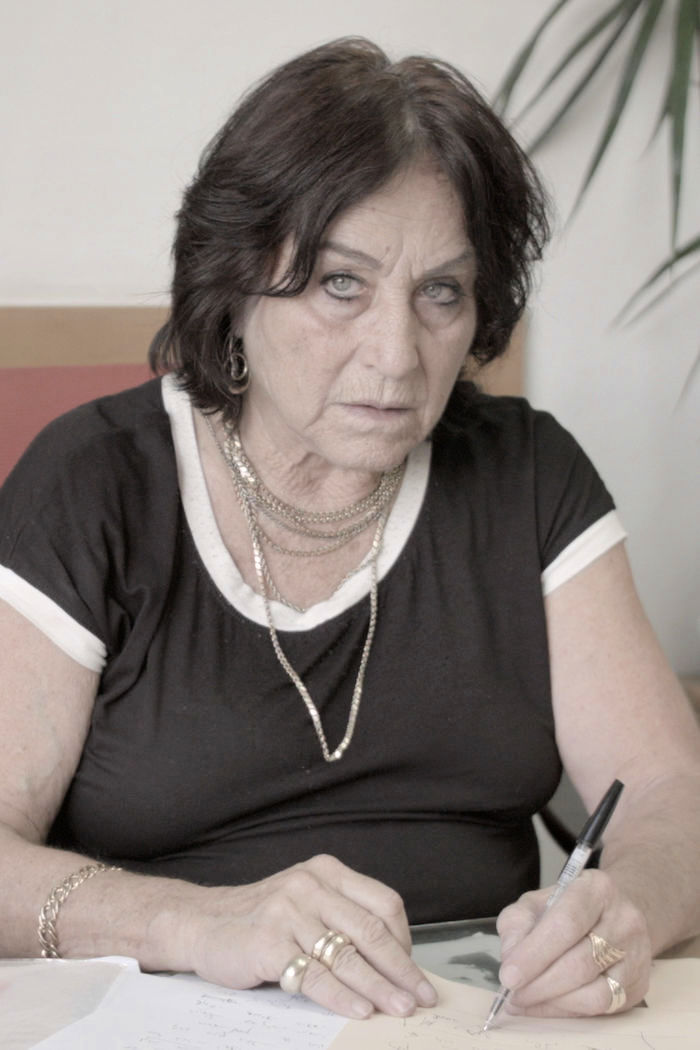 More from Mama Likes This
Take a look at my other entertainment articles, so you can keep up with the latest TV, movie and book news.
Check out my crafts and free printables, so you and your family can have lots of fun.