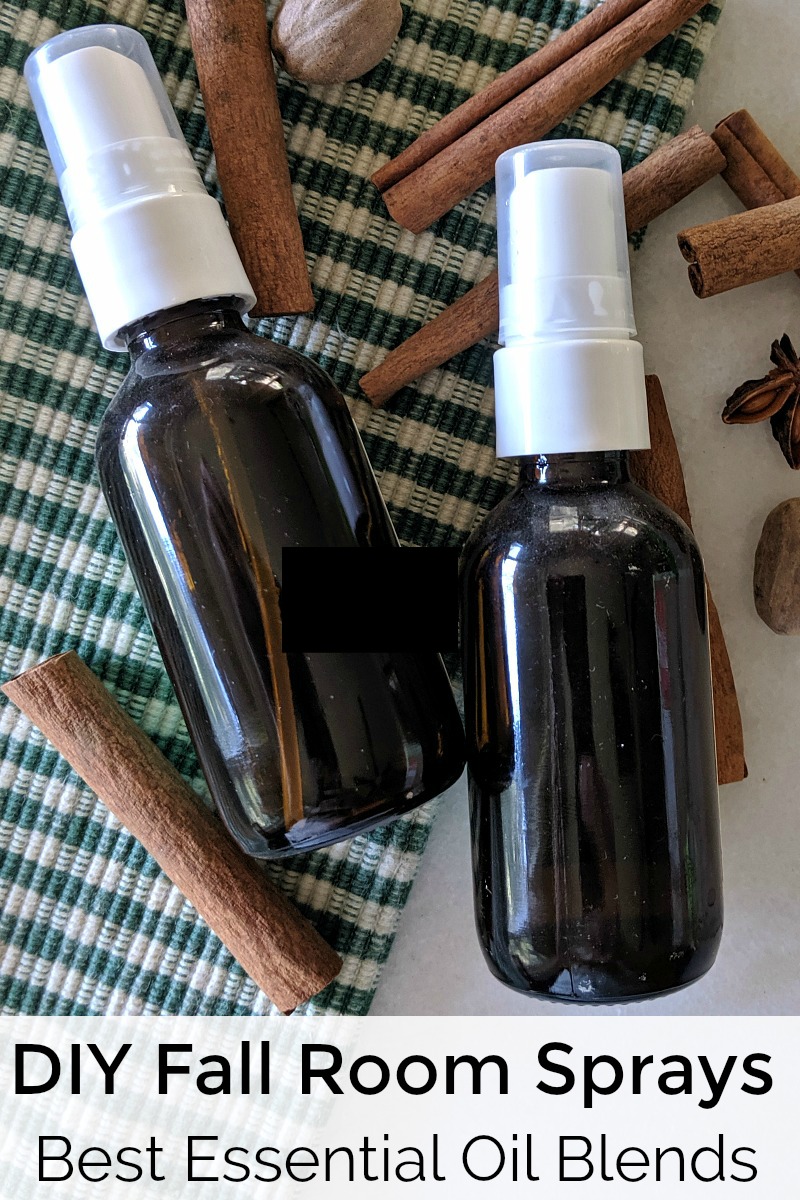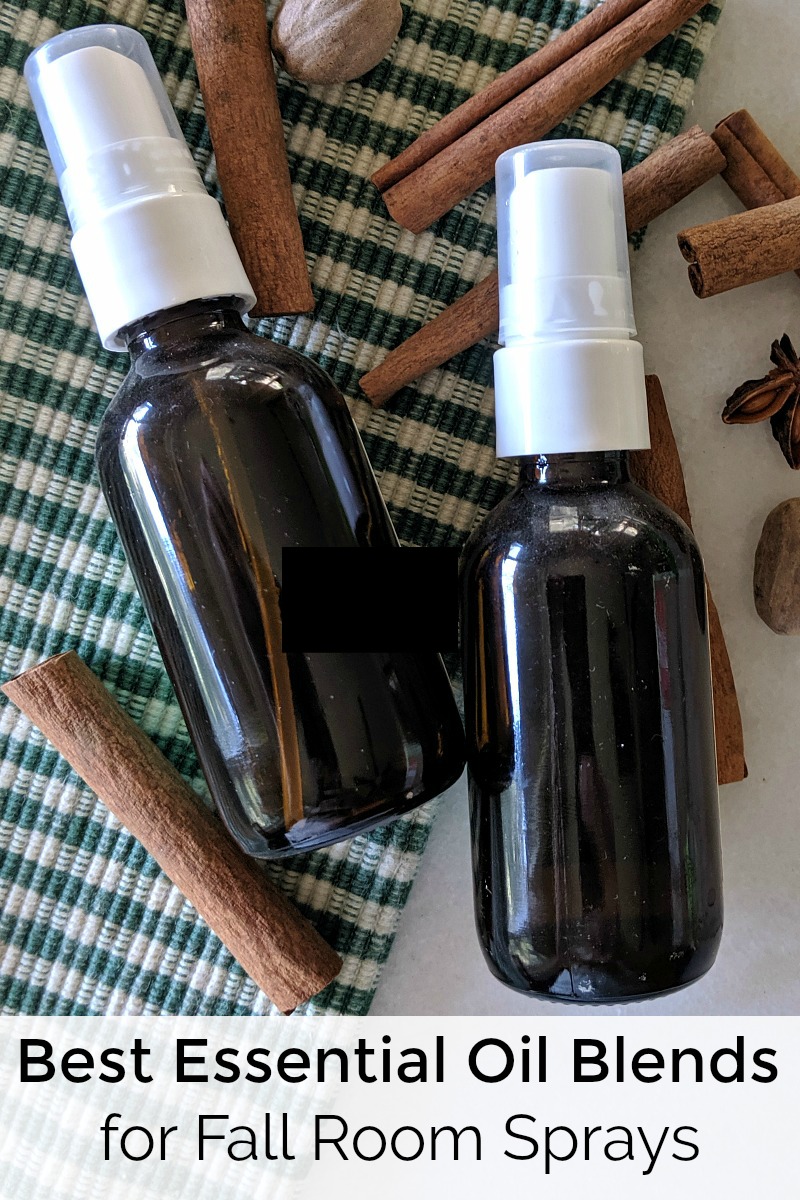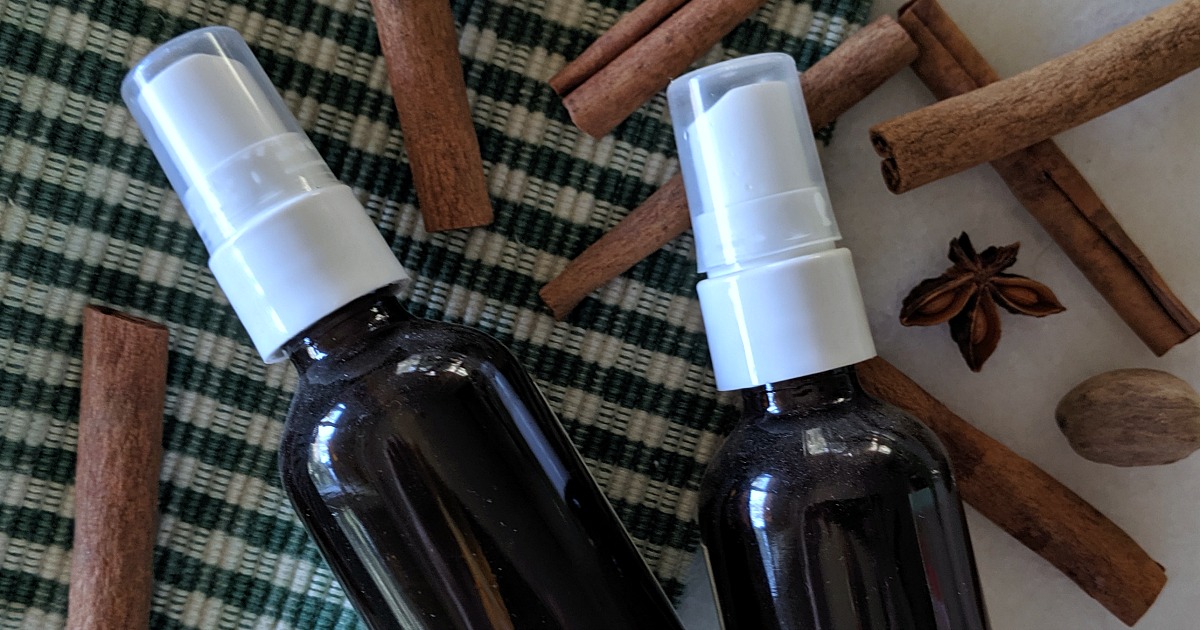 For Fall Room Sprays
You can make your own DIY Fall room sprays, so that you can enjoy the autumn scents of essential oil blends that you make yourself.
You'll set a lovely mood, when you spritz your home with these warm and comforting aromas.
When it comes to choosing between an aerosol can of store bought air freshener and a homemade essential oil spray, the choice is clear for me.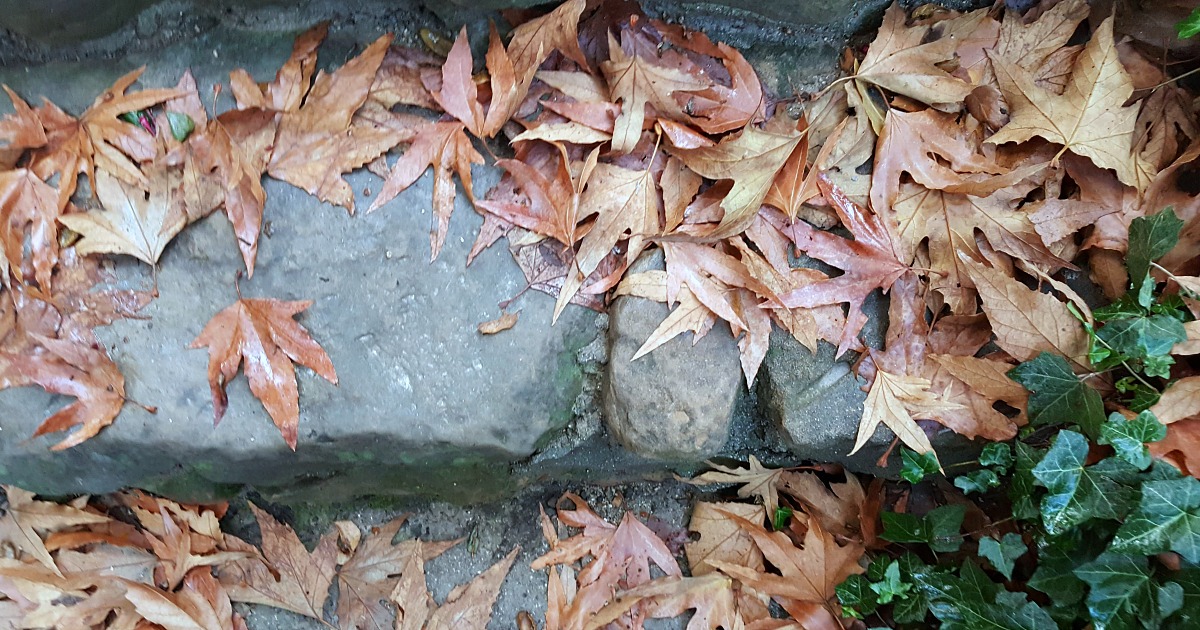 Fortunately, this is an easy project.
Make a bottle for yourself and make more to give as gifts.
A single spray is a thoughtful little gift by itself or you can add room spray to a gift basket or care package.
You can make just one spray, but it is easy to get carried away a make a whole bunch of them.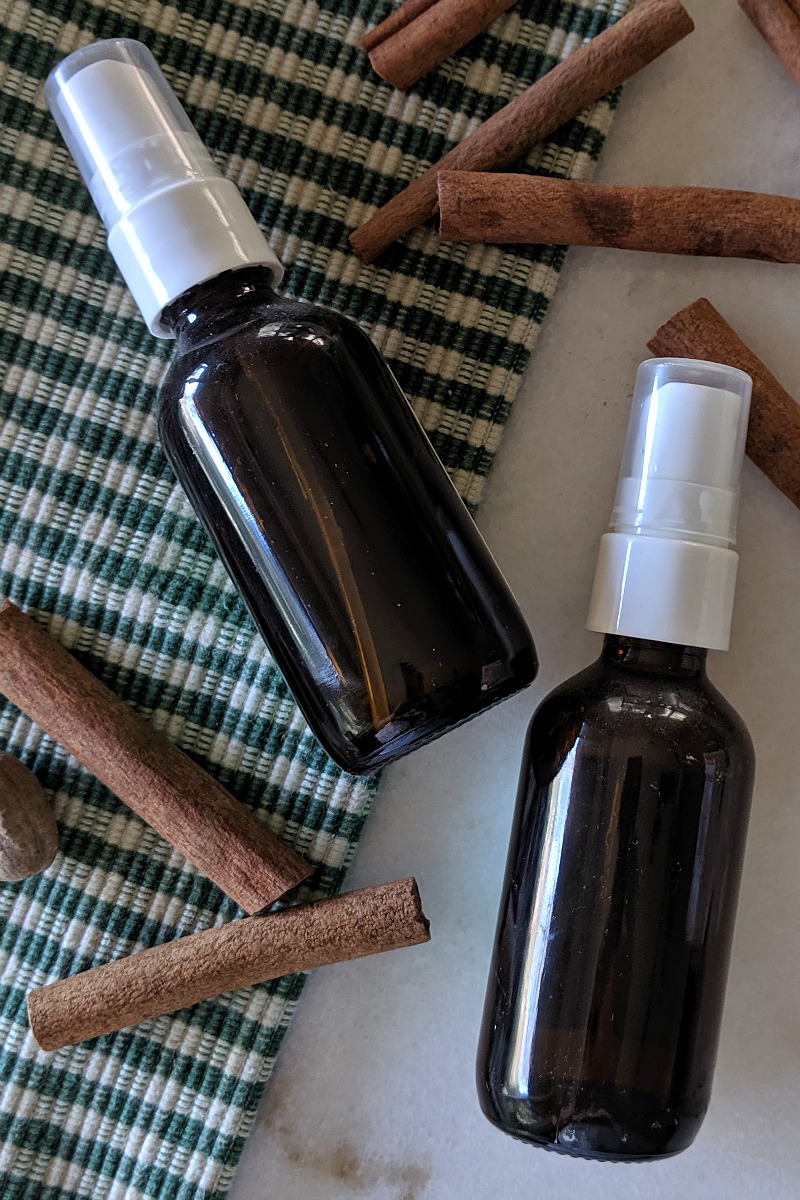 There is one ingredient in the spray that may come as a surprise to you, Epsom salt.
The spray is made with distilled water and essential oils.
Water and oil don't mix, even when that oil is drops of an essential oil.
When you add Epsom salt, it helps keep the essential oils emulsified in the water.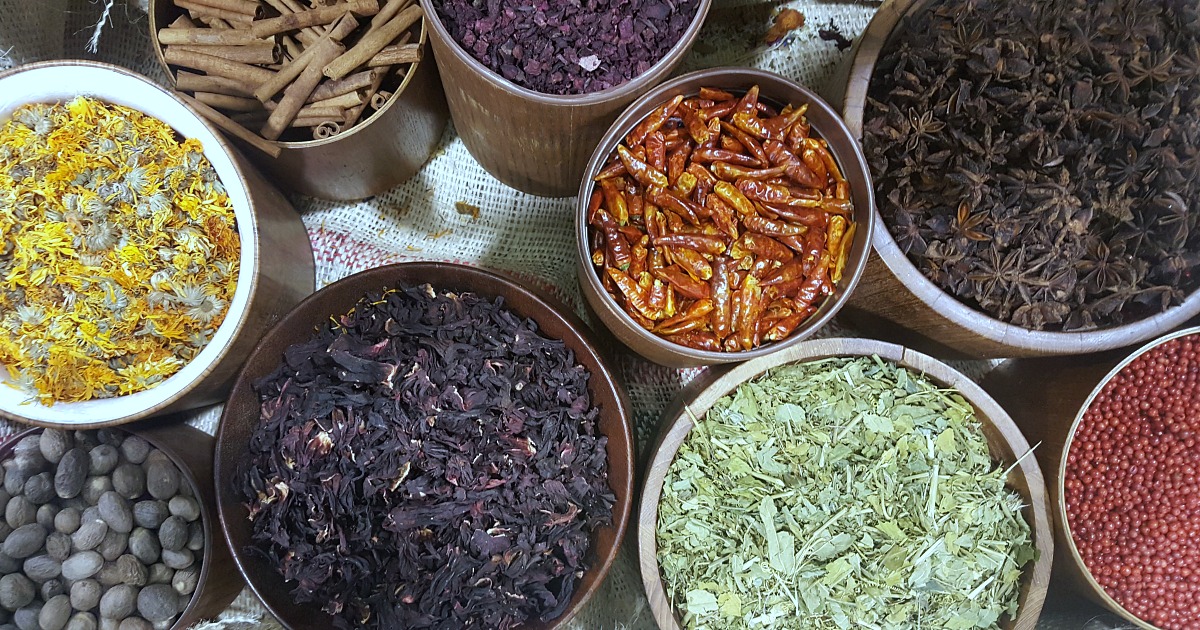 First, take a look at the supplies and instructions.
Then, choose a blend from my list of 12 Fall scents.
You may end up with a single fragrance that is a favorite or you may want to make one of each for variety.
When you are gathering your ingredients, you can purchase individual essential oils.
Or you can get a large kit, so that you have a variety to use in this project and elsewhere in your home.
Have fun and enjoy!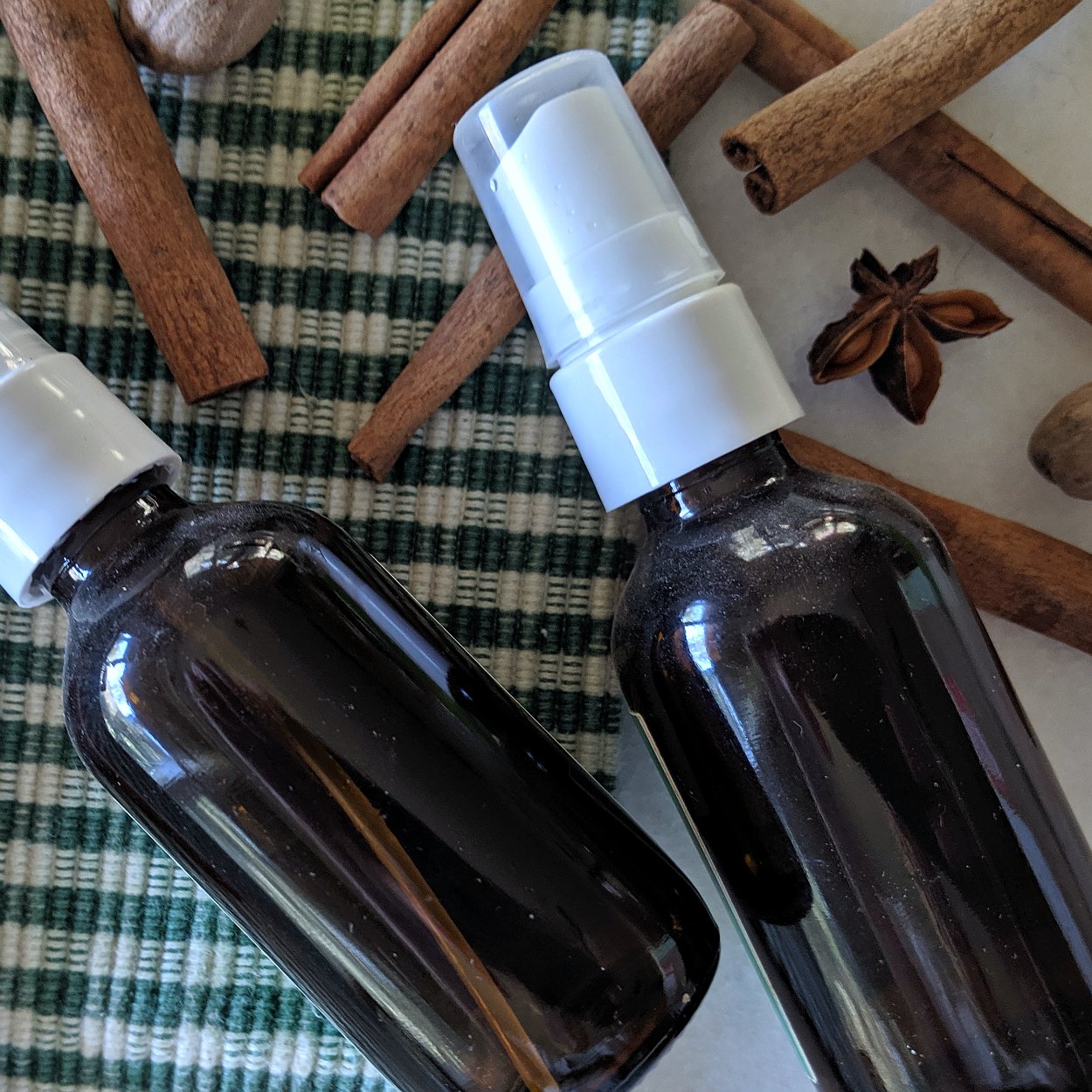 DIY Fall Room Sprays
Supplies
Amber Glass Spray Bottles
Distilled Water
Pinch of Epsom Salts
Small Funnel
Essential oil blend (see choices below)
Instructions
1) Put a pinch of epsom salt in a small bowl.
2) Add your favorite essential oil blend (see below) drop by drop to the bowl.
3) Use a funnel to fill a small bottle almost to the top with room temperature distilled water.
4) Then, add the scented salts to the bottle and shake well.
5) Download the free printable room spray labels and affix a label to your spray bottle.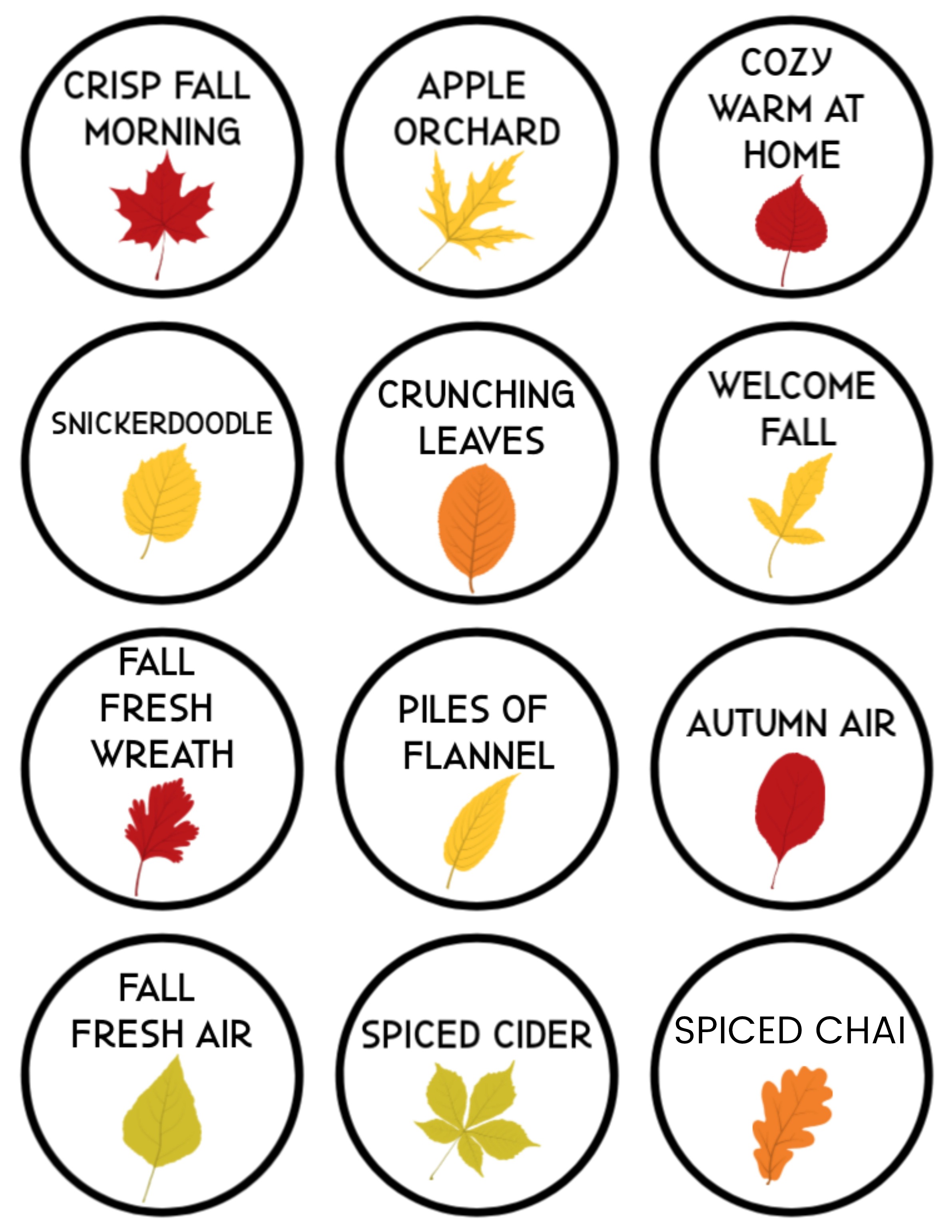 Fragrance Blends
1) Crisp Fall Morning
20 drops Frankincense
18 drops Patchouli
10 drops Lavender
7 drops Rosemary
2) Apple Orchard
15 drops Frankincense
18 drops Balsam Fir
12 drops Copaiba
3) Cozy Warm At Home
20 drops Sweet Orange
10 drops Cloves
15 drops Cinnamon
4) Snickerdoodle
20 drops Cinnamon
15 drops Ginger
12 drops Cloves
5) Crunching Leaves
24 drops Sweet Orange
8 drops Patchouli
8 drops Ginger
6) Welcome Fall
18 drops Ginger
15 drops Cinnamon
12 drops Ylang Ylang
7) Fresh Fall Wreath
15 drops Cedarwood
12 drops Grapefruit
10 drops Frankincense
5 drops Tea Tree
8) Piles of Flannel
18 drops Frankincense
12 drops Sweet Orange
12 drops Lavender
9) Autumn Air
18 drops Sweet Orange
12 drops Patchouli
5 drops Cinnamon
3 drops Cloves
10) Fall Fresh Air
20 drops Frankincense
15 drops Bergamot
12 drops Sandalwood
11) Spiced Cider
20 drops Sweet Orange
10 drops Cinnamon
10 drops Nutmeg
8 drops Cloves
12) Spiced Chai
15 drops Cardamom
18 drops Cinnamon
15 drops Cloves
Click HERE to download the room spray labels, so you can print and add one to your bottle.
Which one of these DIY Fall room sprays will you make first?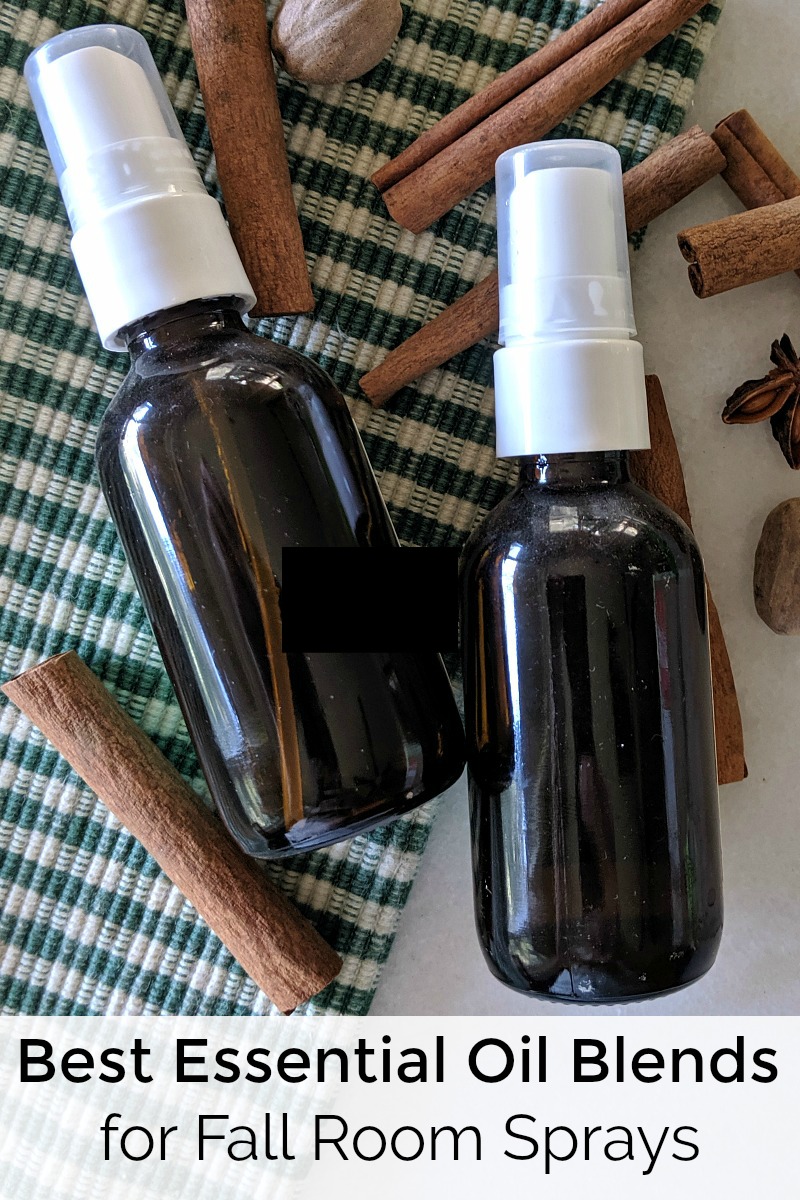 Check out my other crafts and free printables, so you and your family can have lots of fun.