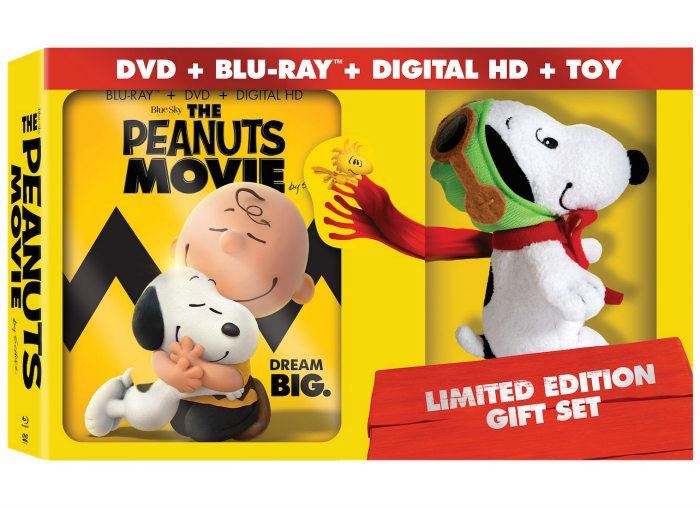 Are there Peanuts fans in your house? Of course, there are!
I missed The Peanuts Movie when it was in theaters, but am looking forward to seeing it at home. When I was a kid, I was always excited about seeing Peanuts specials on TV and I had Peanuts books and toys. Snoopy was always my favorite.
The new movie was an instant hit among kids who were experiencing these characters for the first time and adults who have loved them for years. It's a family friendly movie for the whole family, not just the little ones.
Who is your favorite Peanuts character?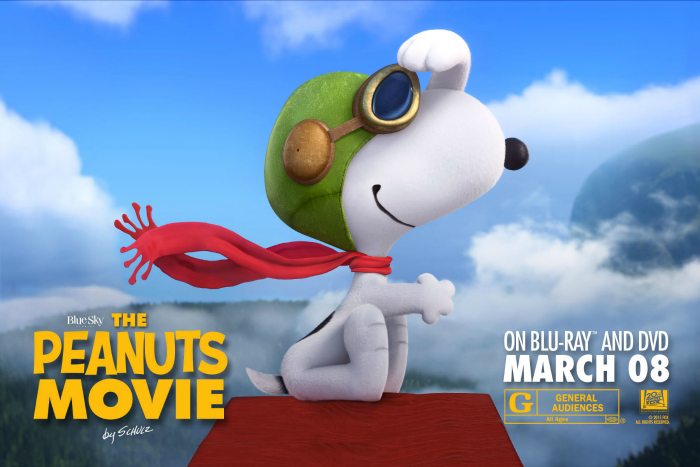 The Peanuts Movie

20th Century Fox
Rated G
Digital HD Release Date 2/12/16
Blu-ray/DVD Release Date 3/8/16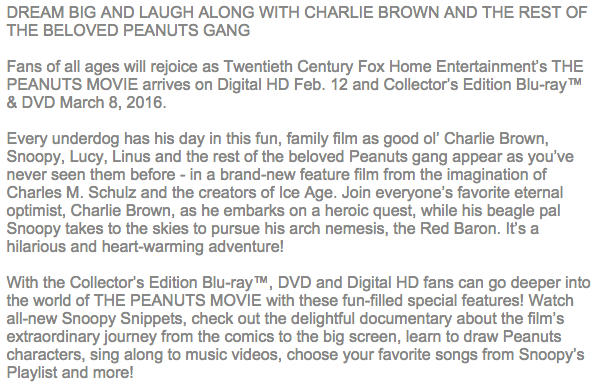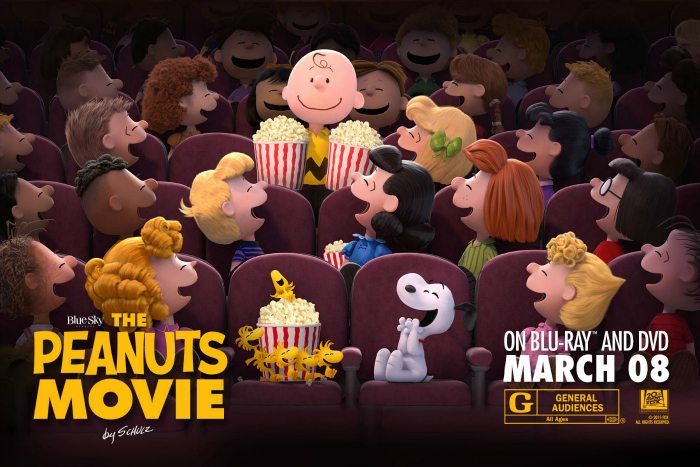 Click HERE for free Peanuts printable activity pages.
Follow along on social media with #PEANUTSInsiders.
Enter daily through the Rafflecopter giveaway form below: