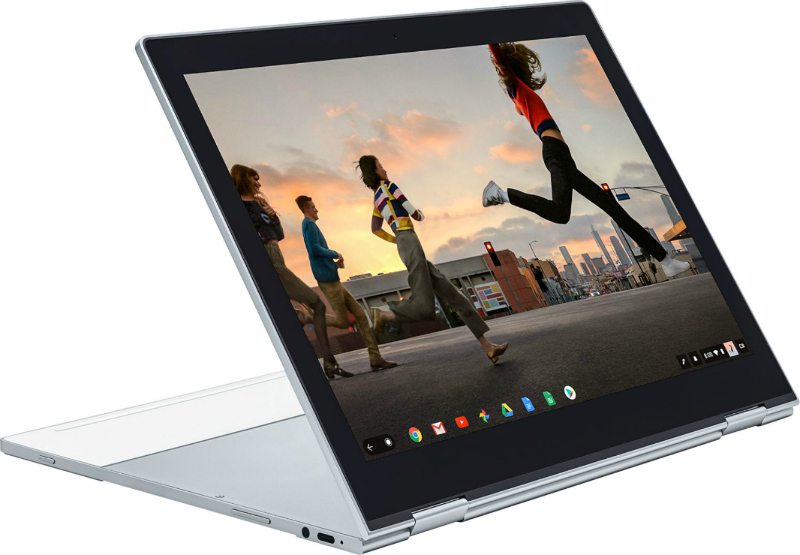 There is no denying that my laptop and I spend lots of time together, but my current laptop is not meeting my needs. It's too big to travel conveniently and is lacking other features that I want. So, I was thrilled to learn about the new Google Pixelbook. This tech upgrade is just what I need!
Favorite Features
Versatility: The Pixel has built in functionality for work and play and I can customize it with a wide variety of apps.
Size: This is the thinnest Google laptop ever and it's small enough that I can easily bring it along on all of my adventures.
Touchscreen: I never knew I needed a touchscreen laptop until I tried one. Now, it is an absolute necessity that makes it easy to do what I need to do quickly and efficiently.
Chrome OS: The operating system is intuitive to use and provides automatic updates and security features.
Google Assistant: I haven't tried this yet, but it's built in and ready to help.
Pixelbook Pen: The pen is an optional accessory, and I know I want one. My phone has a stylus, so I'm already familiar with how convenient and quick it can be.
I'm excited about the Google Pixelbook and can't wait to head to my local Best Buy store to try one out. Or, I may just have to order one and have it delivered to my home.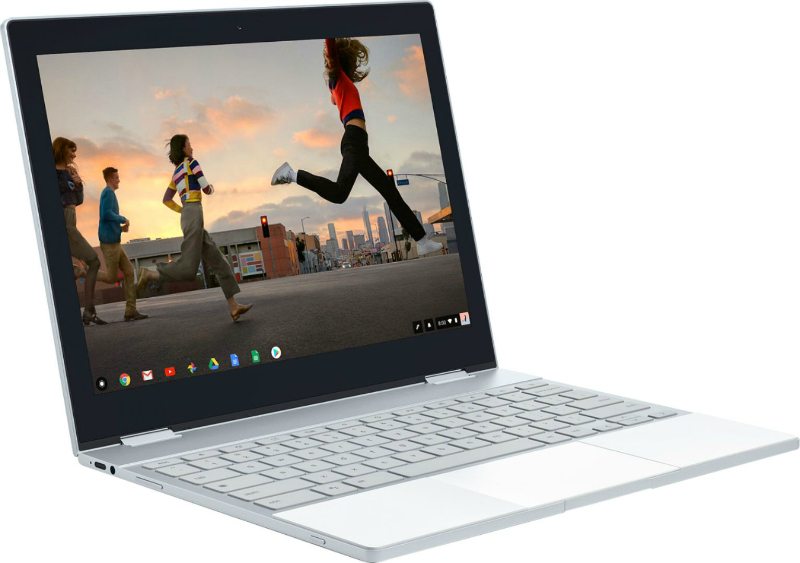 Additionally, check out my other Best Buy tech articles.