Sponsored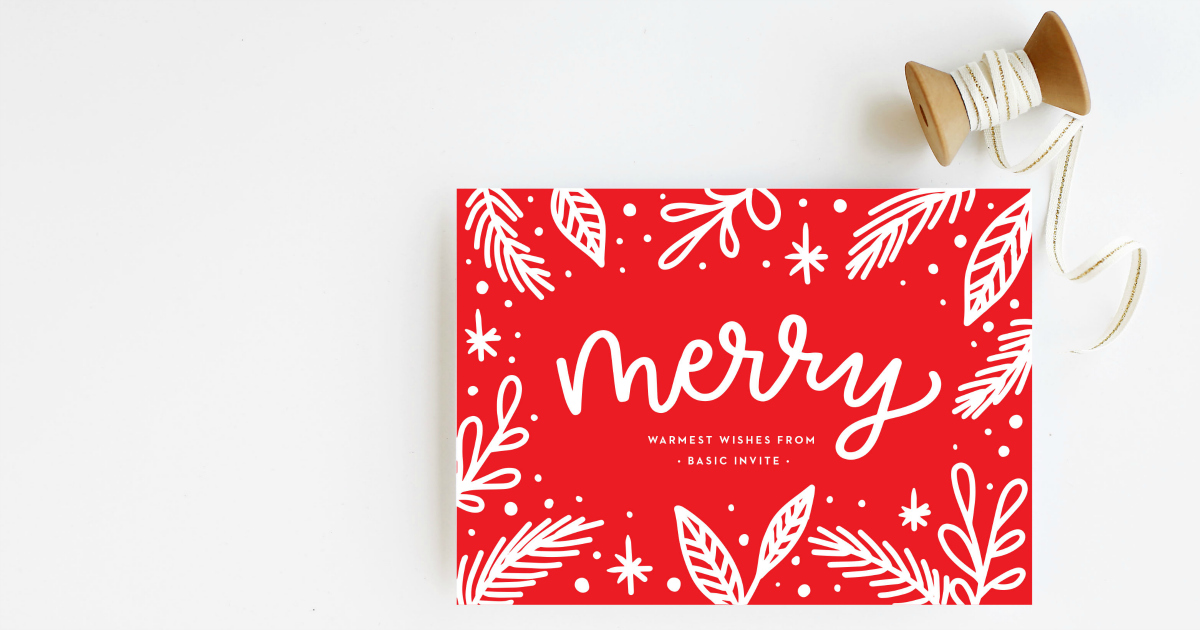 Plan Your Holiday Cards
The season is a lot less stressful, when you plan your holiday cards ahead of time.
Designing cards is something that is easy to cross off your to do list before you are in a holiday panic.
The weather is still warm, but Basic Invites is ready to help you order the perfect personalized holiday cards.
When you are looking for holiday cards for business, they have a wonderful assortment of professional cards.
And when you want cards that show off your own personal style, they have those, too.
Everything can be customized, so you'll be able to create something that is uniquely you.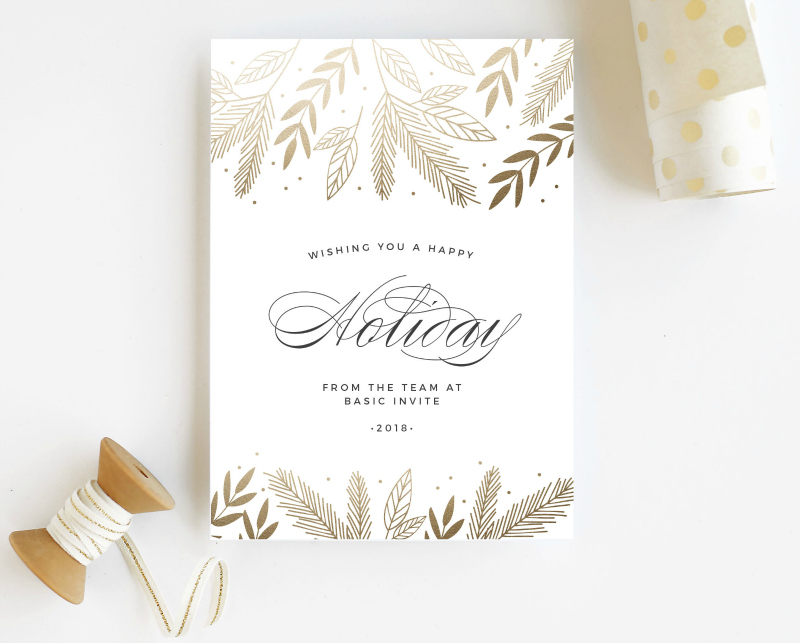 Colors are almost unlimited, since each element can be personalized with your choice of color.
When you select your design, you can preview each change instantly.
Play around with the over 180 colors, so you get the perfect combination that suits your aesthetic.
It is super easy to get each little detail right, when you order from Basic Invite.
If you need a sample of your card ahead of time, that can be arranged.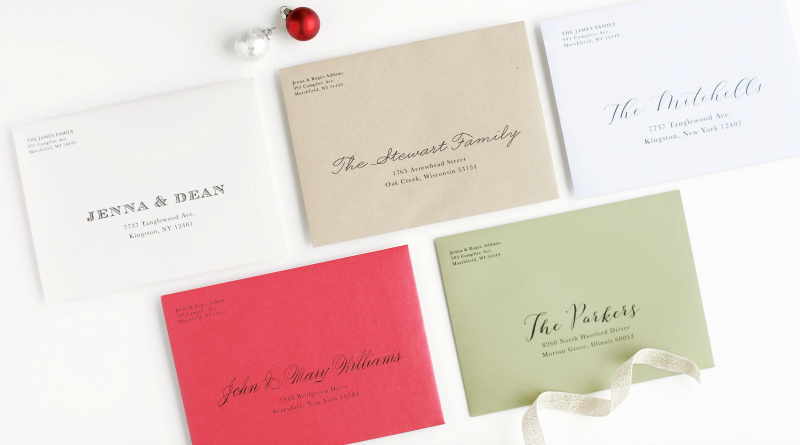 I love that they also have over 40 different colors of envelopes to choose from, instead of just plain white.
Your card will stand out, when it arrives in the mail.
Friends and family will surely be happy to receive your lovely card.
Getting your cards ready to send is a breeze, since the envelopes are all peel and stick.
I am figuring out my cards now, so I don't have to do the last minute rush in December.
This year, I plan to use a family photo and foil lettering for some festive sparkle.
I was happy to see that they offer the currently trendy rose gold option, when you choose foil.
As an extra incentive to encourage you to place your online Christmas cards order now, Basic Invite is offering 15% off with coupon code: 15FF51.
This is a great way to save money and help make the holidays less stressful and more enjoyable.
Take a look at my free holiday printables, so you can have more seasonal fun.
Sponsored