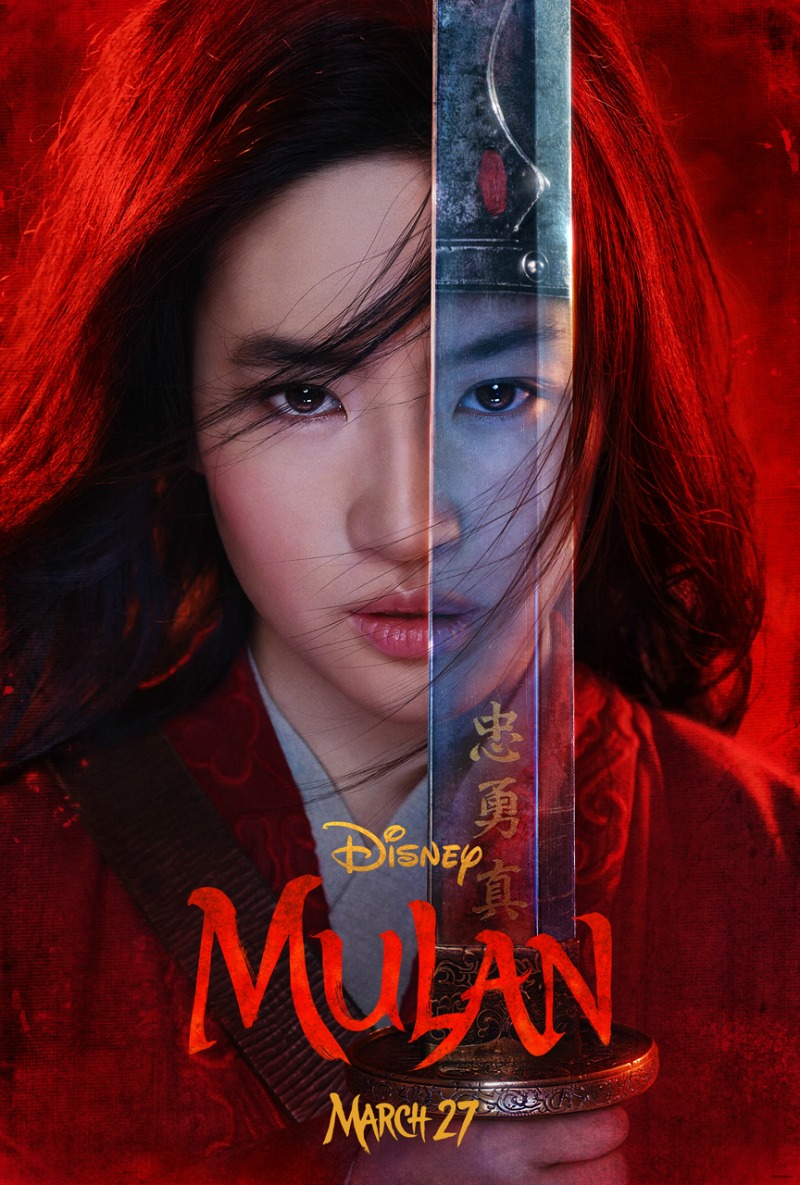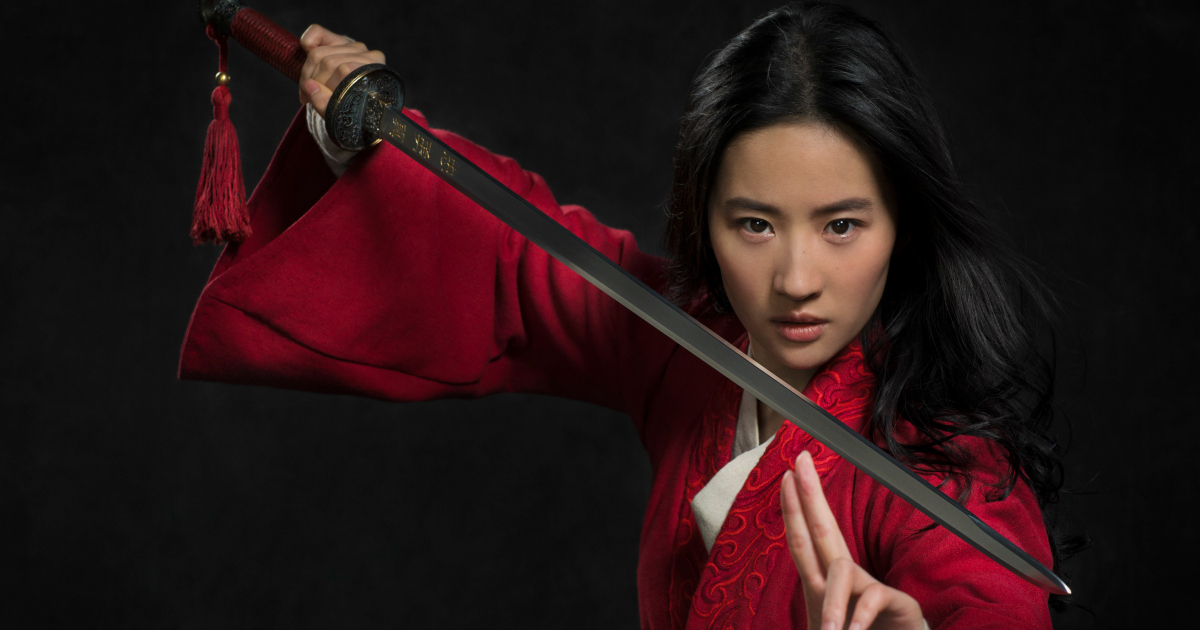 New Live Action Mulan Poster and Trailer
I am super excited about the upcoming movie, since I've now seen the new live action Mulan poster and teaser trailer from Disney.
The animated movie was fantastic, so I was already looking forward to it. However, I'm now even more excited to see what they've done to this amazing story.
Yifei Liu has been perfectly cast as the lead role. Her performance is stellar in the trailer, so the whole movie should be wonderful.
The story is empowering to all, but especially to young girls. Yifei Liu is fierce and brave, so she will certainly impact children in a positive way.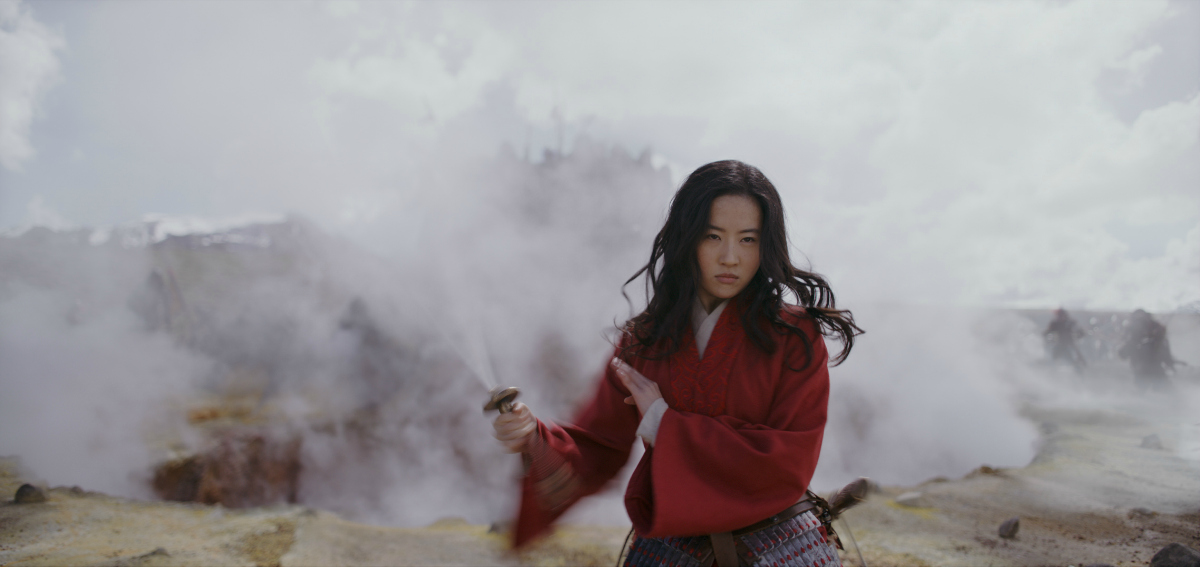 My family watched the animated feature film many times, so it will be great to see Disney's new take on this powerful tale.
Official Mulan Teaser Trailer
Synopsis
When the Emperor of China issues a decree that one man per family must serve in the Imperial Army to defend the country from Northern invaders.
Then, Hua Mulan, the eldest daughter of an honored warrior, steps in to take the place of her ailing father.
Masquerading as a man, Hua Jun, she is tested every step of the way and must harness her inner-strength and embrace her true potential.
It is an epic journey that will transform her into an honored warrior and earn her the respect of a grateful nation…and a proud father.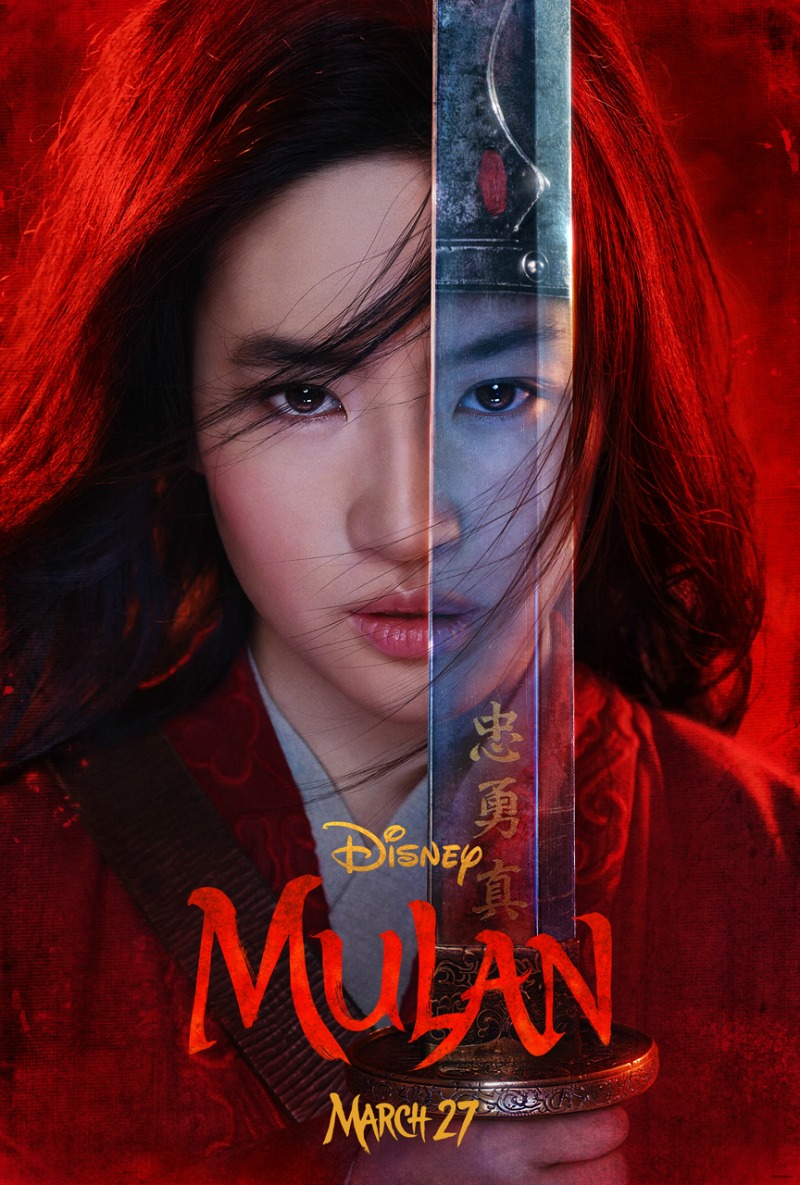 Check out my other Disney articles, so you can keep up with the latest from this iconic brand.
Of course, you'll want to see all of these fun Disney printables, crafts and activities.