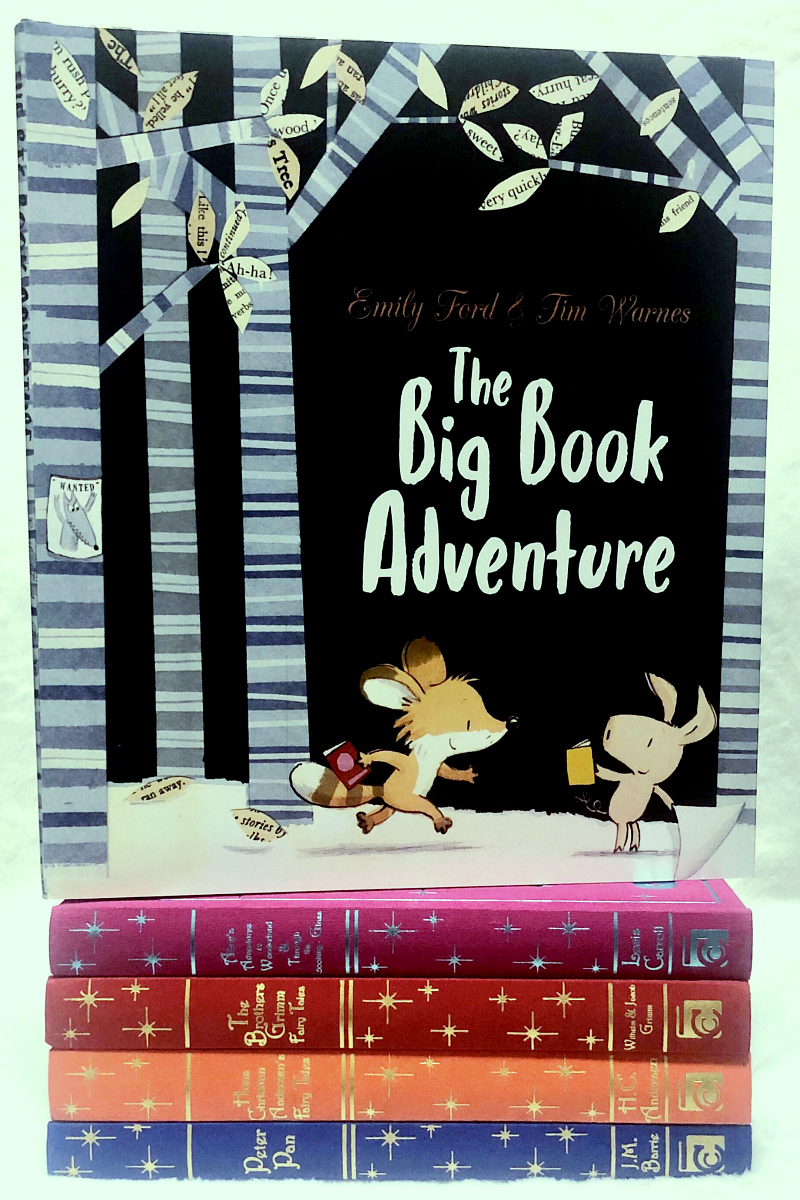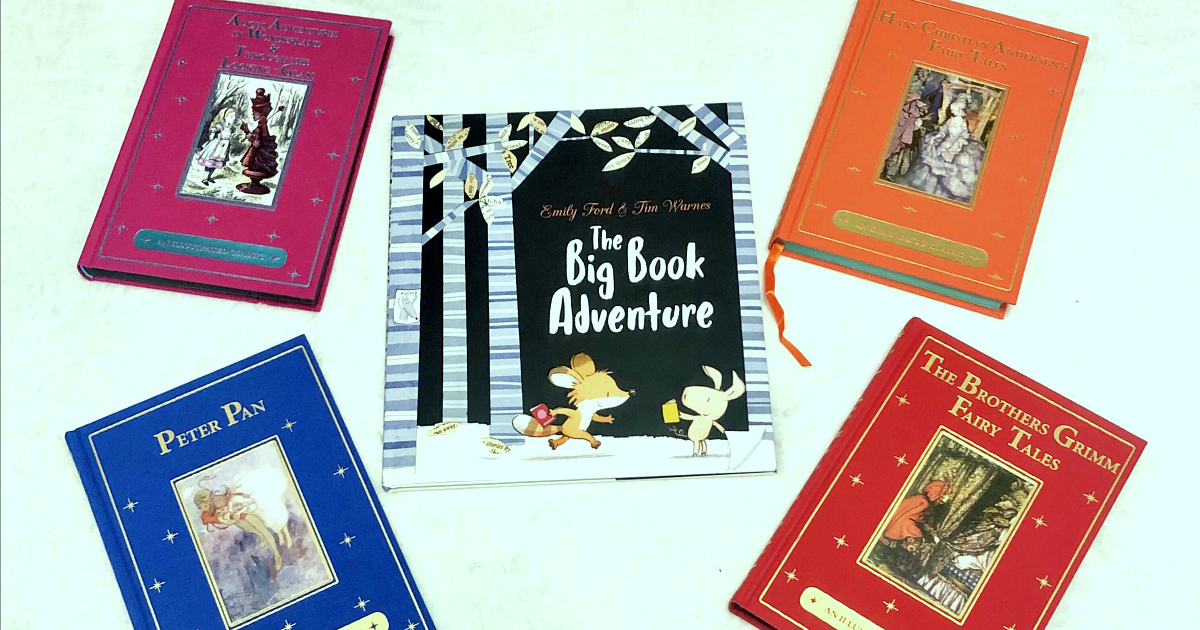 Summer Childrens Books
School is out, so this is the perfect time to get new Summer childrens books. Your kids can expand their minds, when they are enjoying their break from school.
When we buy books that are keepers, we look for hardcover books that will last. That is especially true, when it comes to books that kids are going to handle and read more than once.
Following are five books that your family will enjoy now. Then, you'll want to add it to your permanent collection.
There are four well known classics from Canterbury Classics and, also, a beautifully illustrated book from Silver Dolphin.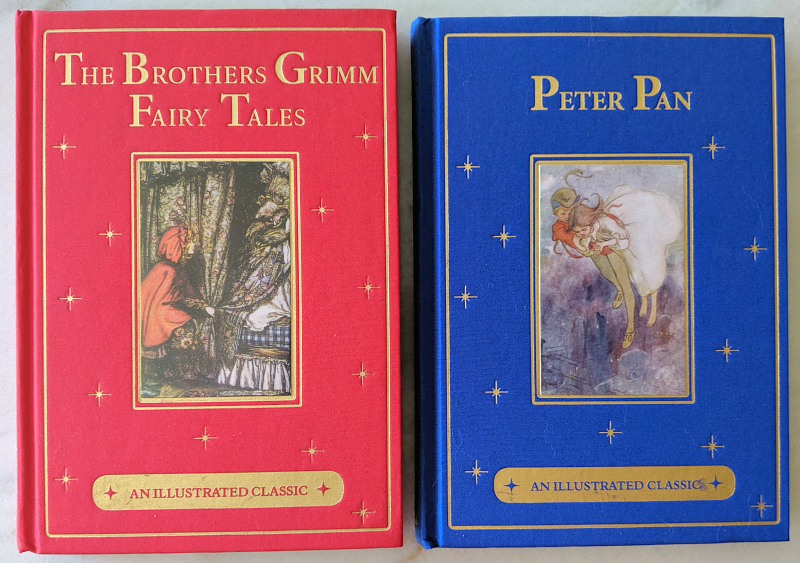 The fairy tales of the Brothers Grimm have entertained countless children and adults since the early 1800s, and the morals of these stories are as valid today as they were two centuries ago.
This collection of 35 fairy tales includes classics such as "The Frog Prince" and "Beauty and the Beast" as well as lesser-known works like "The Twelve Dancing Princesses" and "Cat and Mouse in Partnership."
Dozens of full-color and ink drawings by acclaimed illustrator Arthur Rackham add a lovely artistic touch to the stories, making this volume a treasured keepsake.
J. M. Barrie enjoyed telling stories to the sons of a close family friend.
When his older brother died at age 14 in an ice-skating accident, Barrie was inspired to create the story of Peter Pan, the boy who never grew up.
Published first as a play, then as a novel, this enduring classic will be a treasured addition to any home library.
The cloth-bound cover features a full-color illustrated plate and beautiful foil stamping. Color illustrations throughout will help you envision Neverland, Peter, Wendy, and battles with the famous Captain Hook.
A story for all ages, this title will keep you turning pages long into the evening.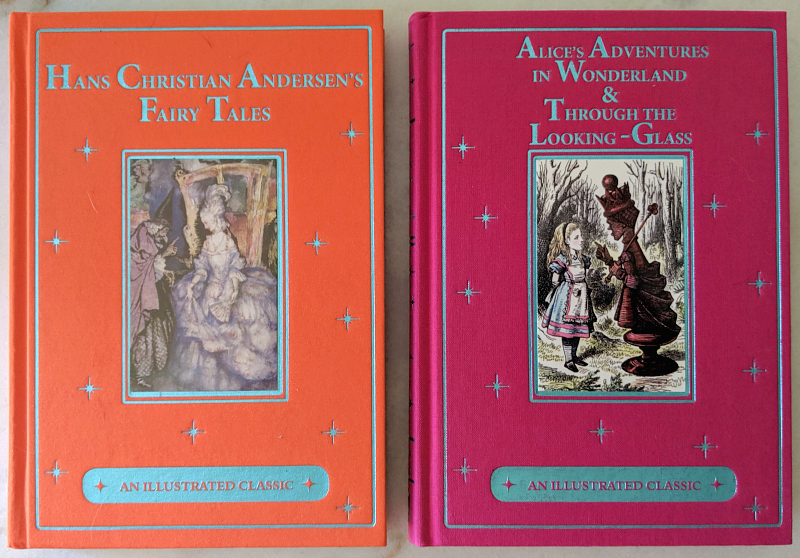 Hans Christian Andersen's fairy tales are known for appealing characters who overcome adversity, making the stories accessible to readers of all ages.
From "Thumbelina" and "The Princess and the Pea" to "The Little Mermaid" and "The Traveling Companion," these 18 tales are not only entertaining but enlightening too.
Included are 26 full-page color drawings by acclaimed illustrators Arthur Rackham, W. Heath Robinson, and Harry Clarke.
Follow the White Rabbit through this classic tale in the magical world of Wonderland.
Take tea with the Mad Hatter and March Hare, follow a game of croquet between Alice and the Queen of Hearts, and enjoy an adventure of logic that will entertain mature minds as much as the color illustrations will entertain young ones.
The cloth-bound cover with a full-color illustrated plate and beautiful foil stamping will ensure Lewis Carroll's most famous work will be a treasured title even after they figure out who stole the tarts.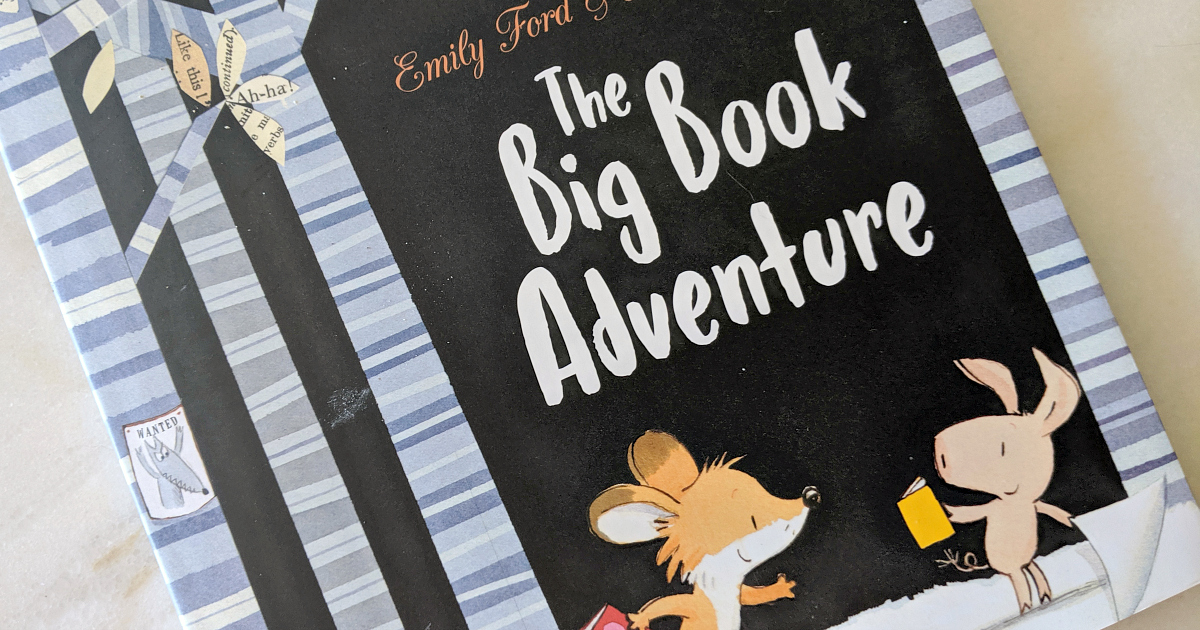 There is nothing like a book to take you to places you've never been.
Best friends Foxy and Piggy can't wait to tell each other about all of their adventures in reading!
Flying over Neverland, swimming with a mermaid, joining in a mad tea party, soaring on a magic carpet—old classics come to life in the eyes of two little readers who can't believe what they've seen.
Journey back to old favorites and experience the magic all over again in this adorable picture book about the joys of reading!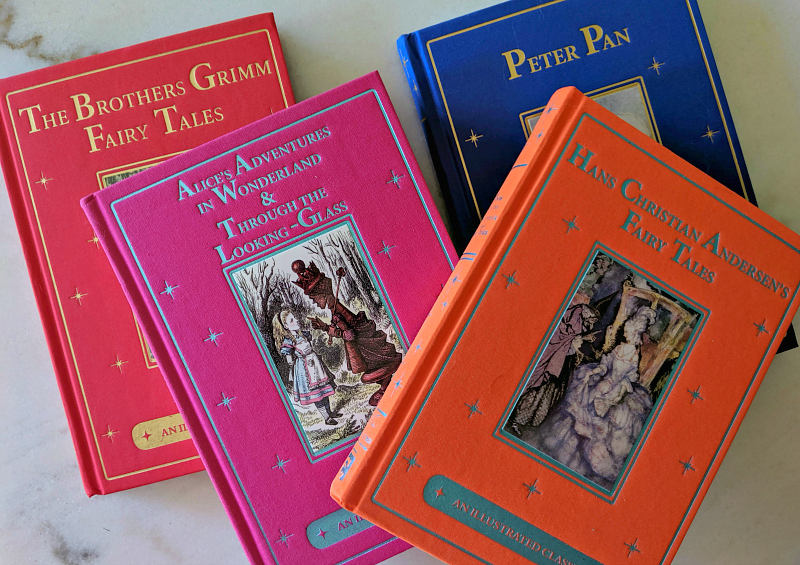 Summer Children's Books
Check out my other giveaways, so you can have more chances to win prizes.