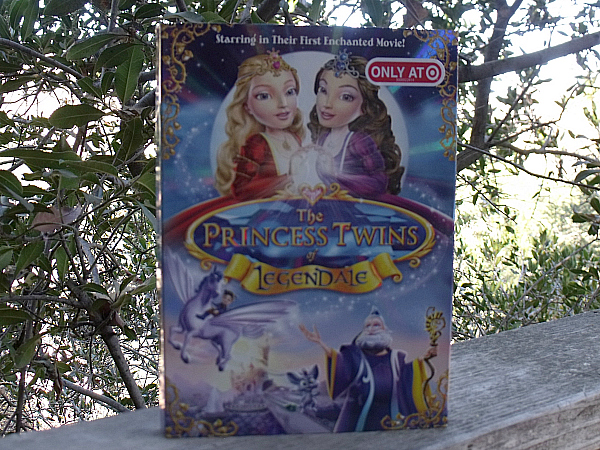 The Princess Twins of LegenDale is an enchanted and imaginative movie that is available on DVD only at Target. The story, animation and music are wonderful.
Princess Eve and Princess Dawn were separated at birth by an evil sorceress and didn't know they had a twin. These adventurous young ladies meet and work together to unite the kingdom and rid it of the evil that has taken hold.
I think that most girls have wondered what it would be like to have a twin. In this movie, we get to see just how exciting that discovery can be.
The movie is fun for kids who enjoy magical adventures. I'd recommend it for ages 4-10. Younger kids will enjoy the basics and older ones will appreciate the complexity of the story.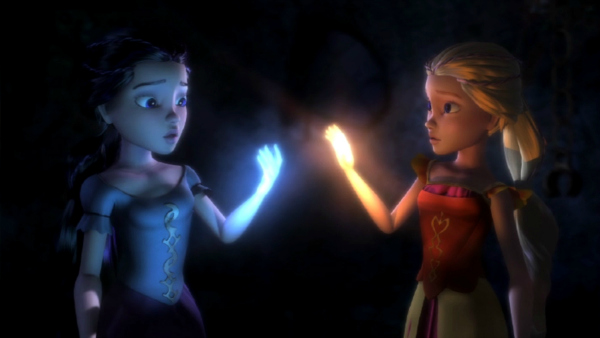 The Princess Twins of LegenDale DVD
Release date 8/13/14
Synopsis: "From the creators of Lalaoopsy with music from award-winning songwriter, producer, singer and former American Idol judge Kara DioGuardi – The Princess Twins of Legendale takes you to an unforgettable world of adventure full of princesses, fairies and magic. In the magical land of Legendale, two brave sisters must come together to reunite two worlds separated by an evil enchantment."
In addition to The Princess Twins, there are Bratzillaz Bonus Episodes:
Welcome to Bratzillaz Academy

Furry Frenzy
Double Trouble
In the Big Screen
Midnight Beach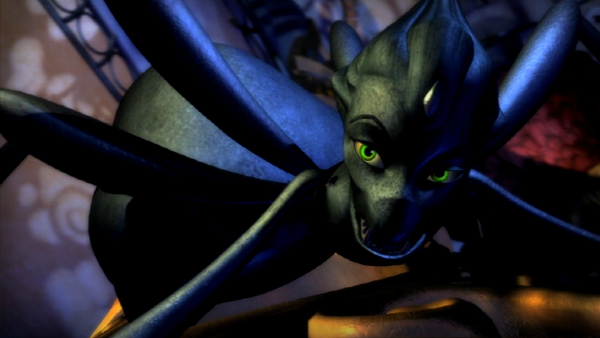 Enter daily through the Rafflecopter form below: