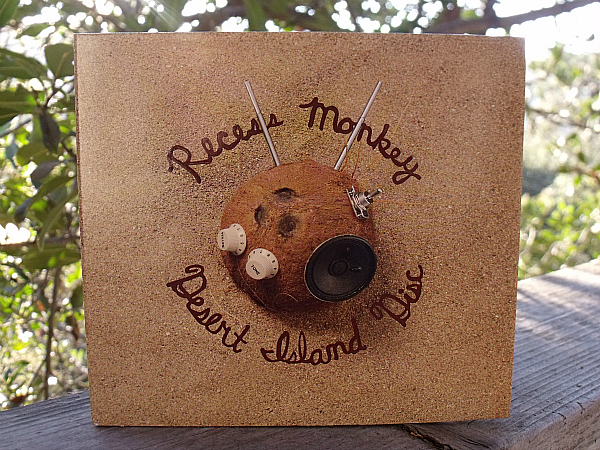 Recess Monkey is back with a new sound on a new CD, Desert Island Disc. These kindie rockers from Seattle typically make high energy music that is full of fun. This new CD is still good, but has a different kind of energy.
Desert Island Disc captures that happy and relaxed island feeling that you get when you're on vacation in paradise. It's a smooth pace that makes you feel content and at peace with the world and the people you meet. Even if you didn't get an island vacation this year, Recess Monkey can bring a bit of that island feel to your home, car and wherever you decide to listen to this CD.

Recess Monkey
Desert Island Disc
Release date 10/15/13
Coconut Radio
Tallest Tree
Trailblazer
Hide and Seek
Long Gone
The Hermit
Pearls of Wisdom
The Cave
My Treasure
Getting a Sunburn
Round the Campfire
Dessert Island
Smooth Sailing Going Home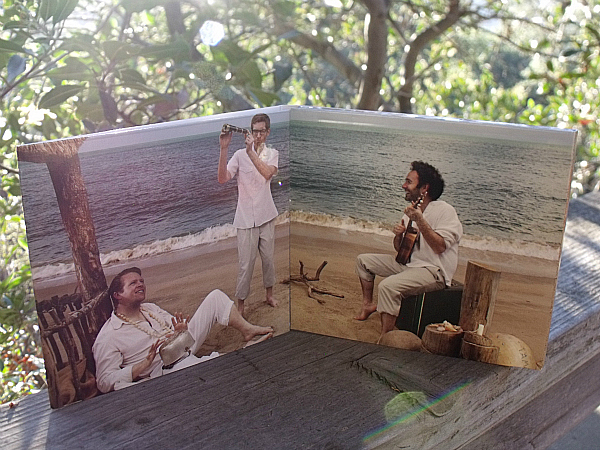 CONNECT – You can like Recess Monkey on Facebook and subscribe to their newsletter.
Enter daily through the Rafflecopter form below: