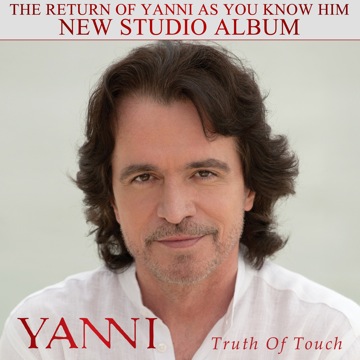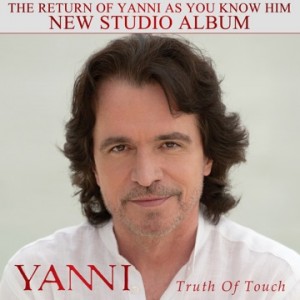 Yanni
Truth of Touch
Audio CD
Release date 2/8/11
I remember listening to Yanni's beautiful music back in the day, but haven't kept up with his recent career. When I saw the cover of this cd, I thought maybe they had sent me an older one. But no, this is the cd that was just released. I just have to ask ….
How is it that Yanni doesn't appear to have aged in the last 20 years???? ;)
The cd is fantastic. His current music evokes the same beautiful emotions as his older pieces. There are 15 tracks on the cd:
Truth of Touch
Echo of a Dream
Seasons
Voyage
Flash of Color
Vertigo
Nine
Can't Wait
Guilty Pleasure
O Luce Che Brilla Nell' Oscurità
I'm So
Long Way Home
Yanni & Arturo
Mist of a Kiss Secret
The tracks all flow together so beautifully that it's hard to choose a favorite song. I tend to prefer the instrumentals. Truth of Touch is a favorite of the instrumentals. Can't Wait is probably my favorite with vocals. My son's favorite is Voyage.
This is a great cd to have playing in the background. I could probably have it loop over and over again all day long and wouldn't get tired of the lovely mood it sets.
HOW TO CONNECT – You can like Yanni on Facebook and follow him on Twitter.
TOUR SCHEDULE – You can check out the concert tour schedule on the official Yanni website.
WHERE TO BUY – Truth of Touch is available on Amazon and you can also listen to samples of each of the songs.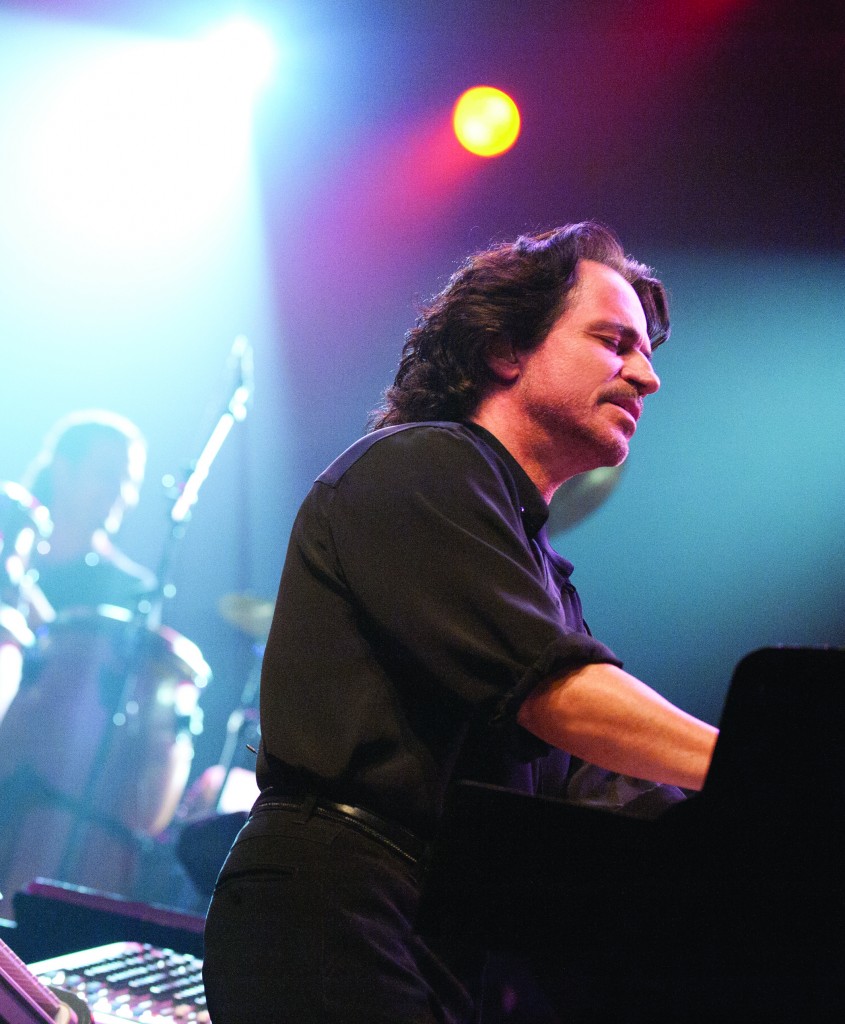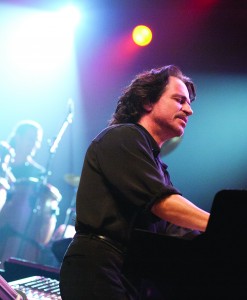 Disclaimer/Disclosure: This post was written as part of the One2One Yanni Blog Tour. I received a sample cd to review and will be entered into a giveaway for posting.