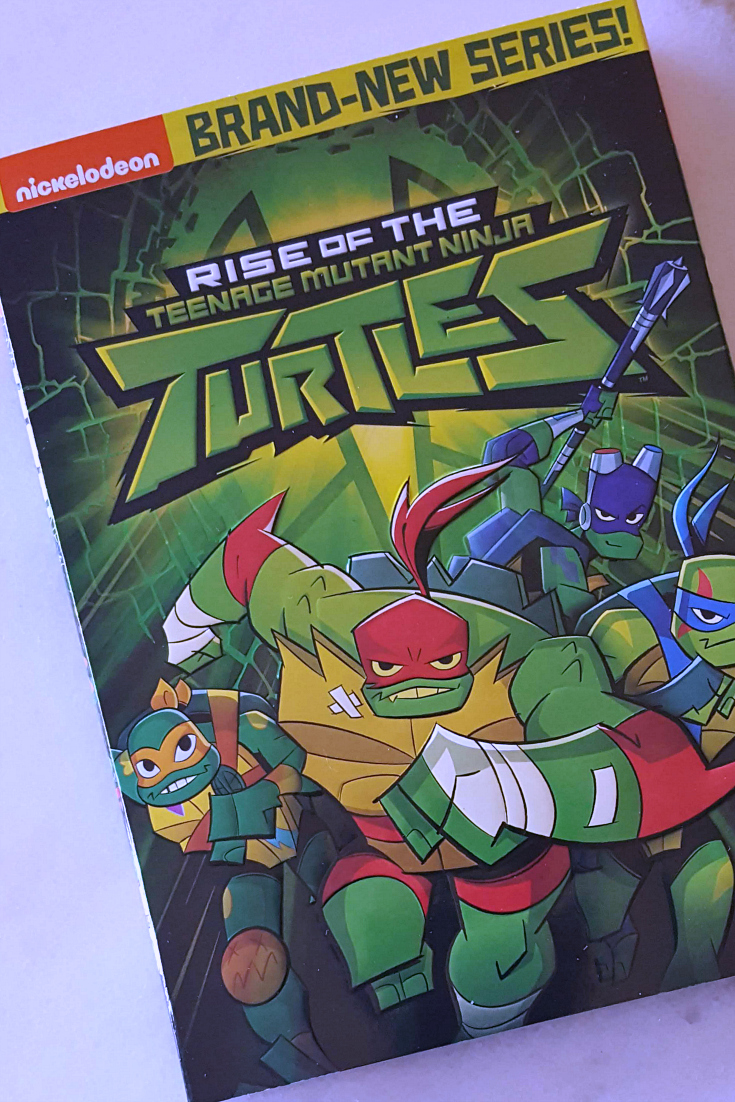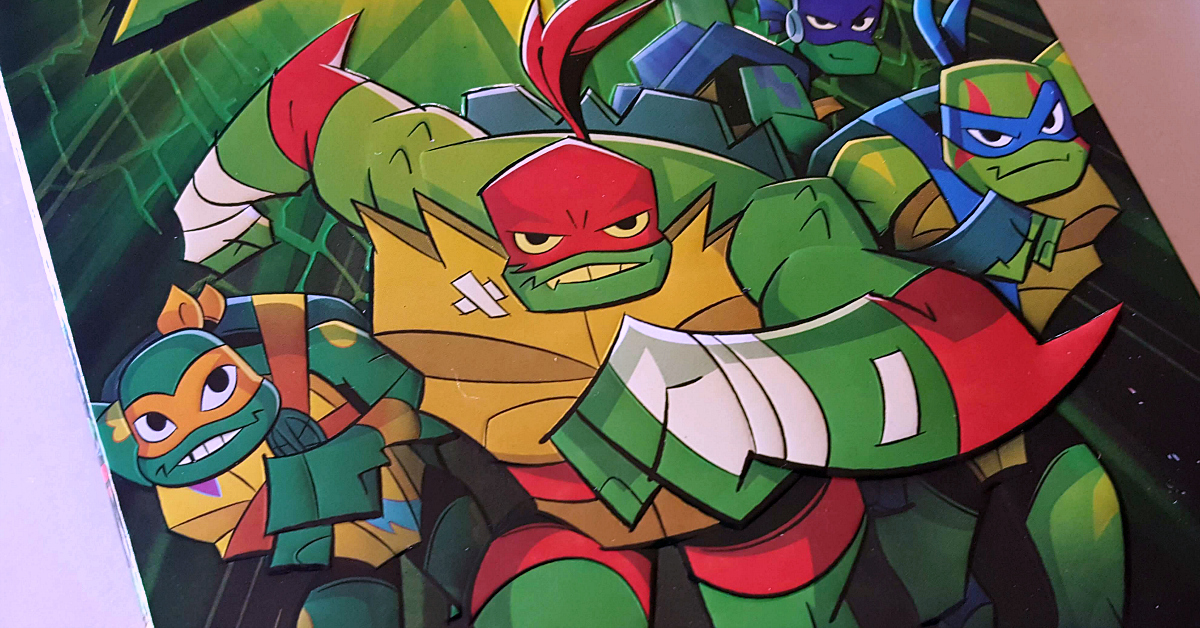 TMNT fans have something new to celebrate, when they watch the newest series Rise of the Teenage Mutant Ninja Turtles. The show is now available on DVD, so you can watch it at home whenever you want.
The heroes in a half shell are similar to the originals, but have modern looks, music and adventures. Therefore, this is a show that feels fresh to adult fans and kids.
The DVD has 7 entertaining episodes that are fun to watch again and again. I love that this franchise is still going strong after all these years.
Theme Song
Rise of the Teenage Mutant Ninja Turtles
Nickelodeon
Not Rated
Release date 3/12/19
Synopsis
In the reimagined 2D-animated series, Raph, Leo, Donnie and Mikey are ninjas-in-training and must master new powers as they battle bizarre new villains and discover a mystical world beneath the streets of New York City. Don't miss a moment of this exciting new series on DVD as these iconic characters fight crime like never before.
Ninja Turtles
Check out my other entertainment articles, so you can keep up with the latest news.