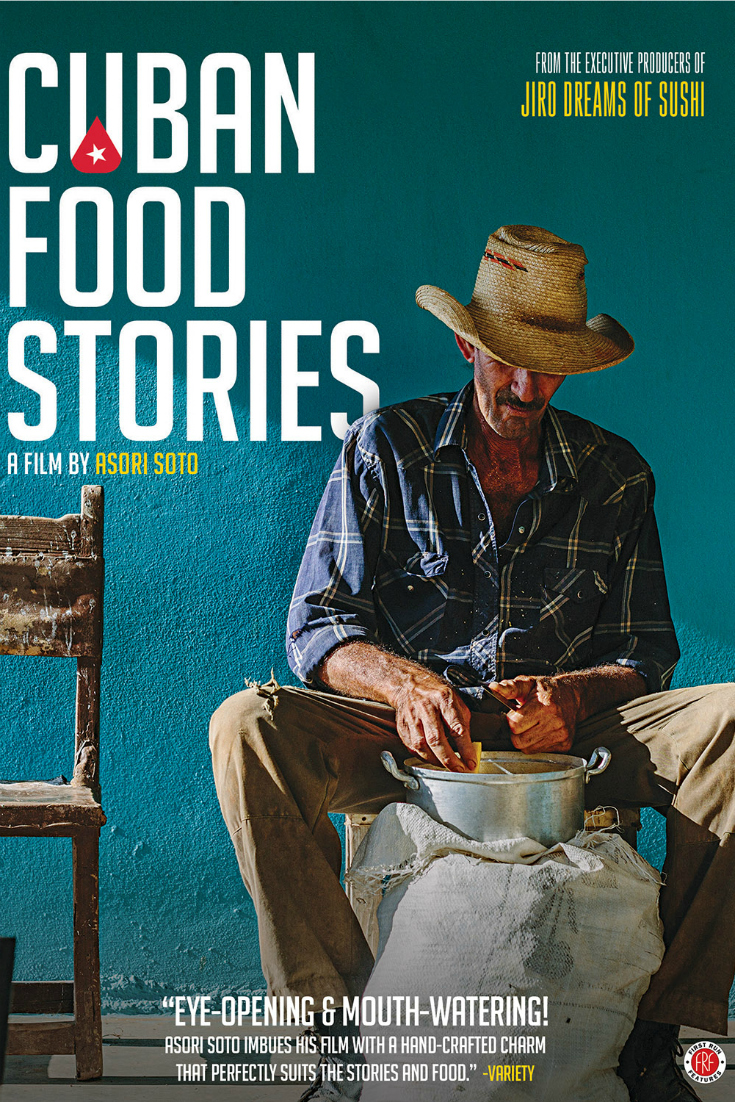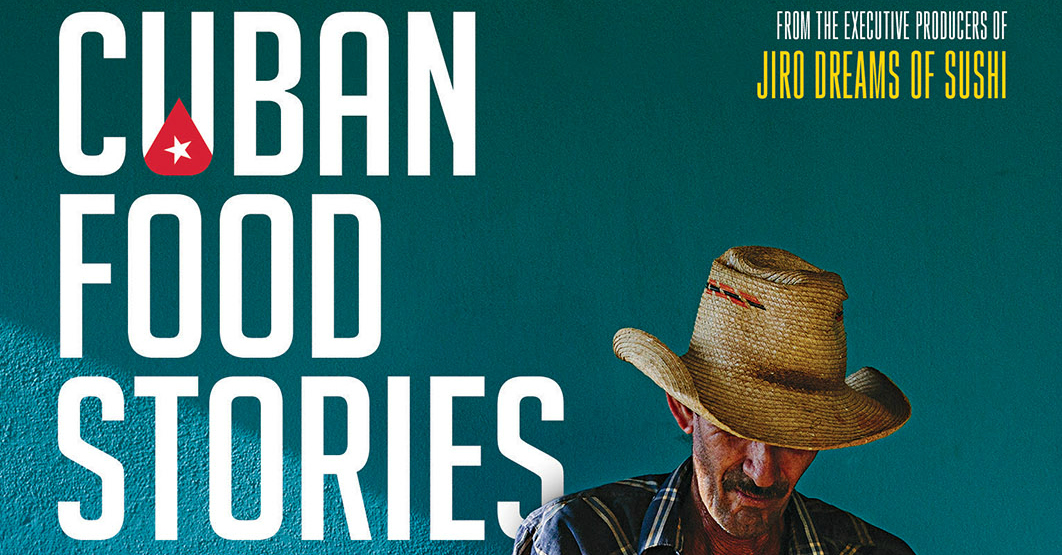 I love learning about food culture, so was especially excited about seeing the Cuban Food Stories documentary film. This island nation has experienced political and economic turmoil, and their food has adapted to the changes.
The movie is a fascinating look at the culture, traditions and heritage of the people of Cuba. Asori Soto takes us on his journey, so that we can feel connected to Cuba, as well.
Now, I need to book a vacation to Cuba, so I can experience and taste the culture.
The film is in both English and Spanish, and there are subtitles during the Spanish sections. It is unrated and would be fine for all ages, but is best for adults and kids who are bilingual or can read the English subtitles.
Official Trailer
Cuban Food Stories
First Run Features
Not Rated
Release date 2/26/19
Synopsis
After a decade living in the United States, Asori Soto returns to his homeland of Cuba, so he can search for the missing flavors of his childhood. This is a journey to discover culinary traditions long thought lost due to the hardship that Cuba survived after the collapse of the Soviet Union.
Soto embarks on a road-trip adventure around the island, visiting regions so remote that you can only arrive by raft, horseback, or swimming. His journey will leave your mouth watering, when we rediscover the culinary roots of an exciting Cuba in a time of change.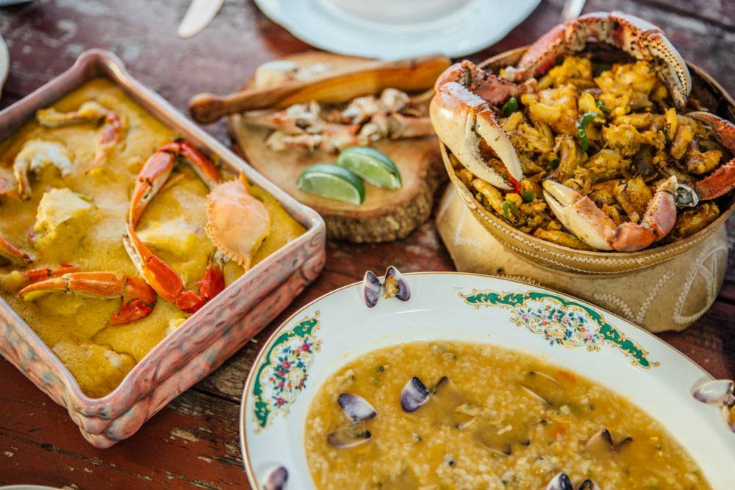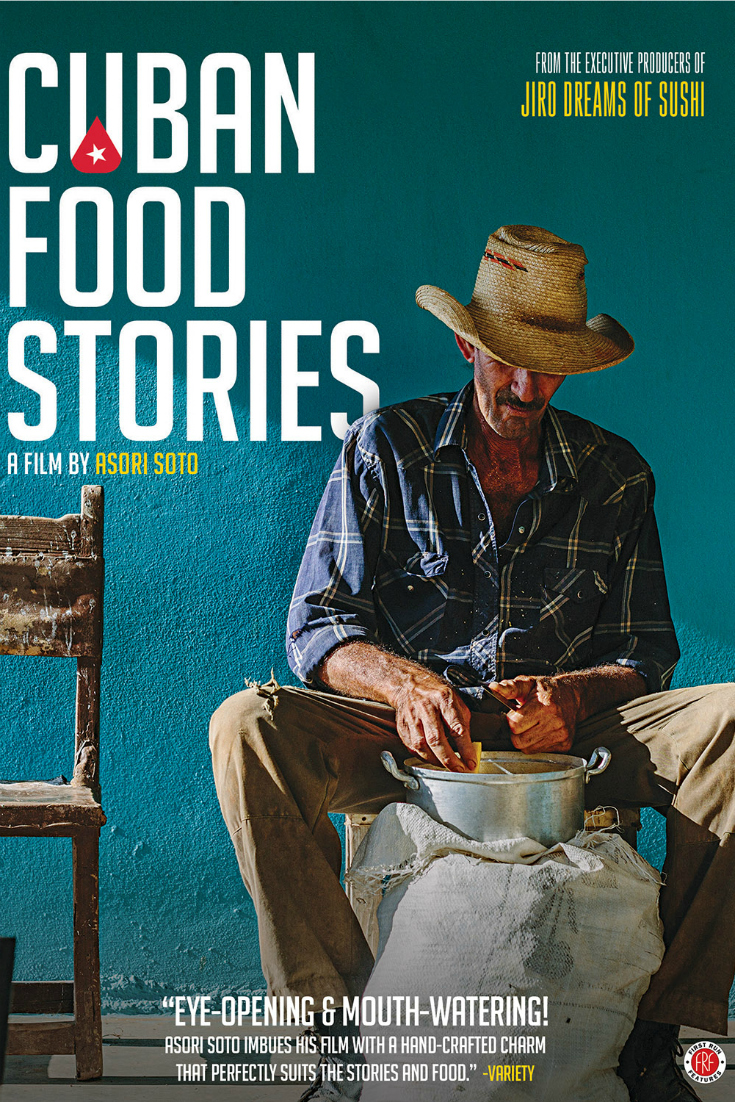 Check out my other movie articles, so you can keep on top of entertainment news. Also, visit my other websites, Flavorful Trip and Mama Likes To Cook for more food travel articles!