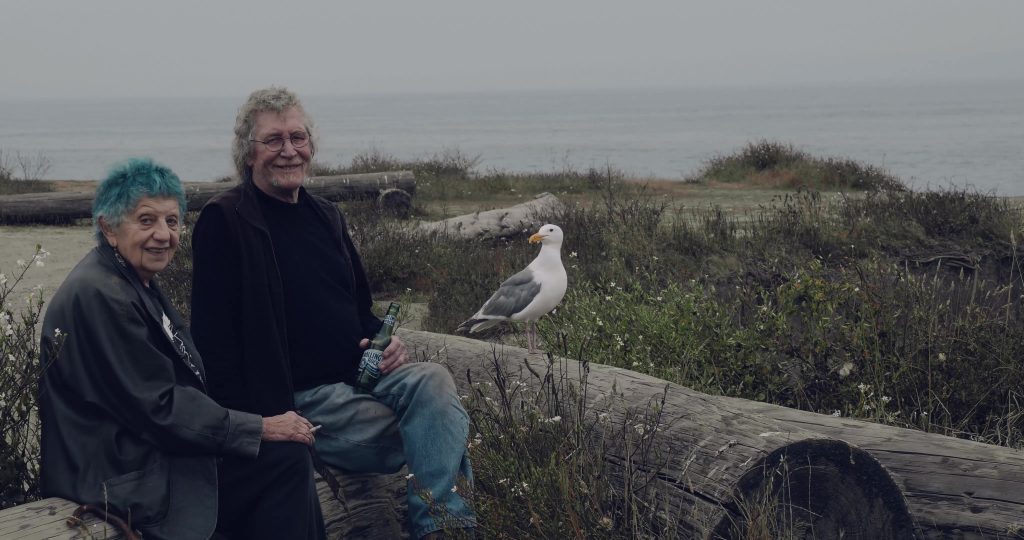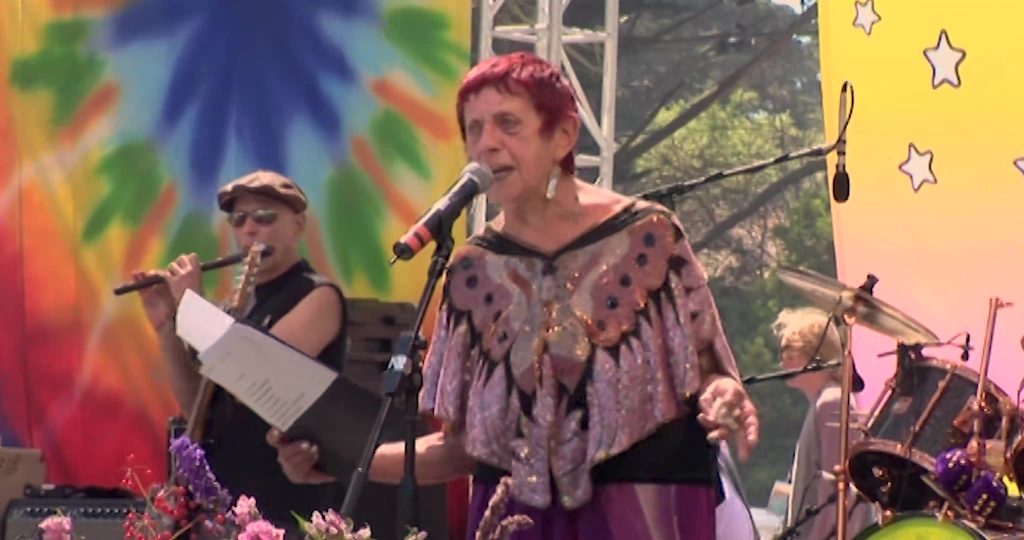 In the ruth weiss documentary, One More Step West is The Sea, you'll learn about the talented poet from the beatnik counterculture movement.
First, using lowercase letters for ruth's name is intentional, not a typographical error.
This was her symbolic choice as a protest against establishment law and order.
Beat poet ruth weiss is the real deal who lived and embodied the beat movement from her youth until she passed away at age 92 in 2020.
Her performances were moving and mesmerizing as a trailblazing young woman and her skills and insight remained strong as she performed late in life.
She was a fascinating woman who forged her own path and continued on that path as the world around her went through big changes.
The documentary is informative, insightful and entertaining.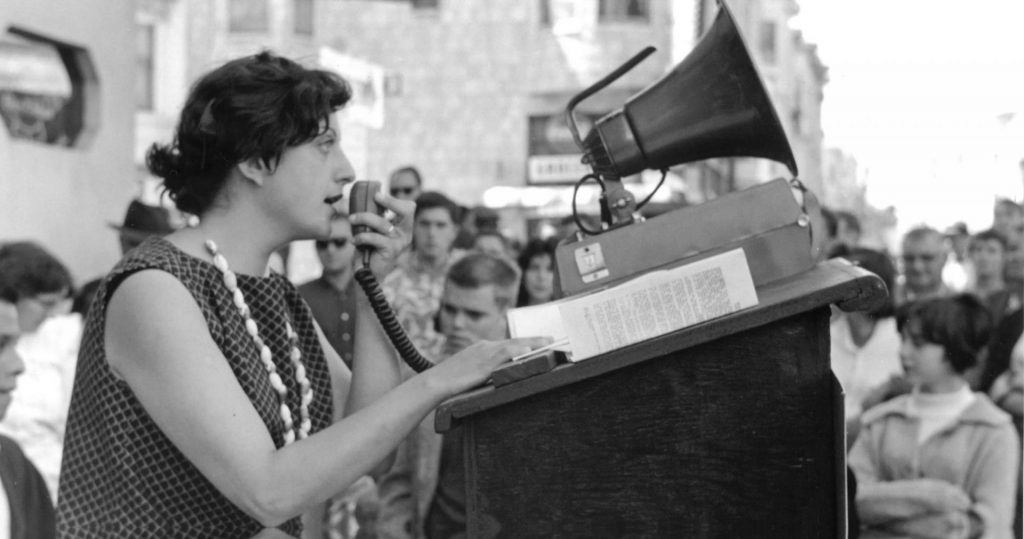 Indiepix
Not Rated
Release Date 2/7/23
Synopsis
From Berlin and Vienna in the 1930s; from New York to Chicago, New Orleans, Los Angeles and San Francisco in the 1950s, '60s and '70s; ruth weiss, one of the great female Beat poets, has written, performed, painted, and filmed the fact that for her, 'one more step west is the sea …'
In her 90s, her life is a grand collage that transcends the Beat.
She is the cosmic refugee among the ecstatic memories of counter-culture.
Beat scholar and award winning poet Thomas Antonic traces weiss's pioneering art and her world without boundaries in his feature length documentary debut as a film director.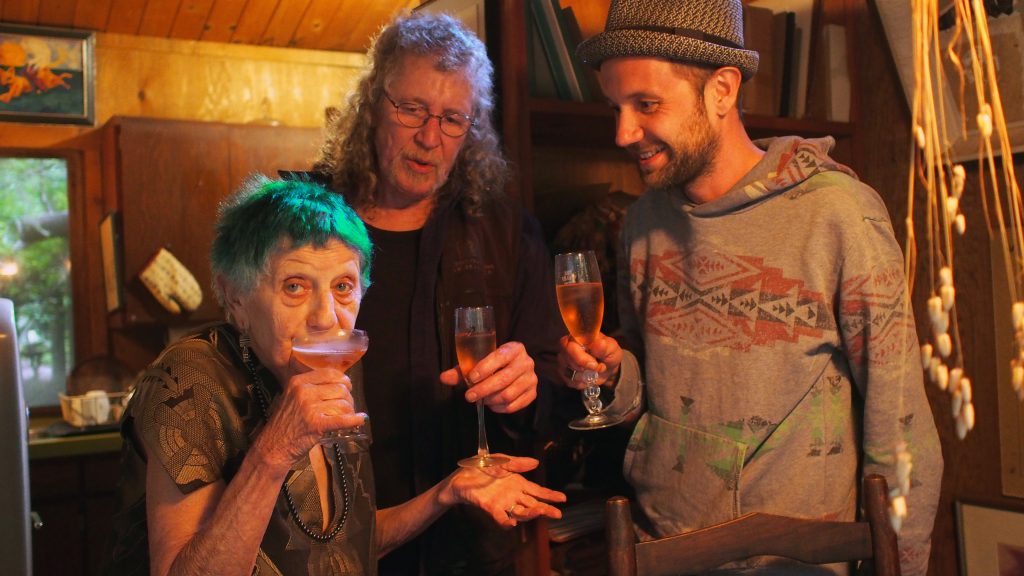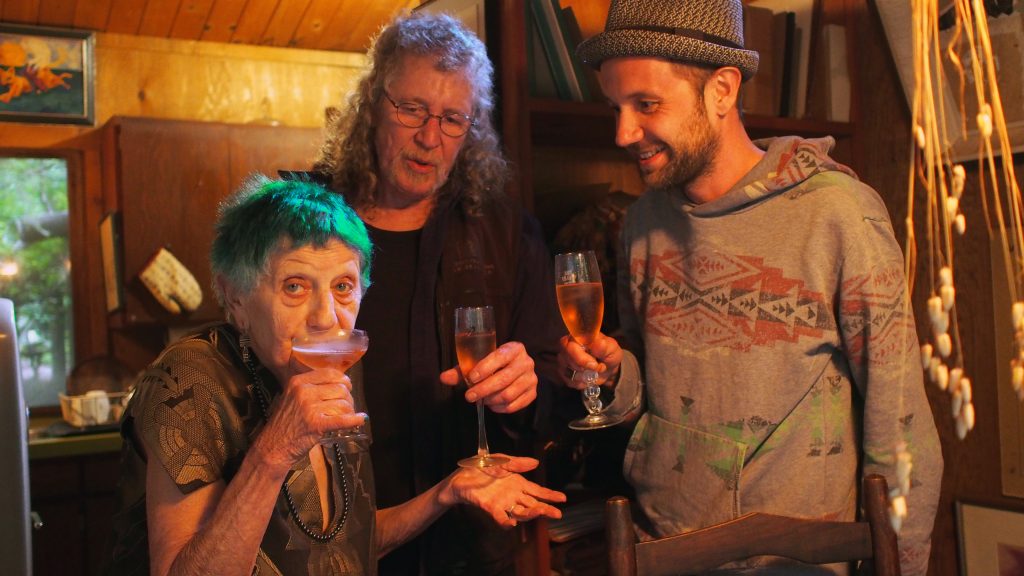 Director
Thomas Antonic
Producer
Thomas Antonic
Co-Producers
Robert Dassanowsky
Anthony Jacobson
Writer
Thomas Antonic
Cast
ruth weiss
Doug Lynner
Hal Davis
Jack Hirschman
Genre
Documentary
Beatnik Poetry
ruth weiss Documentary Movie Giveaway
Prize: One More Step West Is The Sea: ruth weiss DVD (arv $24.95)
1 Winner
Ends 3/10/23 11:59pm ET
Check out my other giveaways, so you can have more chances to win prizes.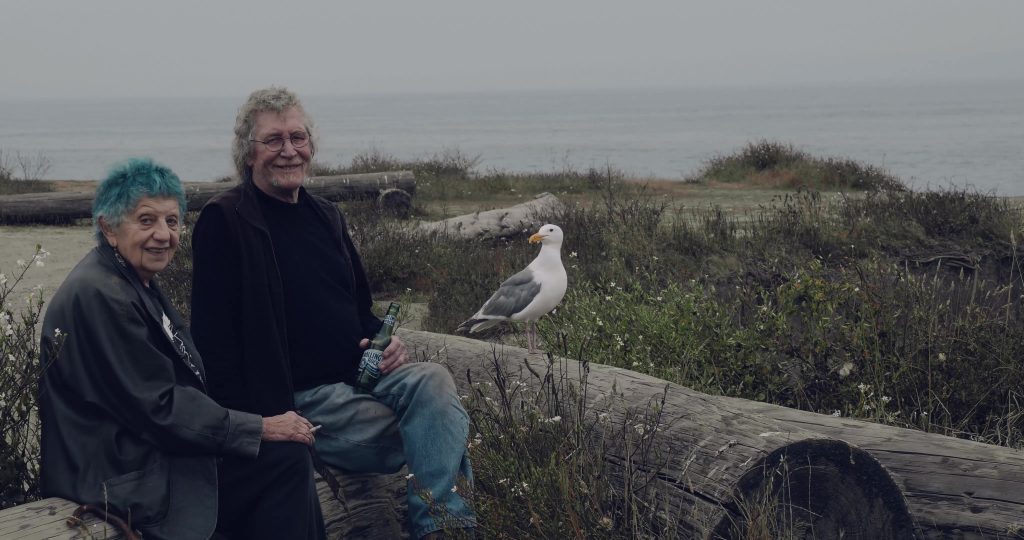 More from Mama Likes This
Take a look at my other entertainment articles, so you can keep up with the latest TV, movie and book news.
Printable Activity Pages
Check out my free printables, when you are looking for fun activities to do at home.
Many are from Disney, Netflix and Shout Factory, so they feature movies, TV series and characters that your kids already know and love.
Some are educational, but others are just plain fun.
There are coloring pages, crafts, word puzzles, mazes, memory games and many other family friendly activities.
Shopping Deals
Check out the latest online deals, so you can save money and pick out some great products for yourself and your family.
What will you buy first?