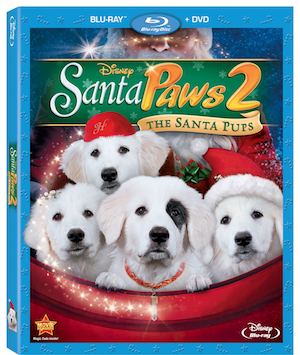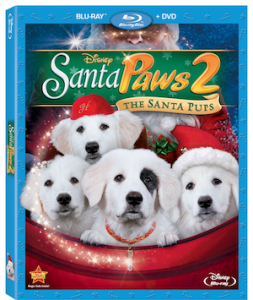 Santa Paws 2
The Santa Pups
2 Disc Blu-ray DVD Combo
Release date 11/20/12
Synopsis: The North Pole has a new litter of playful pups! However, when the frisky foursome—Hope, Jingle, Charity and Noble—practically destroy Santa's Workshop with their mischievous gamboling, they realize the best way to prove that they're responsible enough to become Santa's Helpers is to show how well they can spread the Christmas spirit all by themselves. With help from a magic crystal, they start granting everyone's wishes. But their good intentions backfire when one unhappy boy asks that Christmas go away forever! With his wish impetuously fulfilled, and the joyous spirit quickly disappearing from the planet, Mrs. Claus and the pups have to find a way to reverse the spell—or risk losing Christmas forever!
Love this magical movie! The video clip below will help you get in the mood for Christmas and the Santa Pups.
The first Santa Paws movie was enjoyable, but I like this one even better. The movie is a joy to watch and can help the whole family get into the holiday spirit.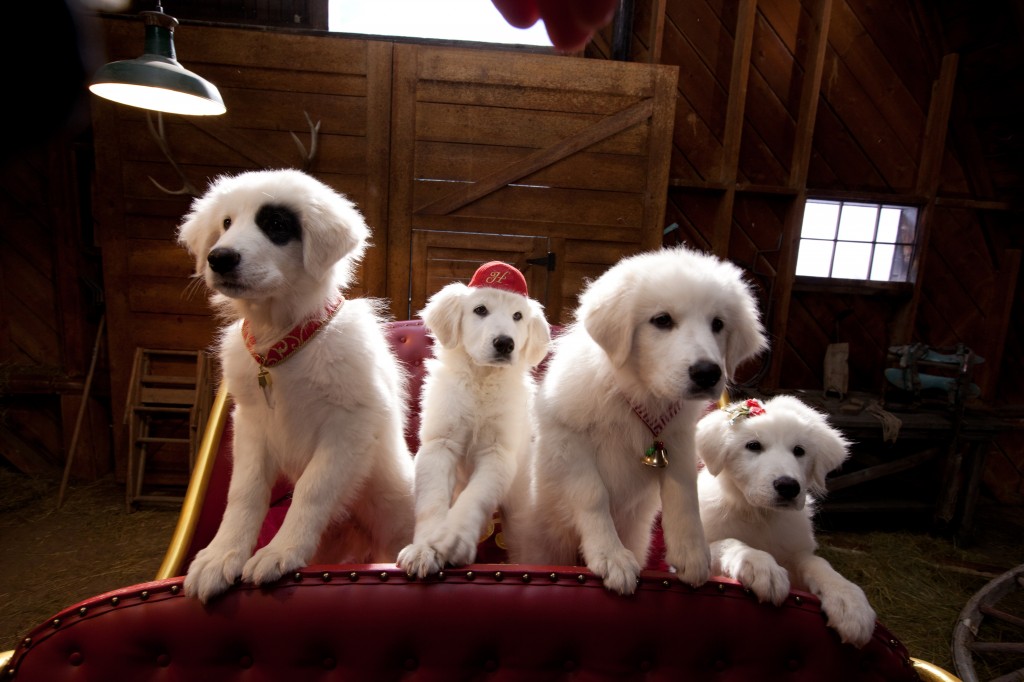 The litter of pups consists of 3 girls (Hope, Jingle and Charity) and 1 boy (Noble). That's Noble with the black eye patch. Naturally, they are absolutely adorable. Each one has a fun and unique personality. Your kids will probably end up having a favorite that suits their personality.
The movie is available as a DVD or a 2 Disc Blu-ray DVD combo pack. The movie is great either way, but the combo has some entertaining extras including music and bloopers. It's also nice to have the versatility to play the movie on different devices. The movie is a little under 1 1/2 hours and is a great choice for family movie night.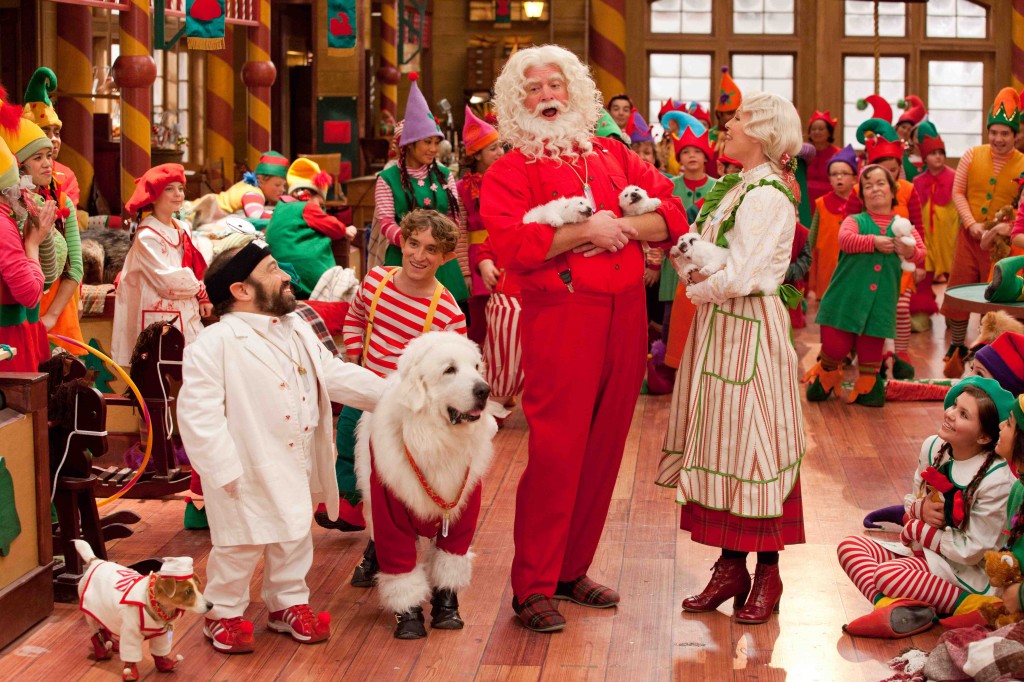 CONNECT – You can like Disney Buddies on Facebook.
Enter daily through the Rafflecopter form below: