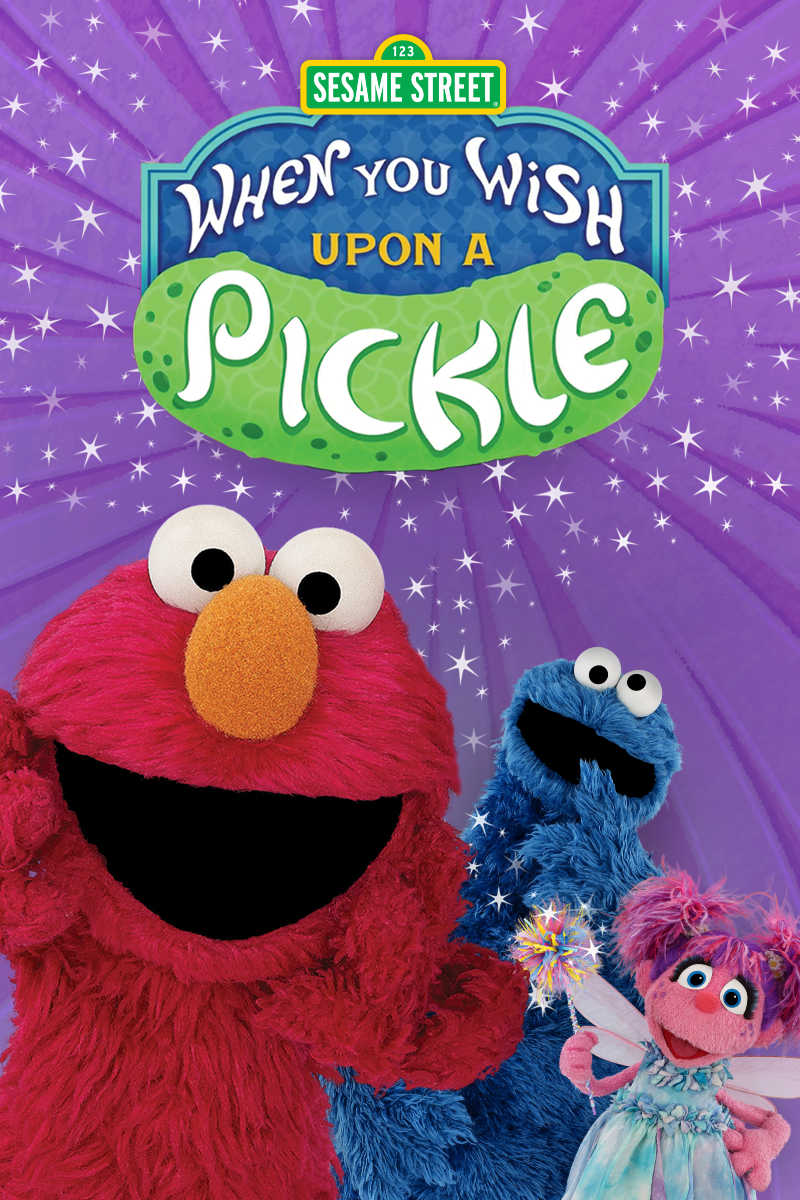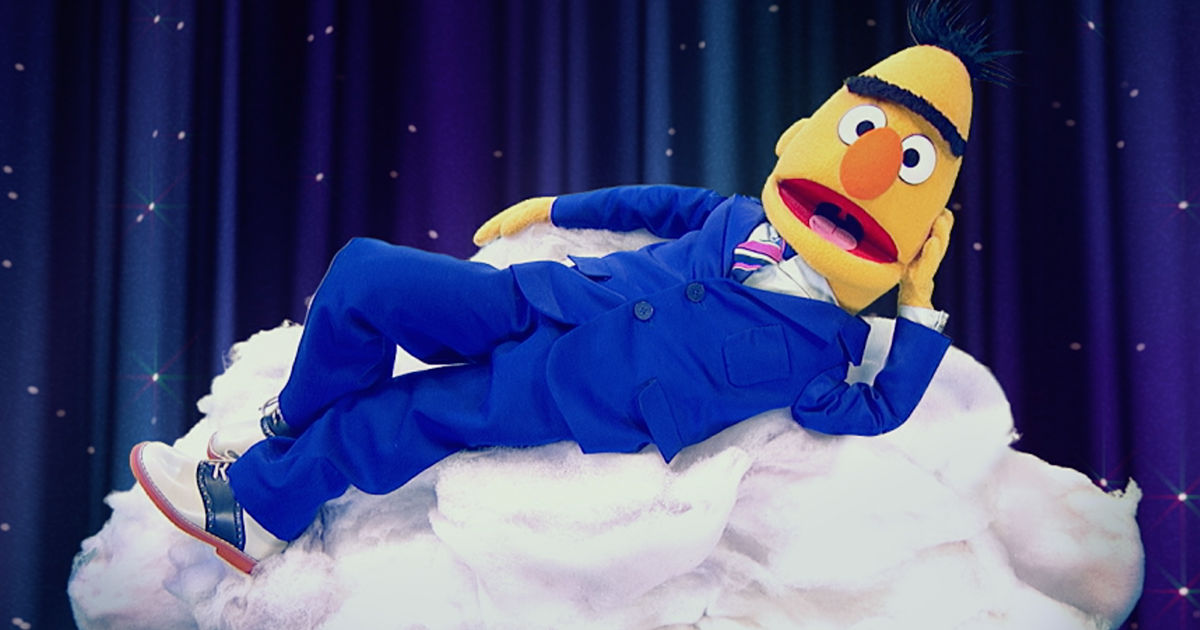 Sesame Street digital downloads and DVDs are fun and educational, so you'll want to get the latest When You Wish Upon a Pickle for your family.
This primetime special is an entertaining combination of puppetry, live action and animation, so kids will enjoy it from start to finish.
In addition to your favorite human and puppet characters, kids and adults will enjoy Blake Lively and Amanda Seyfried's guest appearances.
This show has had a positive influence on generations of kids, so I'm happy that it is now on its 50th season.
Yes, 50th!!!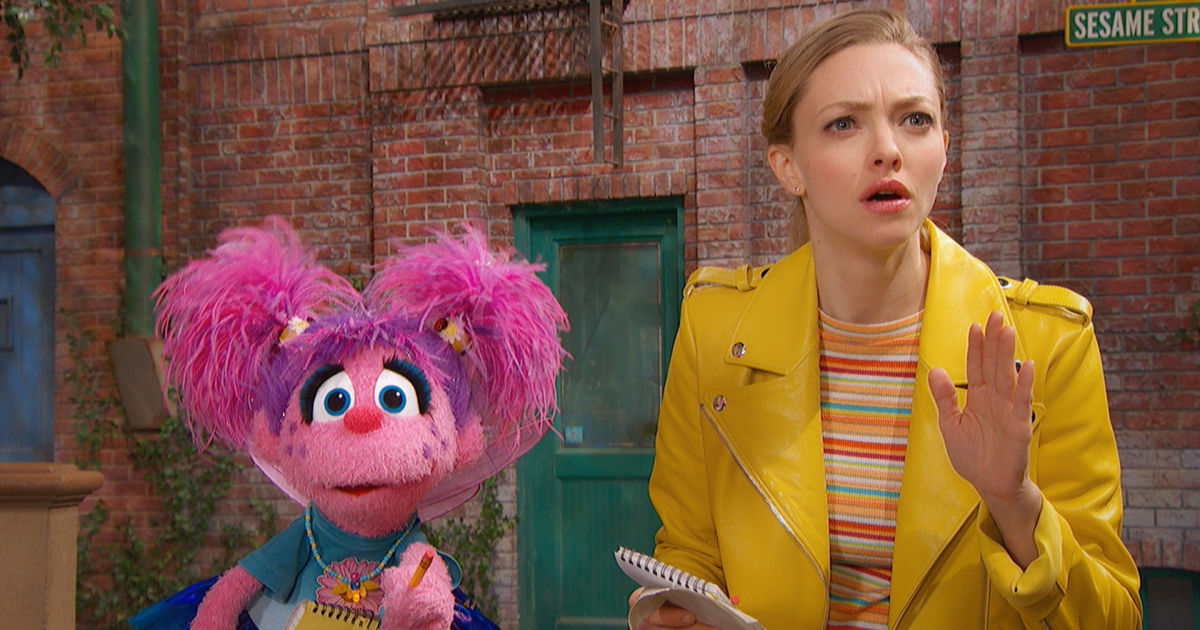 Sesame Street Special
Shout! Factory
Not Rated
Release Date June 2nd, 2020
Synopsis
When a mysterious wishing machine is delivered to Sesame Street, Elmo, Abby Cadabby, Cookie Monster, and Ernie find their wishes coming true after they talk to the magical pickle inside.
One word of warning though: when you wish upon a pickle, make sure you read ALL the directions first!
When Elmo wishes to be a grown-up and run Hooper's Store, he switches bodies with Chris.
When Ernie tries to help his friend achieve his dream of becoming a TV meteorologist, Bert ends up trapped in the television, dashing from show to show.
Cookie Monster's wish for more cookies results in more Cookie…Monsters!
Abby teams up with her favorite storybook detective – brought to life by a wish, of course – to figure out what's going on in the neighborhood.
In the end, the gang learns that if they believe in themselves, they can be anything they want to be — without needing magic.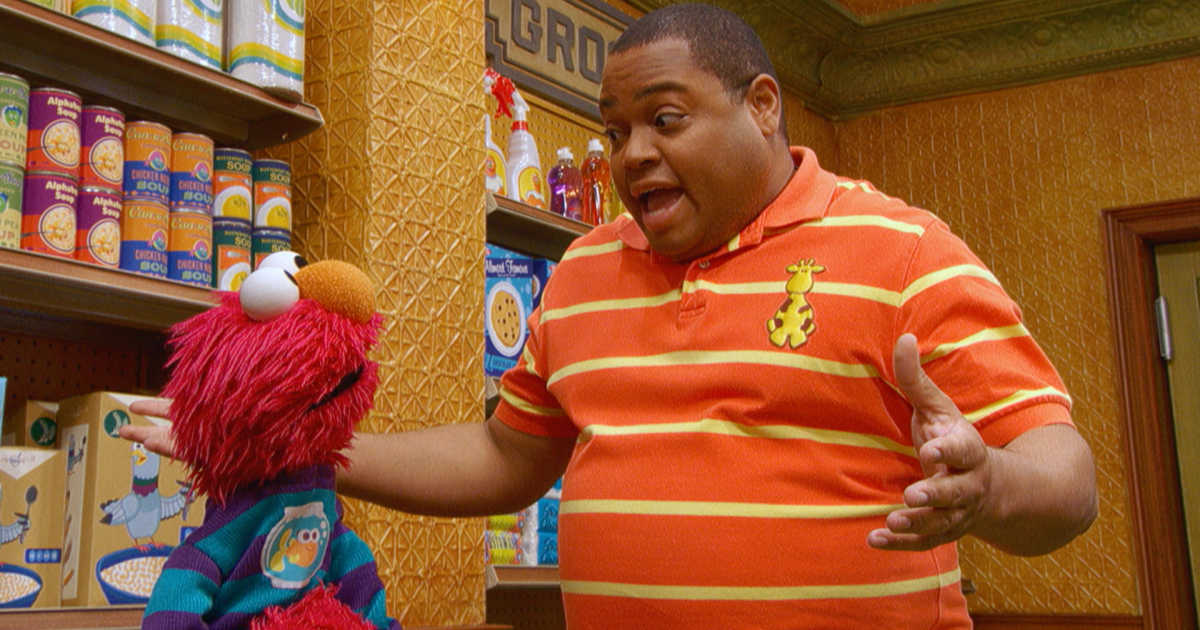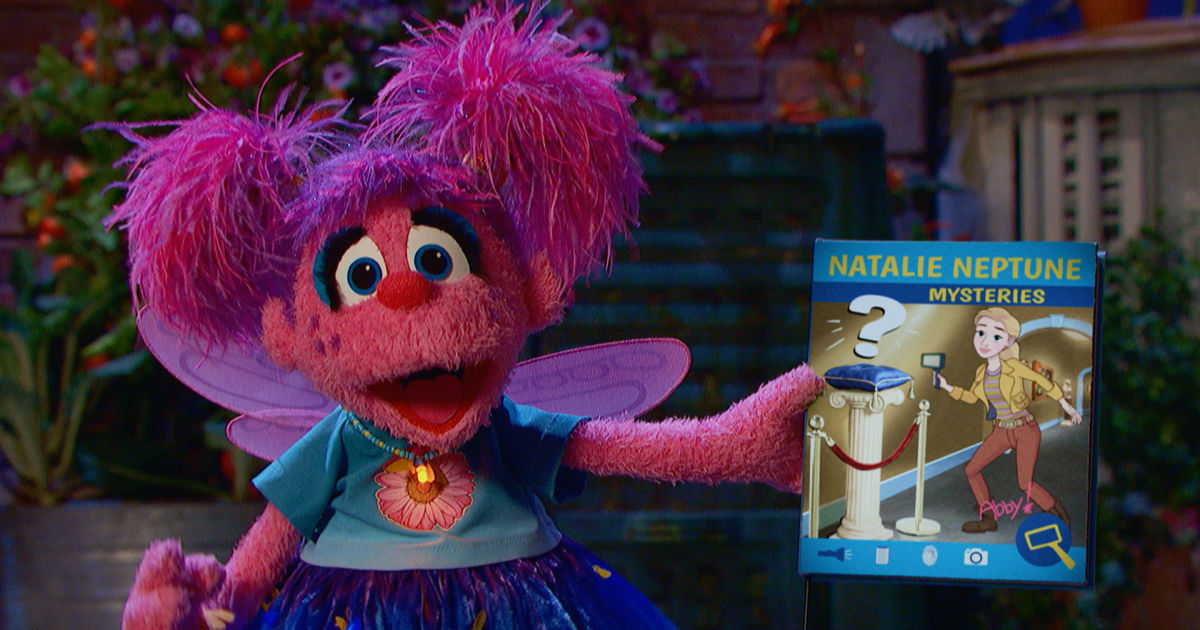 Be sure to take a look at all of my great Sesame Street printable activities, so that your child can have a whole lot of educational fun.
Check out my other giveaways, so you can have more chances to win prizes.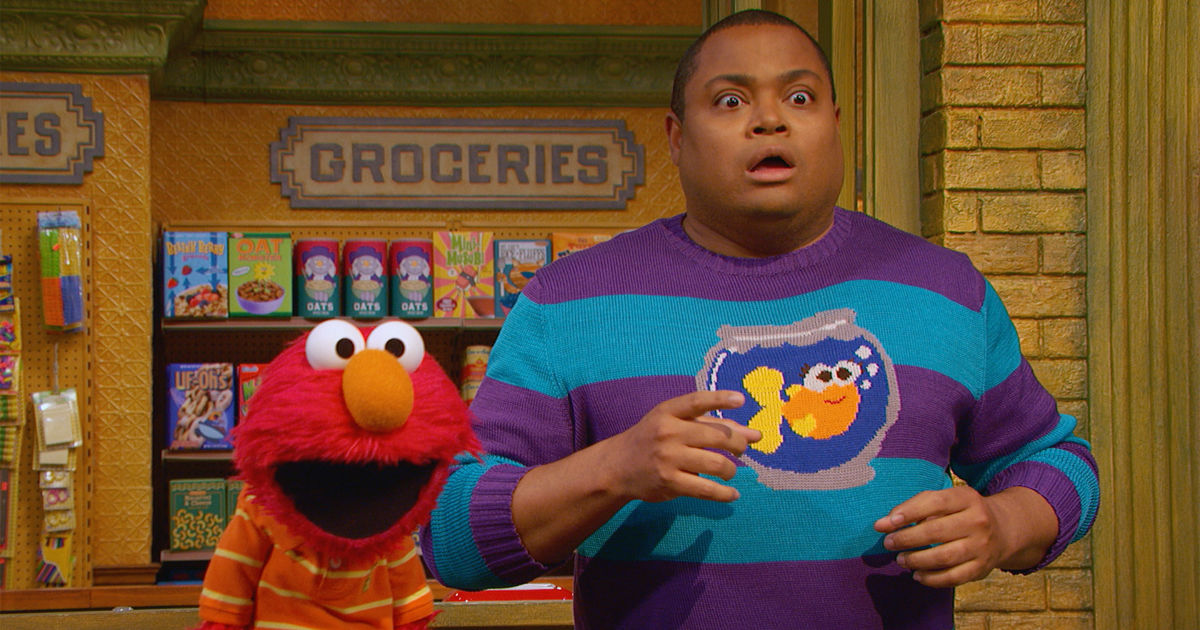 More from Mama Likes This
Take a look at my other entertainment articles, so you can keep up with the latest TV, movie and book news.
Check out my crafts and free printables, so you and your family can have lots of fun.