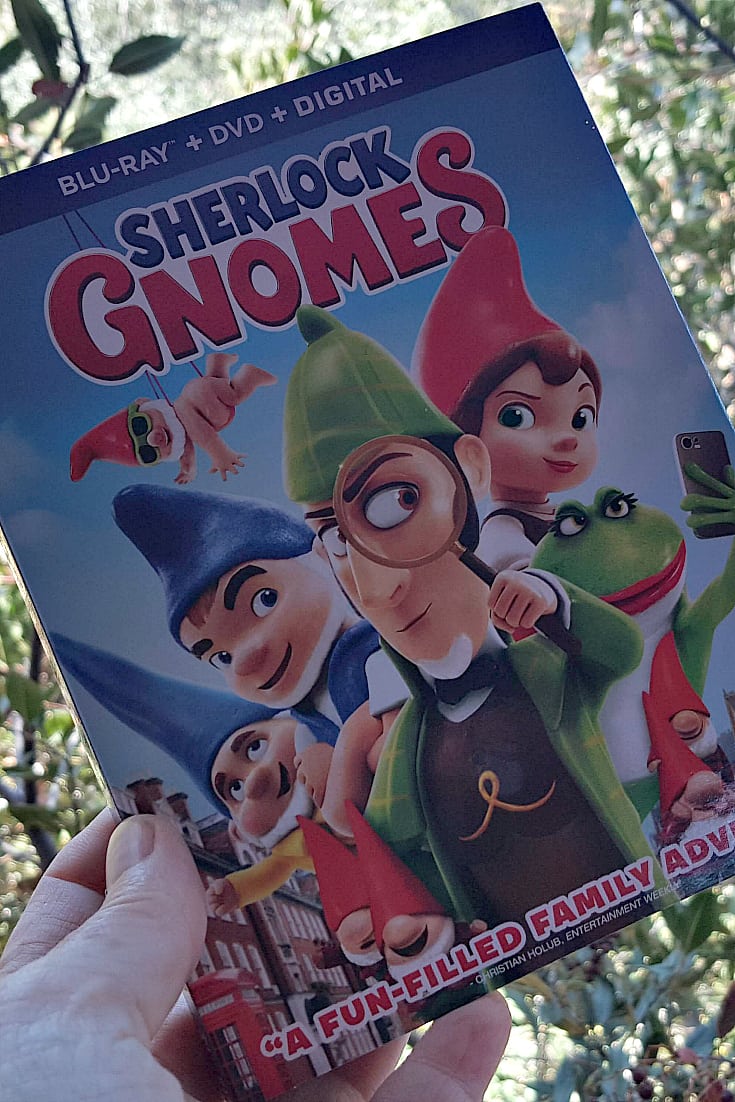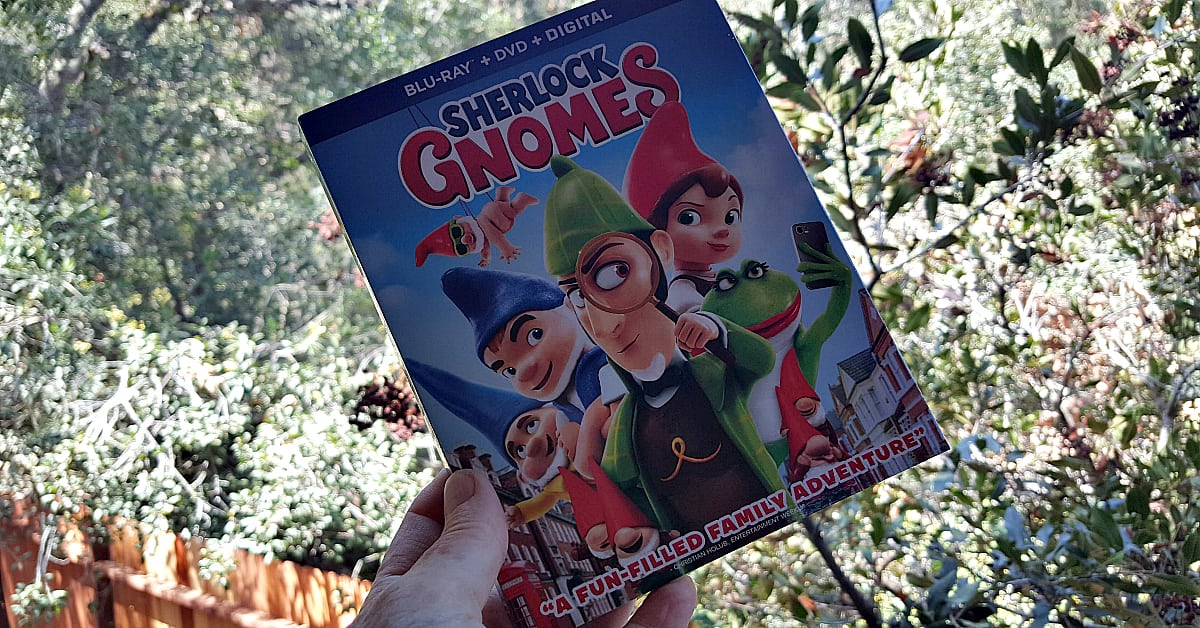 Summer is just about here and it's the perfect time to add a new movie to your collection. The Sherlock Gnomes Blu-ray DVD combo pack will entertain the family and kids and adults will laugh at this hilarious adventure.
The movie follows the garden gnomes from Gnomeo and Juliet as they move to a new home in London. Of course, some new characters have joined the cast.
You'll recognize the vocal talents of James McAvoy, Emily Blunt and Johnny Depp. Mary J. Blige has a speaking role and has also contributed some great new music. You will also enjoy the musical talents of the superstar recording team of Elton John and Bernie Taupin.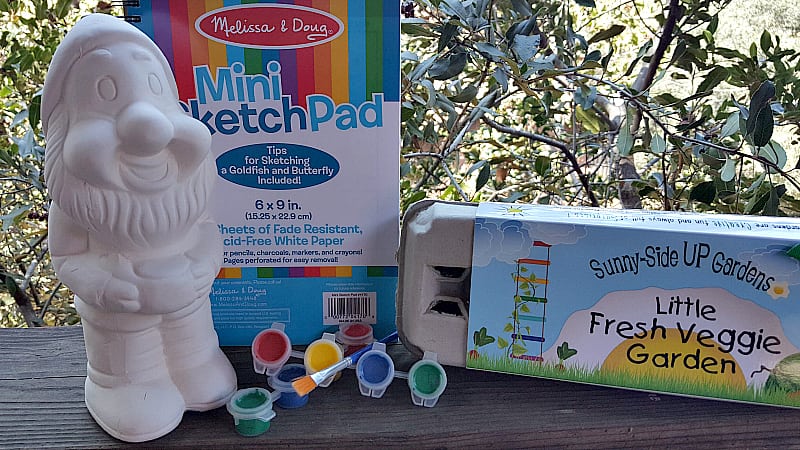 Kids need extra activities during the Summer and there are lots of things they can do that will tie into the movie theme. Here are a few activity ideas that kids can do at home:
Watch the official trailer to get a taste of this hilarious animated movie!
Sherlock Gnomes
Paramount
Rated PG
Release date 6/12/18
Synopsis
The beloved garden gnomes from GNOMEO AND JULIET are back for a whole new adventure in London. When Gnomeo and Juliet first arrive in the city with their friends and family, their biggest concern is getting their new garden ready for spring.
However, they soon discover that someone is kidnapping garden gnomes all over London. When Gnomeo and Juliet return home to find that everyone in their garden is missing, there's only one gnome to call… SHERLOCK GNOMES.
The famous detective and sworn protector of London's garden gnomes arrives with his sidekick Watson to investigate the case. The mystery will lead our gnomes on a rollicking adventure where they will meet all new ornaments and explore an undiscovered side of the city.


Blu-ray Giveaway
Want a chance to win more prizes? Then, check out my other giveaways!