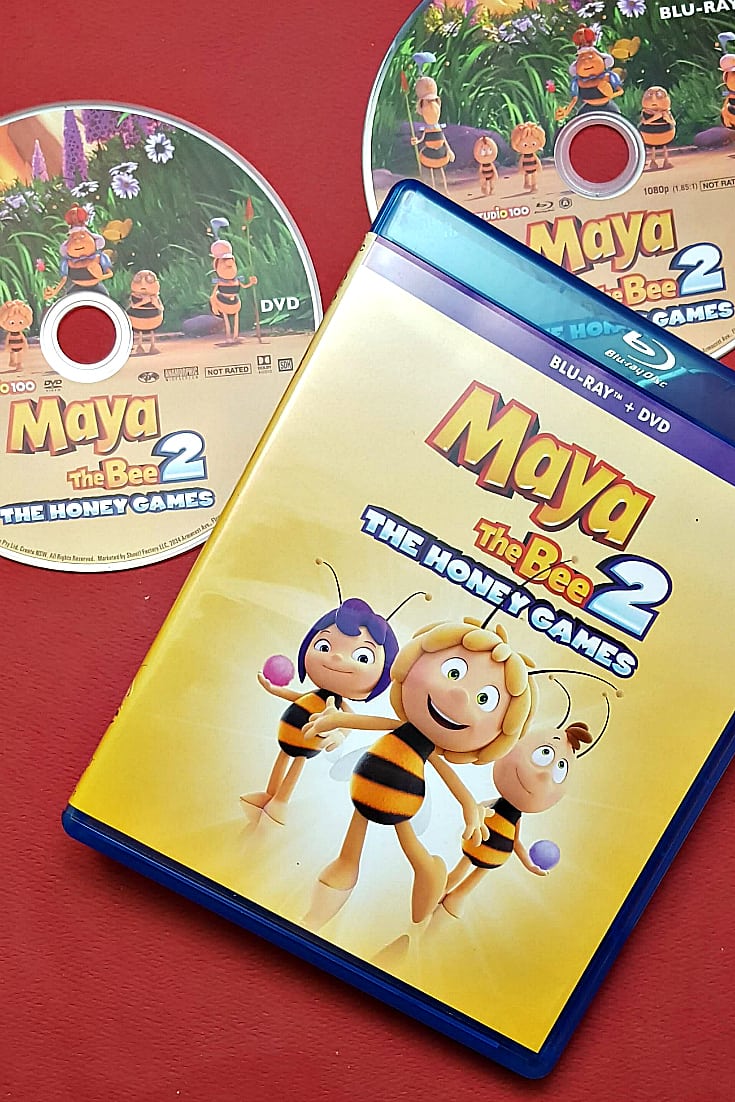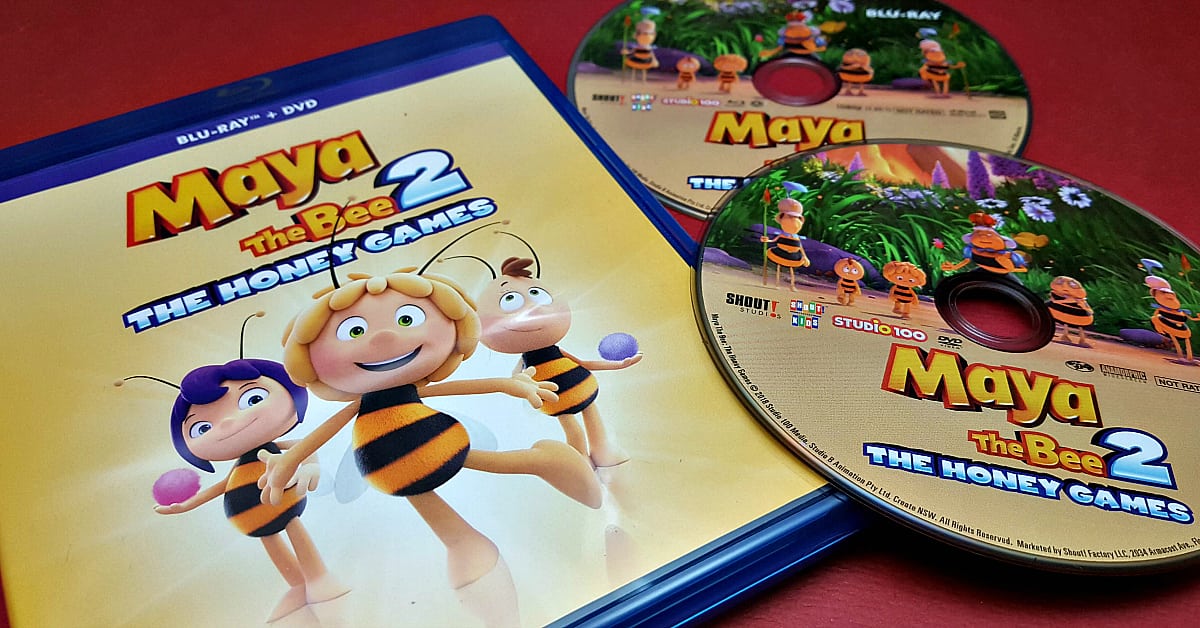 Maya The Bee
It's always great when kids' movies are both fun and educational, and that's what you get with Maya The Bee. The movie is just plain good entertainment, but children will learn about bees as they watch. Of course, there are also some good life lessons mixed in.
Maya is inspirational and this is a great movie to entertain your little ones this Summer.
Maya The Bee 2
The Honey Games
Shout! Factory
Release date 5/1/18
Synopsis
After a slow harvest season, the very survival of the hive is threatened. Maya, and her sidekick, Willy, go to Buzztropolis, where the Empress invites them to participate in the Honey Games.
But if they lose, the hive will have to give the Empress all of their Summer honey!
Needless to say, Maya and Willy's teammates are neither enthusiastic nor athletic, but Maya remains positive and exclaims that "every bug has a talent! ",
Can Maya and Team Poppy win and secure her hive's future? Only if Maya is able to gain new friends and learn about teamwork, responsibility, and overcoming their differences!
Additionally, get the free Maya The Bee printable coloring page and bee facts worksheet.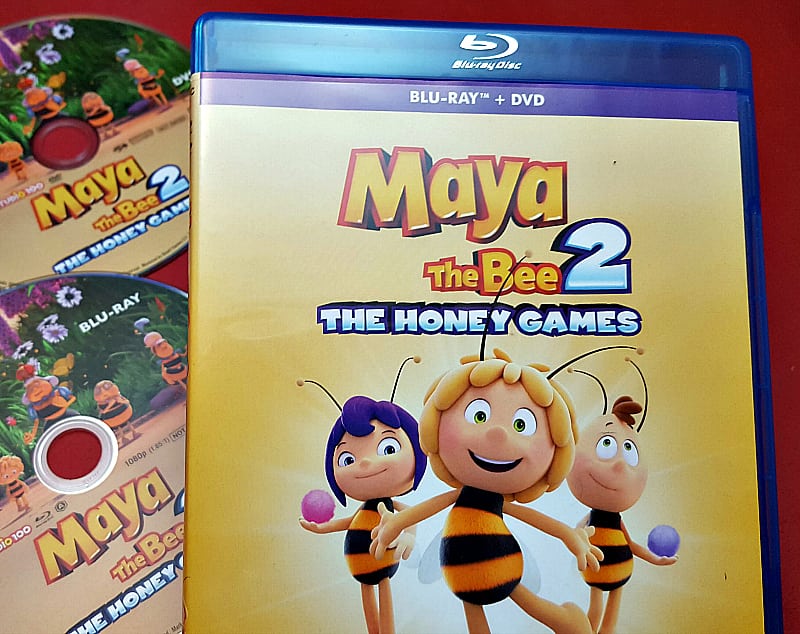 Blu-ray Giveaway
Want a chance to win more prizes? Check out my other giveaways!