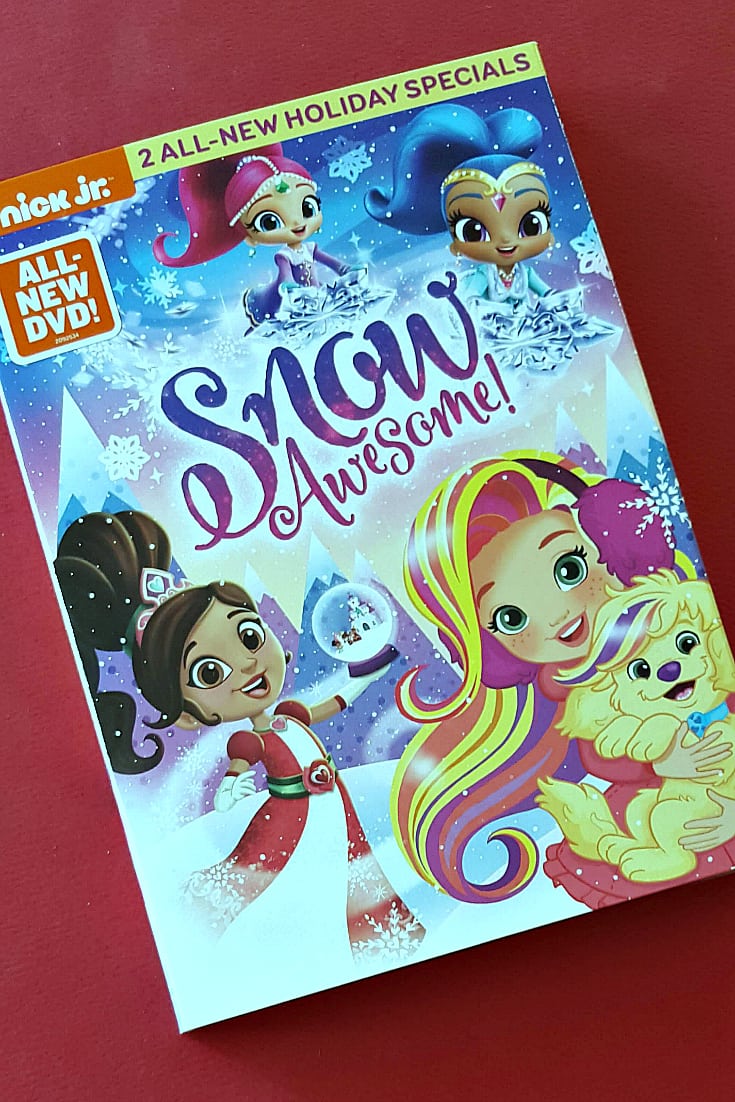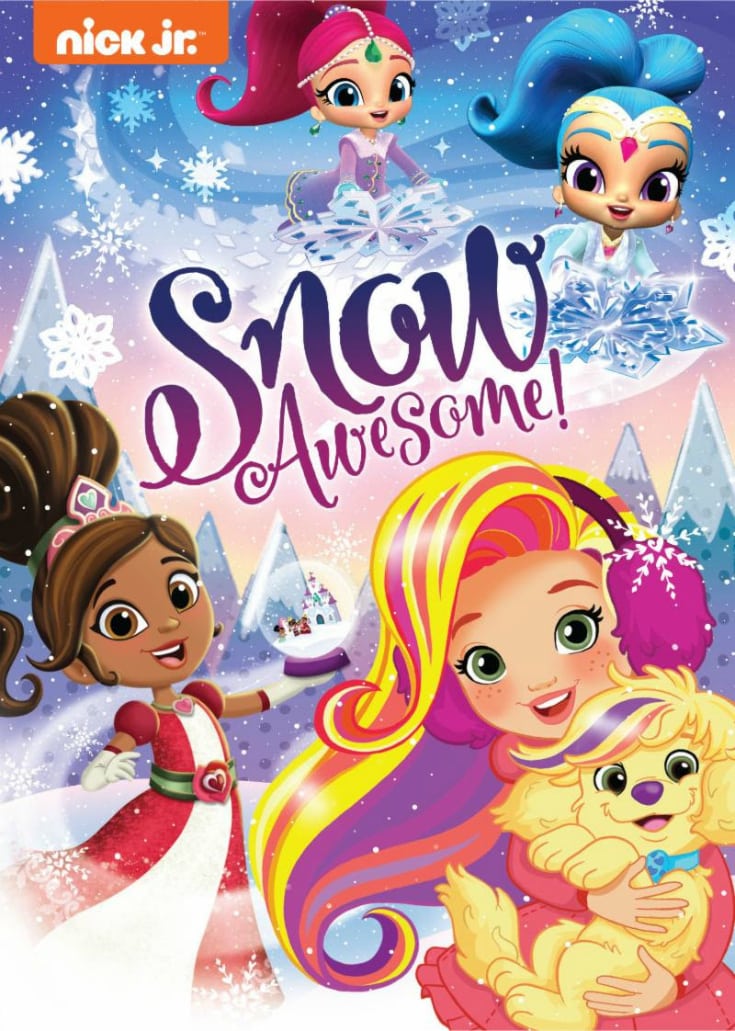 The holidays are just around the corner, and the new Nick Jr. Snow Awesome DVD is the perfect way for preschoolers to celebrate the season.
The DVD is a collection of Winter themed episodes and holiday specials from 3 popular Nick Jr. series.
Nella The Princess Knight
The Knight Before Christmas
Let it Snow
Sunny Day
Shimmer and Shine
Snow Place We'd Rather Be
Snow Time to Spare
Frosty Fun
Each episode is super cute and it's great to have an assortment of shows on one DVD. They are unique, but they blend together with the common Winter theme.
Preschool kids will enjoy the DVD and will want to watch it repeatedly throughout the holiday season and beyond.
Nickelodeon clearly knows how to keep kids entertained!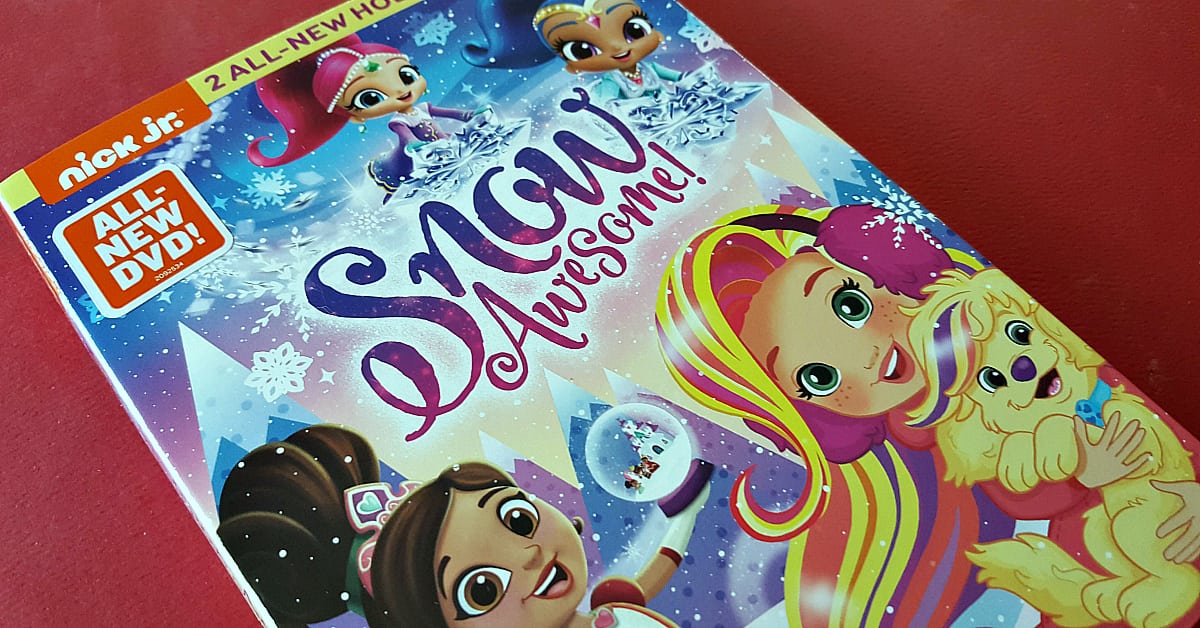 Nick Jr.
Snow Awesome
Not Rated
Release date 10/2/18
Synopsis
Fans can join Nella on her quest to save Christmas from some naughty snow dragons.
Then watch Sunny work to reunite with Doodle during a snow storm and experience a winter wonderland in Shimmer and Shine's palace and much more.
Want a chance to win more prizes? Then, check out my other giveaways!