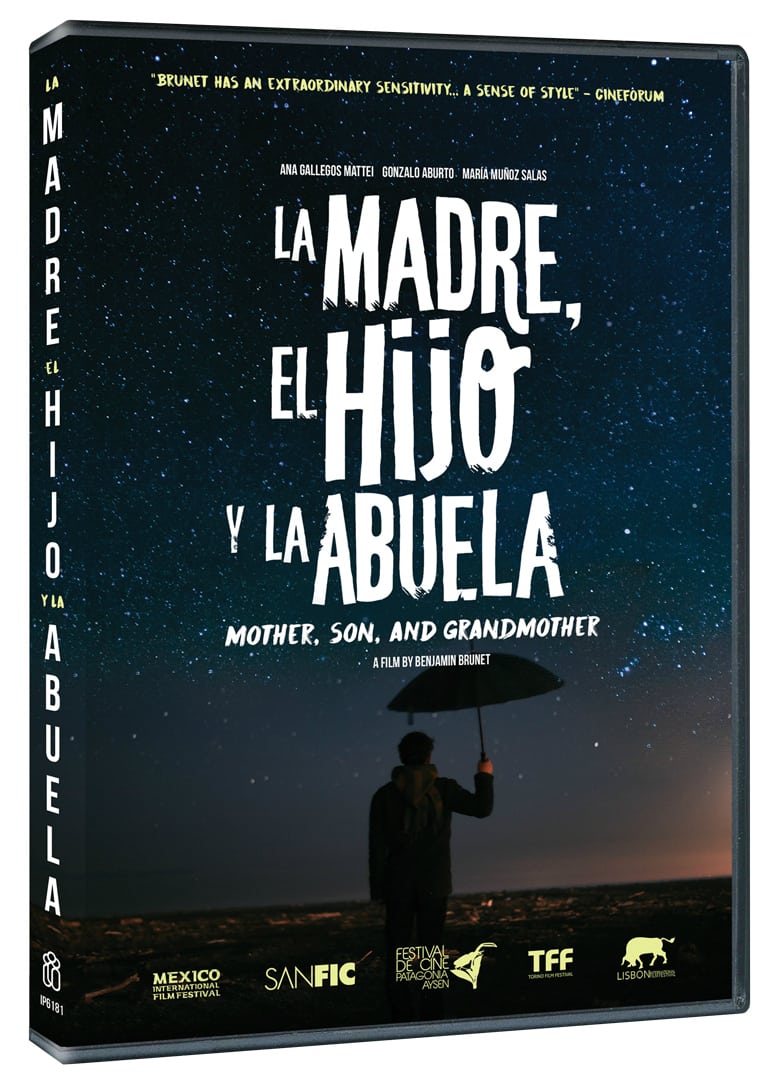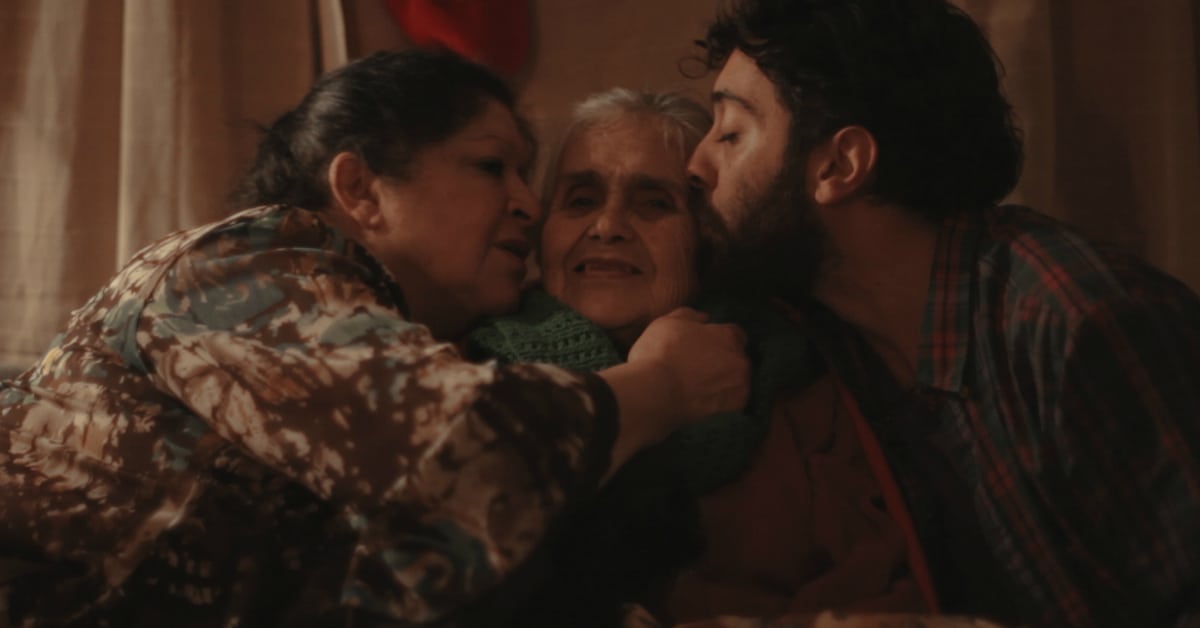 Mother Son and Grandmother
Independent film festival favorite, La Madre El Hijo Y La Abuela (Mother Son and Grandmother) is now available on DVD, so you can enjoy it at home.
As you've probably assumed from the title, this is a Spanish Language film and there are English subtitles. The story is fascinating and the artistic film techniques bring the story to life.
The film is part fiction and part documentary, and I'm not sure exactly which is which. The entire story is sensitive and realistic, so it is a pleasure to watch.
The movie is broken up into three distinct sections, one for each character, so we get to know each of them. Each one has a unique perspective on life, where they are headed and what the future holds.
Official Trailer
La Madre, El Hijo Y La Abuela
IndiePix
Not Rated
Release date 10/9/18
Synopsis
Twenty-seven year-old Cristóbal returns, camera in hand, to his native town of Chaitén, after it's been destroyed by a volcanic eruption.
Searching for his childhood home, amidst ruins, he meets Ana, a strong-willed, middle-aged woman whose sick elderly mother, María, refuses to leave town in order to seek treatment.
As events unfold, these three friends form an unlikely bond and become the lost family that Cristóbal sought to recover with his photography.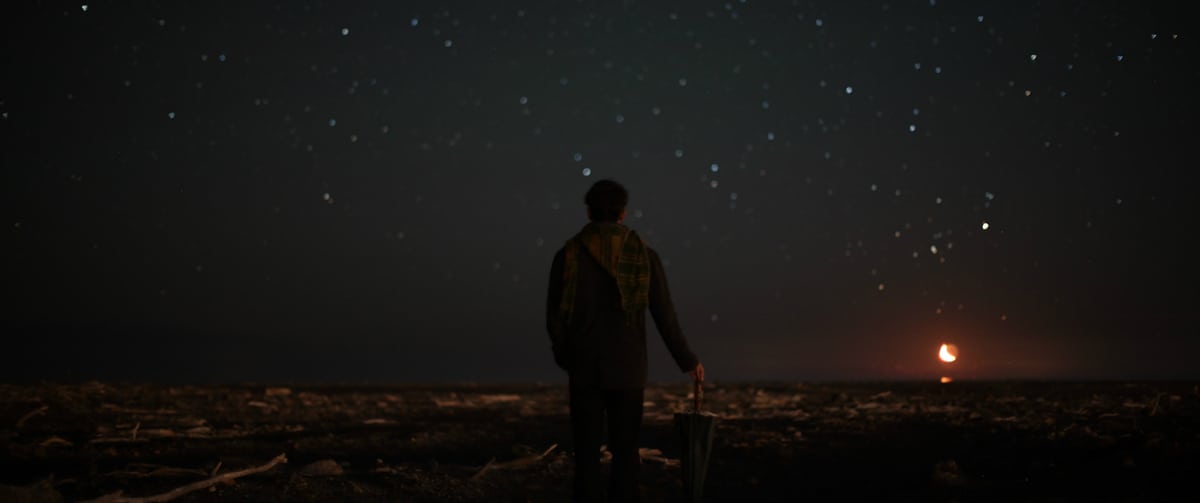 Want a chance to win more prizes? Then, check out my other giveaways!