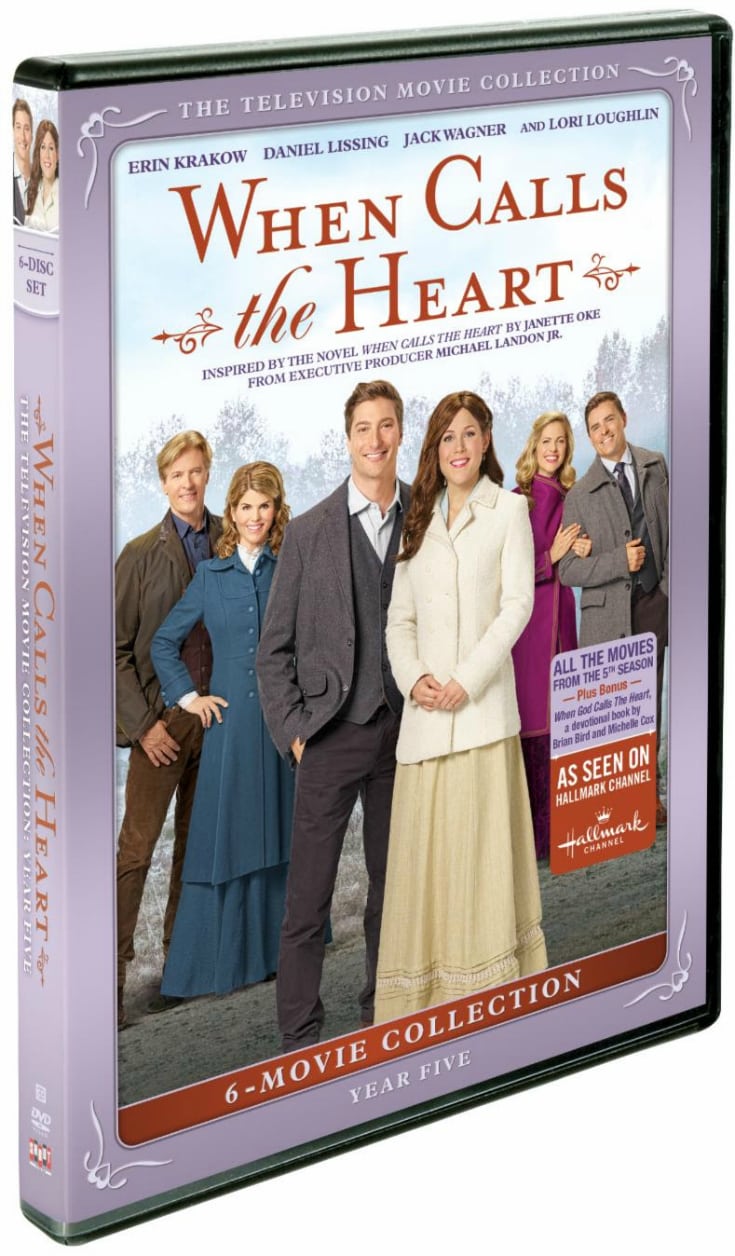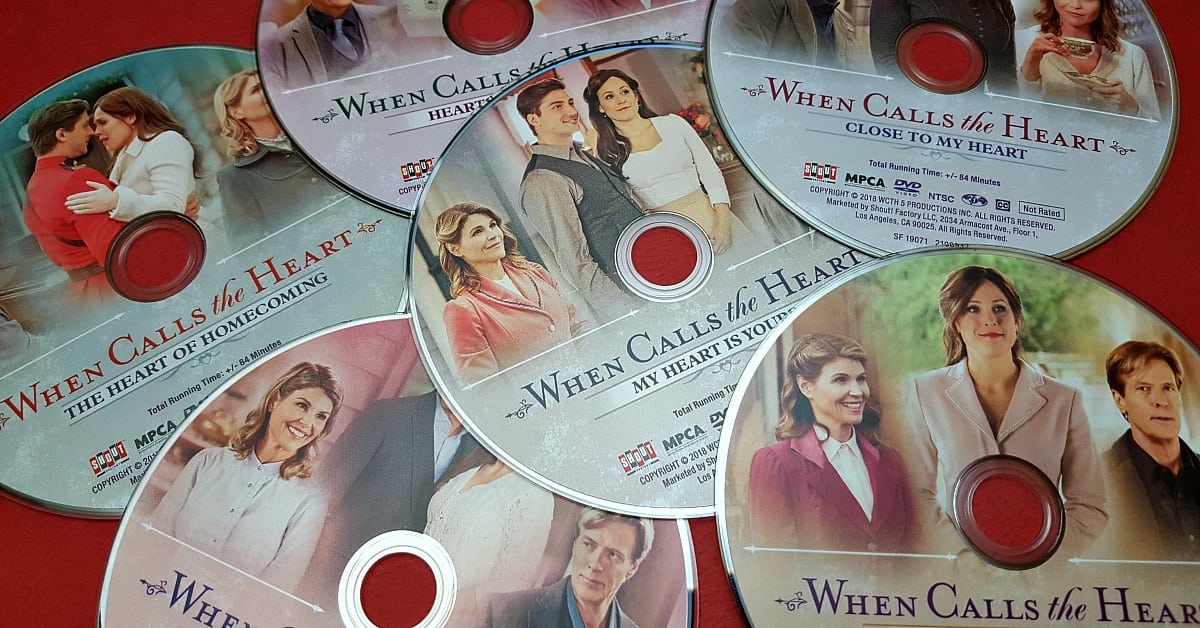 It's time! All 6 movies from When Calls The Heart Year 5 are coming to DVD, so you can watch this heartfelt drama over and over again.
When Calls The Heart was originally a novel by Janette Oke about life in the Canadian West. It then made its debut as a made for TV movie special. This then spawned additional movie specials and the drama continues on the Hallmark Channel.
Following are the movies you'll get in the six disc When Calls The Heart Year 5 DVD collection:
Weather The Storm
My Heart is Yours
Home is Where The Heart Is
Close To My Heart
Hearts and Minds
The Heart of Homecoming
The heart warming series is a good choice for family movie night, since it will appeal to kids and adults.
When Calls The Heart
Year 5
Shout Factory
Release date 10/2/18
Synopsis
Return once again to the town of Hope Valley as schoolteacher Elizabeth, Mountie Jack, Café owner-turned-Mayor Abigail, and all of your favorite characters bravely face the challenges of frontier life … and those of the heart.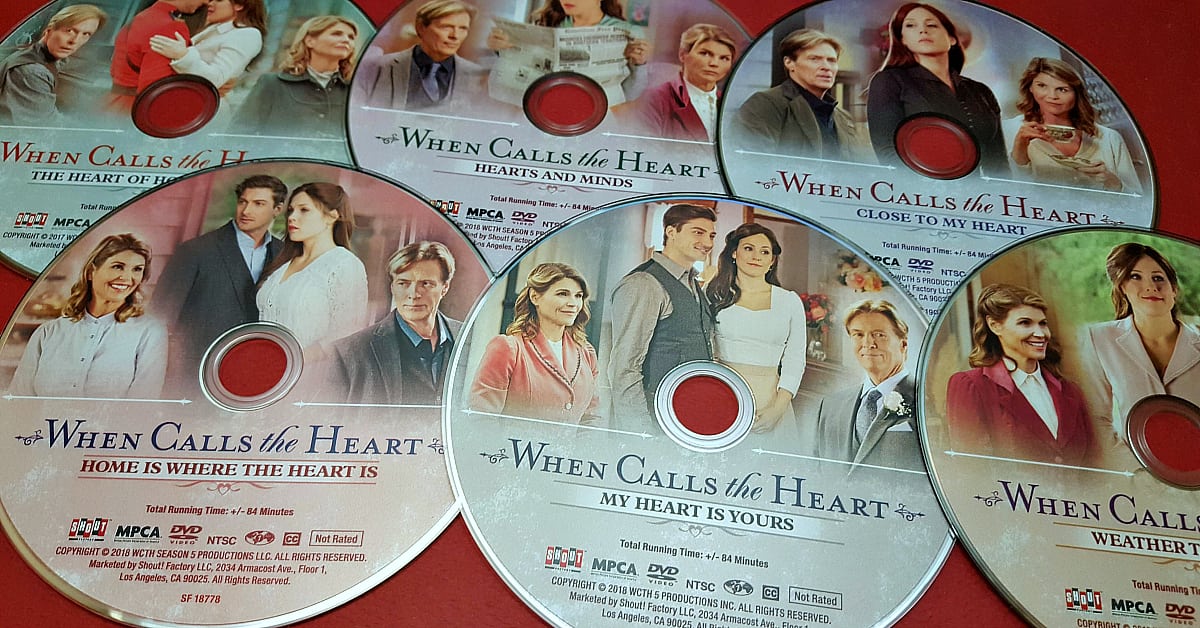 Want a chance to win more prizes? Then, check out my other giveaways!