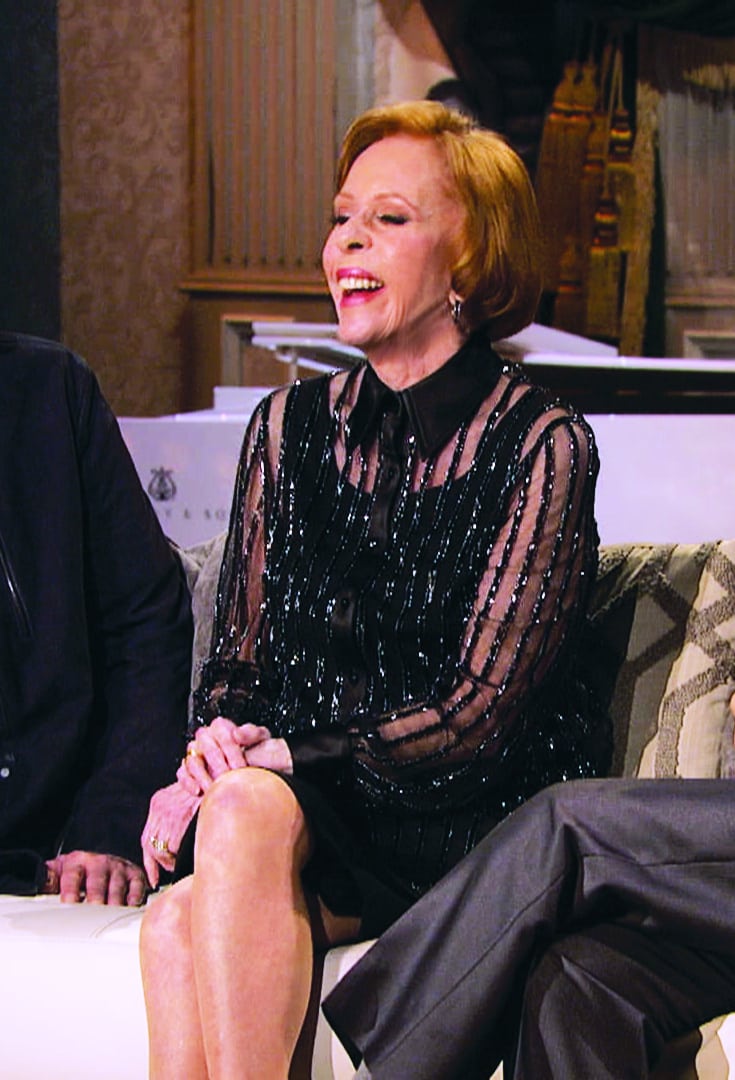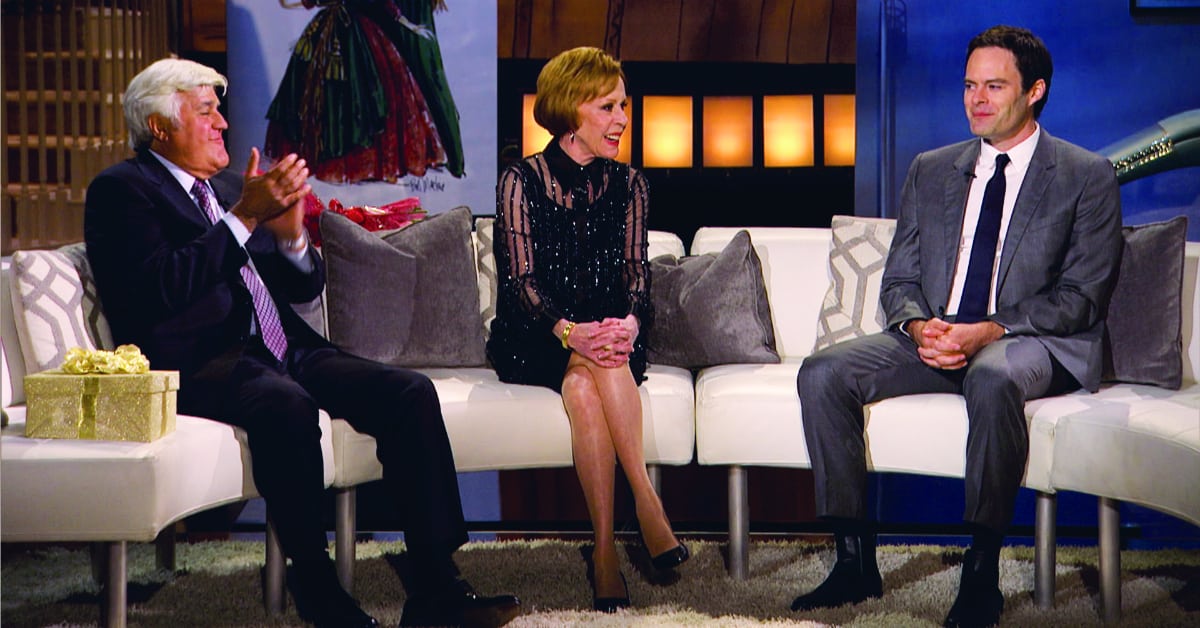 Classic television fans have reason to celebrate, since the Carol Burnett 50th Anniversary DVD has arrived. I knew it had been a long time, but was surprised that this TV show is half a century old.
Carol Burnett definitely knows how to make people laugh! Her over-the-top, ridiculous and crazy characters always keep me entertained with their hilarious antics. She knew how to take risks with her comedy and it paid off with lots of laughter. She is one of a kind and she has friends who are also very unique.
The show ran from 1967 to 1978, which was a time when variety shows were popular on daytime and nighttime TV. The Carol Burnett Show stood out for it's comedy, drama and music. The program featured Carol's diverse skills, a cast of regulars and guest appearances from other stars of the day.
The 50th Anniversary Special was filmed in Los Angeles, and it was a wonderful celebration of this comedic genius. Carol is the queen of the show, but there are also memorable appearances from current stars who were influenced by her. Now, the special is available on DVD for home viewing.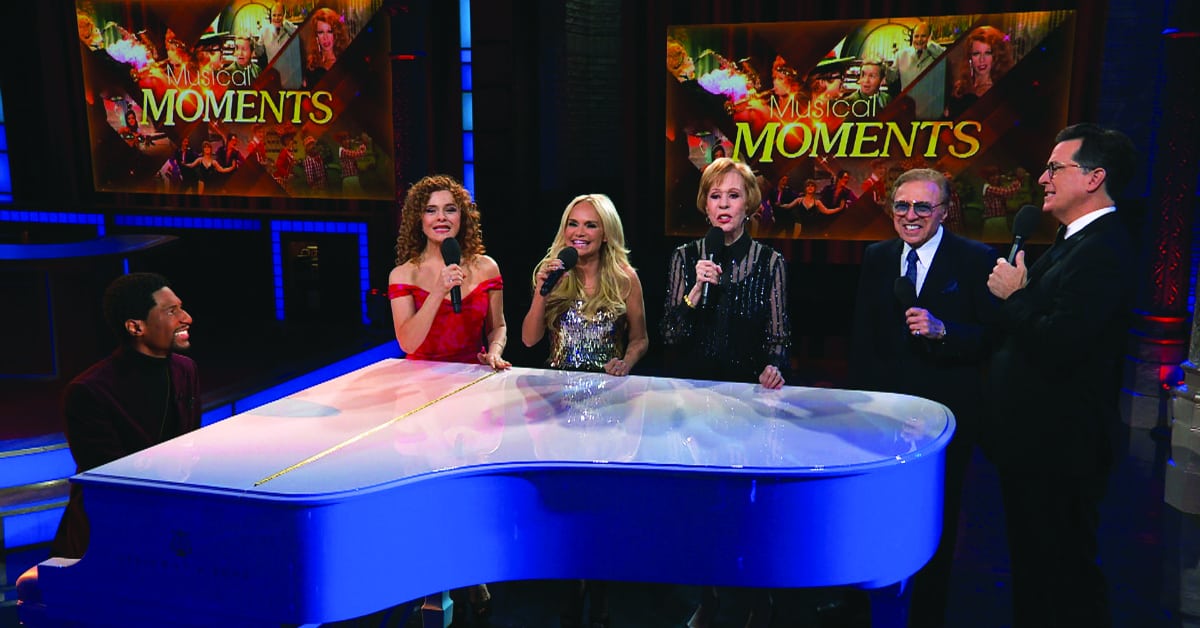 The Carol Burnett Show
50th Anniversary Special
Time Life
Not Rated
Release date 9/18/18
Synopsis
The Carol Burnett Show turns 50! To celebrate the momentous occasion, CBS honored the groundbreaking comedy series with THE CAROL BURNETT SHOW 50TH ANNIVERSARY SPECIAL, which aired to a whopping 15.4 million viewers on Sunday, December 3, 2017.
The one-night event, which was filmed at the series' original sound stage at CBS Television City in Los Angeles, features Burnett, original cast members, and a slew of special guests.
Want a chance to win more prizes? Then, check out my other giveaways!