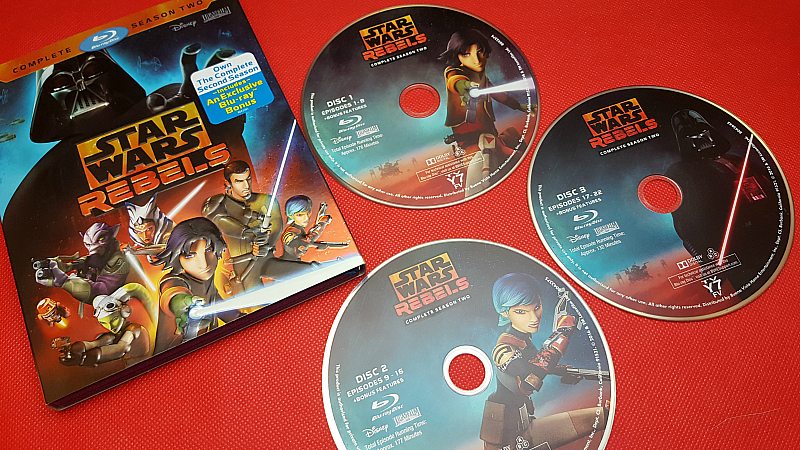 If you're a Star Wars fan, you'll want to add Star Wars Rebels Season Two to your collection.
Has your family been watching Star Wars Rebels on Disney XD?
This series is animated, but is not just for kids. Fans of all ages can enjoy these action packed episodes.
The cgi animation is quite amazing for a television show.
The series takes place after Star Wars Episode III: Revenge of the Sith.
It builds on the movies and brings in new storylines that fit perfectly and add depth to the overall story of the Star Wars franchise.
Season 3 will begin airing on TV this Fall. Now is the perfect time to binge watch all 22 episodes of Season 2.
The Complete Season 2
Walt Disney Studios
Release date 8/30/16
Synopsis:
"Amid growing Imperial oppression on Lothal, the rebels are forced to seek out new allies throughout the galaxy and additional resources to sustain their fight against the Empire.
With the help of Ahsoka Tano, the crew of the Ghost bands together with a secret rebel cell and ex-soldiers from the Clone Wars to join a fledgling alliance determined to restore peace and freedom to the galaxy.
As Ezra continues his journey to become a Jedi under Kanan's guidance, the threat of the dark side looms large over the fate of the growing rebellion. Darth Vader himself will dispatch new Inquisitors to snuff any spark of resistance, setting the stage for a climactic showdown in which past lives will be revealed, terrible truths will be discovered, and the lives of our heroes will be changed forever."
Click HERE for free Star Wars coloring sheets, activity pages, crafts and recipes.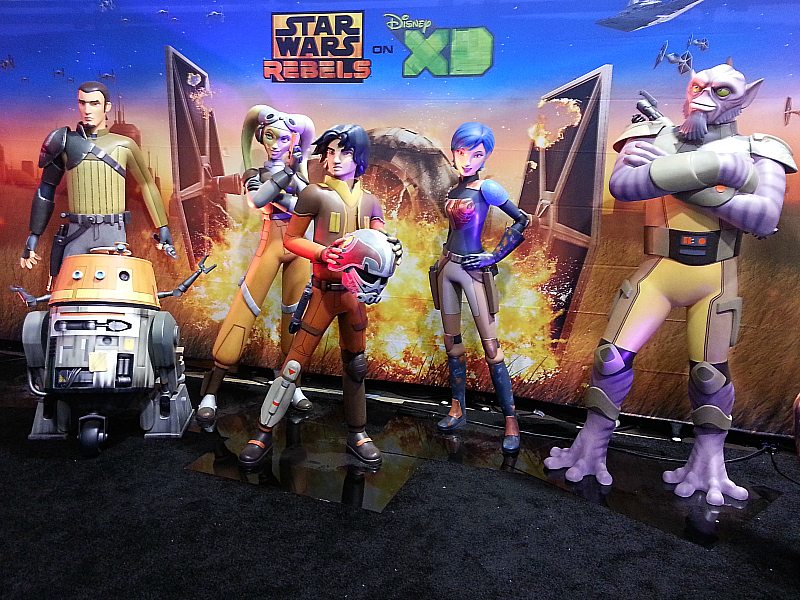 Check out my other Star Wars articles, so you can keep up with the latest on the franchise.
Of course, you'll want to see all of the amazing Star Wars printables, crafts and activities.