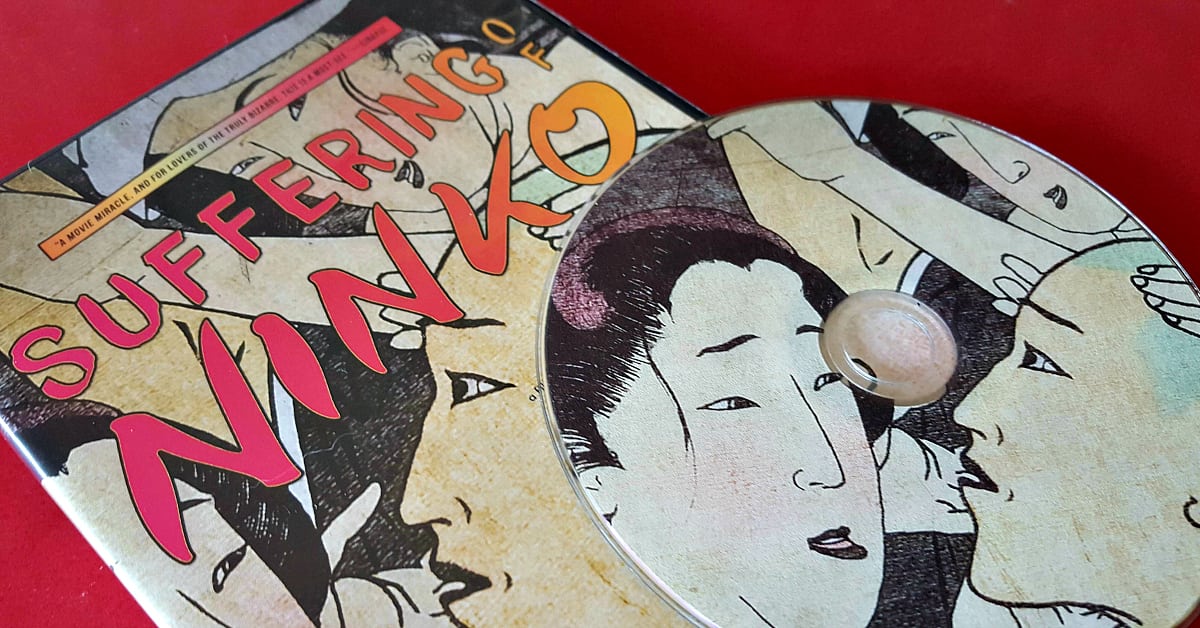 Independent films are a great way to explore art and culture, so I watch them often. The Suffering of Ninko provides a unique look at Japanese folklore, and it is entertaining and thought provoking.
The movie is in Japanese and has English subtitles. I like the way this causes me to set aside my multi-tasking ways and pay close attention to the little details as I read the words.
This is an artistic film and it combines modern and traditional Japanese art. It is a mix of live action and animation, so it gives the movie an otherworldly feel. The tale is based on folklore and seems to be real at some points and very surreal at others.
Suffering of Ninko
Indiepix Films
Not Rated
Release date 8/14/18
Synopsis
Ninko, a diligent young Buddhist monk, has a serious problem: women (and some men) find him sexually irresistible.
After a troubling encounter with a naked masked woman, he sets out on a journey to purify himself of these sexual advances and haunting fantasies.
One day, he arrives in a village decimated by a rapacious mountain Goddess, Yama-Onna, who seduces and kills all the men of the valley… whereby Ninko has met his match.


DVD Giveaway
a Rafflecopter giveaway

Want a chance to win more prizes? Then, check out my other giveaways!