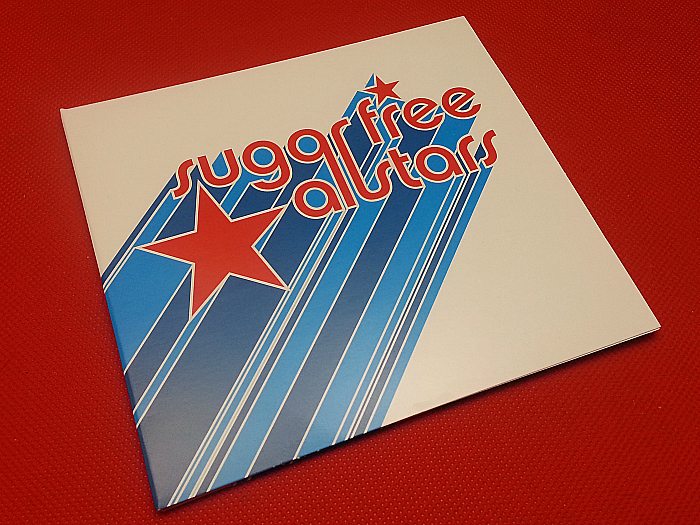 Are you familiar with Sugar Free Allstars? This duo sure knows how to have fun. The music will make kids (and some adults!) want to get up and dance.
Sugar Free Allstars are releasing their fourth studio album this Spring. The group consists of Chris "Boom" Wiser and Rob "Dr. Rock" Martin. Each of them sings and plays a variety of instruments. They've got special guests who help out on some of the other songs.
In 2011, they won a Grammy for Best Children's Album for All About Bullies Big and Small. Perhaps, they'll be awarded again for this fun-filled CD.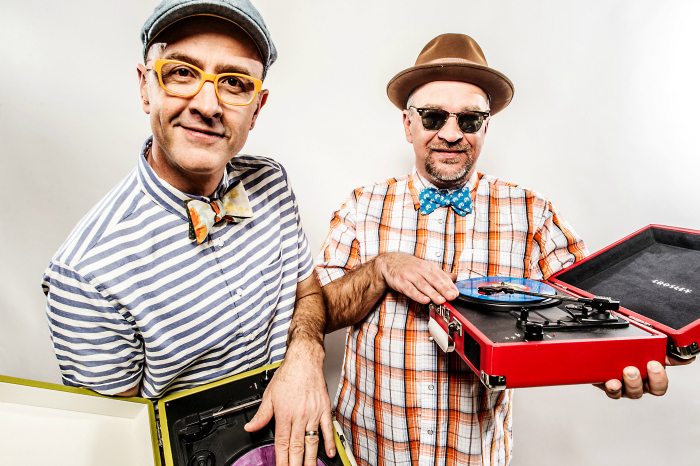 Sugar Free Allstars
Family Funk Super Duo
Release date 4/2/16
There are 11 kid friendly tunes on the CD:
Monster Truck
Grumpopotamus (and the Crankosaurus Rex)
I Can See It Now
Can You Picture That?
Upside Down Town
If I Didn't Have You
Mr. DJ
One Verse Song
Breakdancin'
My Dog Pete
BunnyBot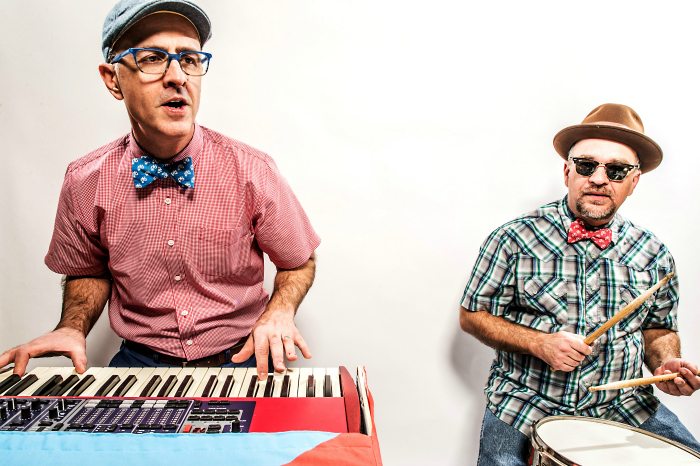 Enter daily through the Rafflecopter giveaway form below: