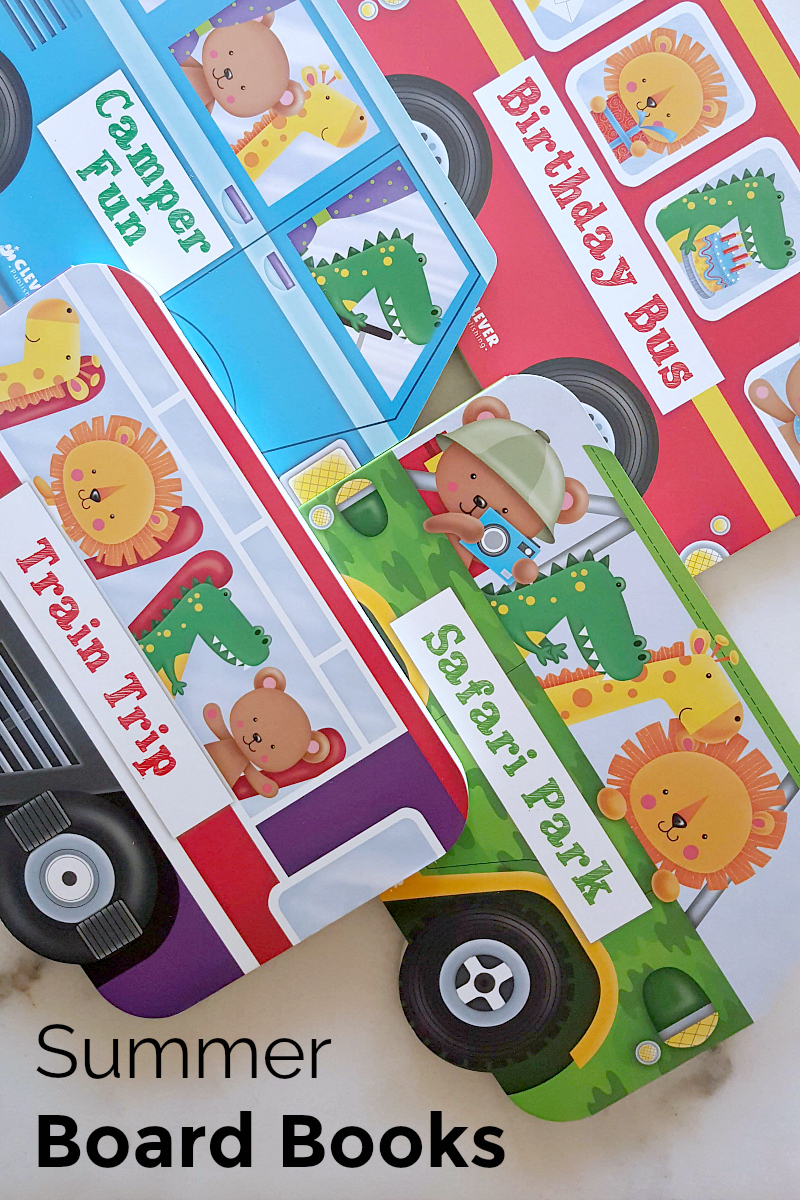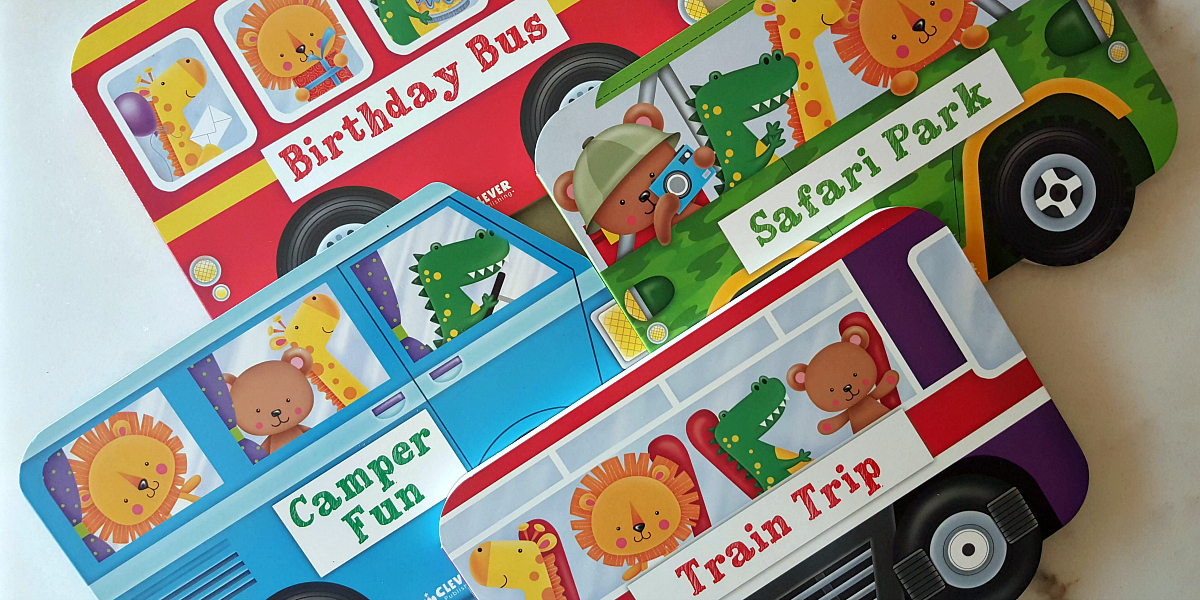 Summer Board Books
This is a season that is made for fun, so pick up these new Summer board books today. Kids will enjoy the books, since they are super entertaining. However, they are also educational.
When you choose board books, you can let your little ones interact with the books on their own terms.
There is no need to have an adult help carefully turn the pages, since these won't rip like regular paper pages do.
Each of the books in Nick Ackland's Wonder Wheels series is shaped like a vehicle. Then the story and illustrations go right along with that theme.
Preschoolers and emerging readers will enjoy the sweet characters, engaging pictures and cute stories.
Read them at home or pack them with you, when you go on vacation.
They will enjoy the books now, and, perhaps, this will be the start of a lifelong love of books!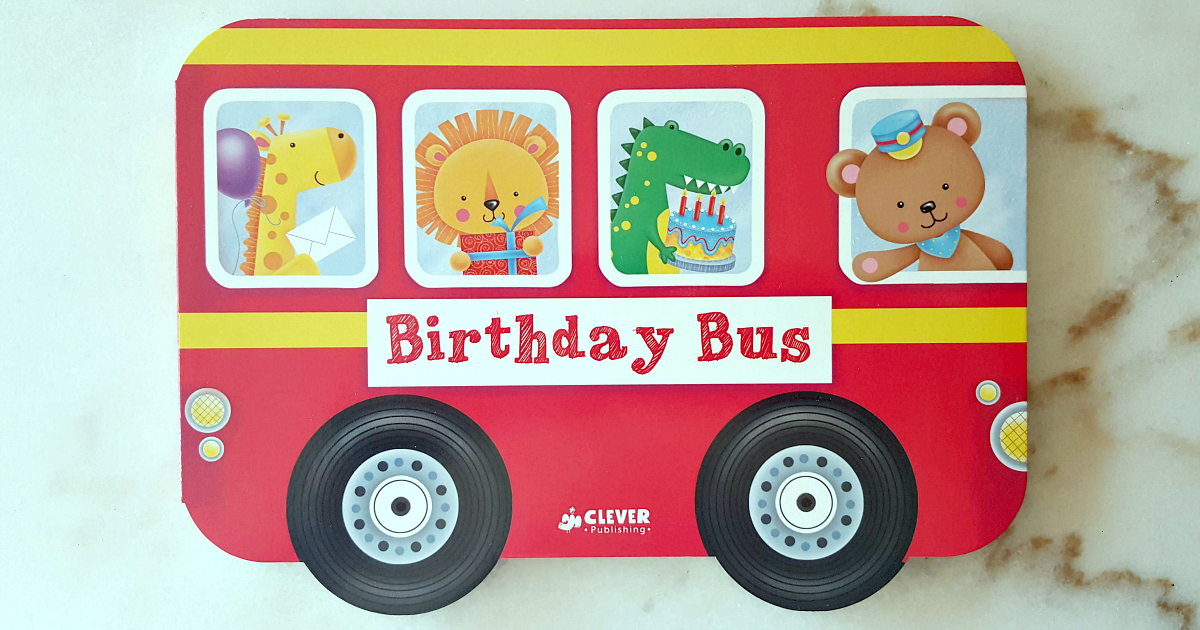 Hop on board the birthday bus! Join Bear and his friends on their adventure with a special end of the story surprise.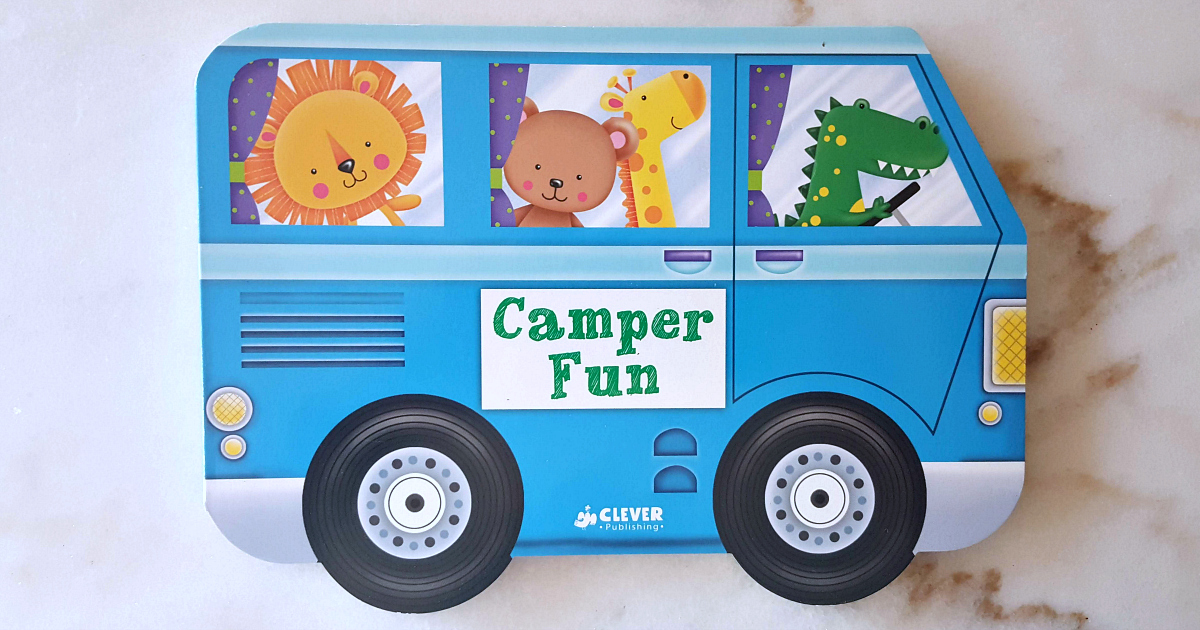 Let's Join Bear on a camping adventure! With cheerful pictures and lots of thing to discover, traveling in a camper van is the most exciting way to explore the great outdoors.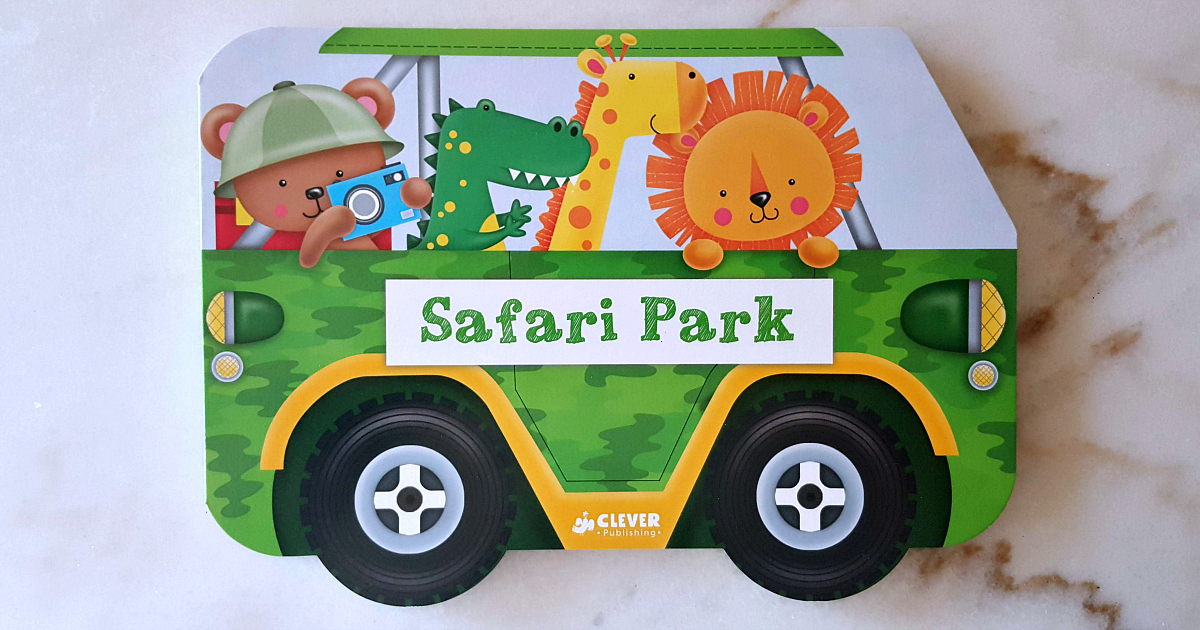 Beep! Beep! Bear, Giraffe, Croc and Lion are going on an exciting safari in their favorite jeep. Join them on their animal adventure.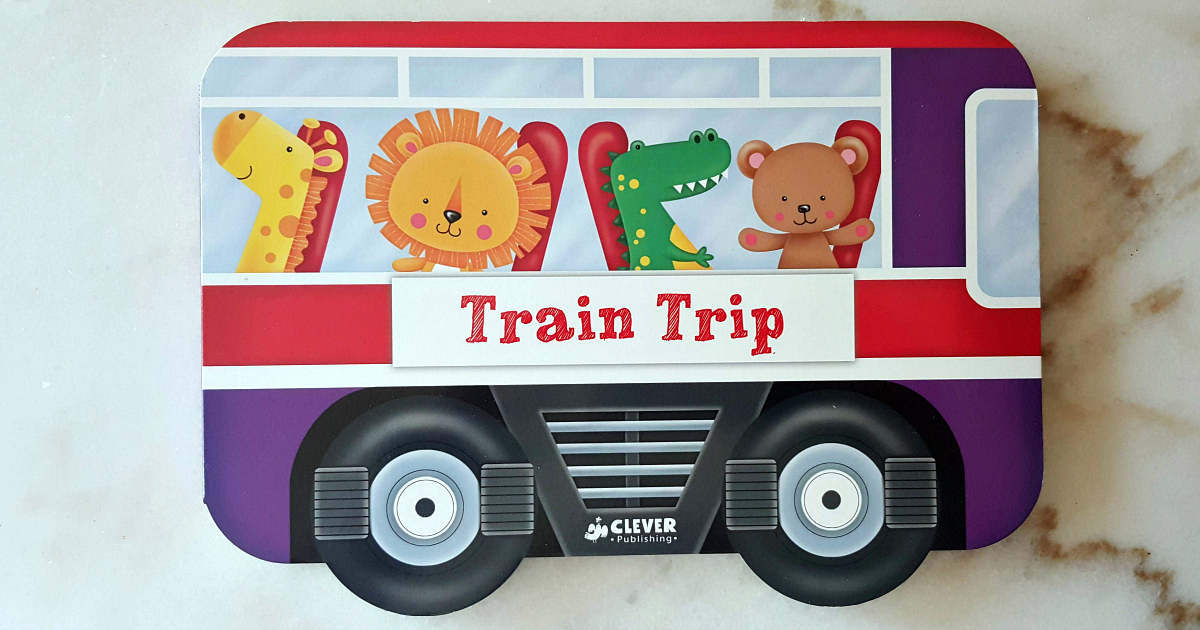 All Aboard! Bear, Giratte, Croc, and Lion are on a roaring adventure. Join them as they ride the rails in their favorite train.
How many of these Clever Publishing board books will you get for your kids?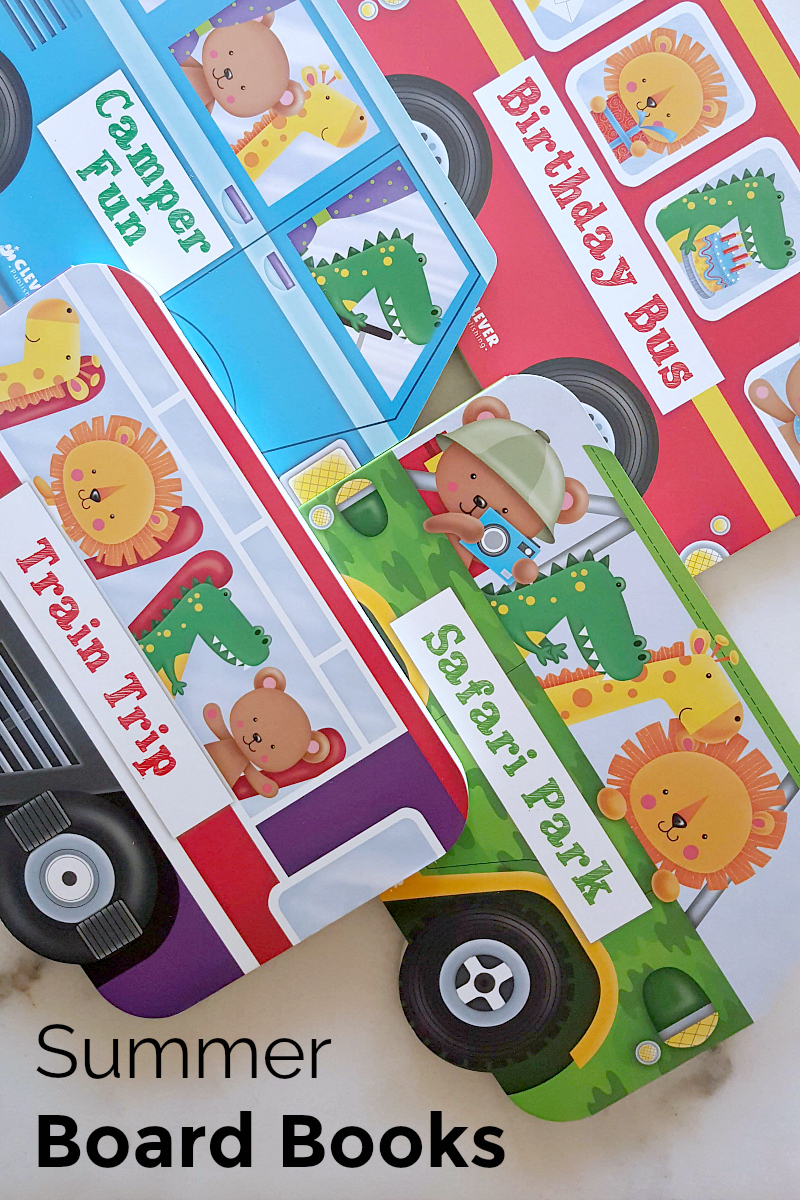 Check out these other shopping articles, so you can get great ideas and savings on products you want and need.