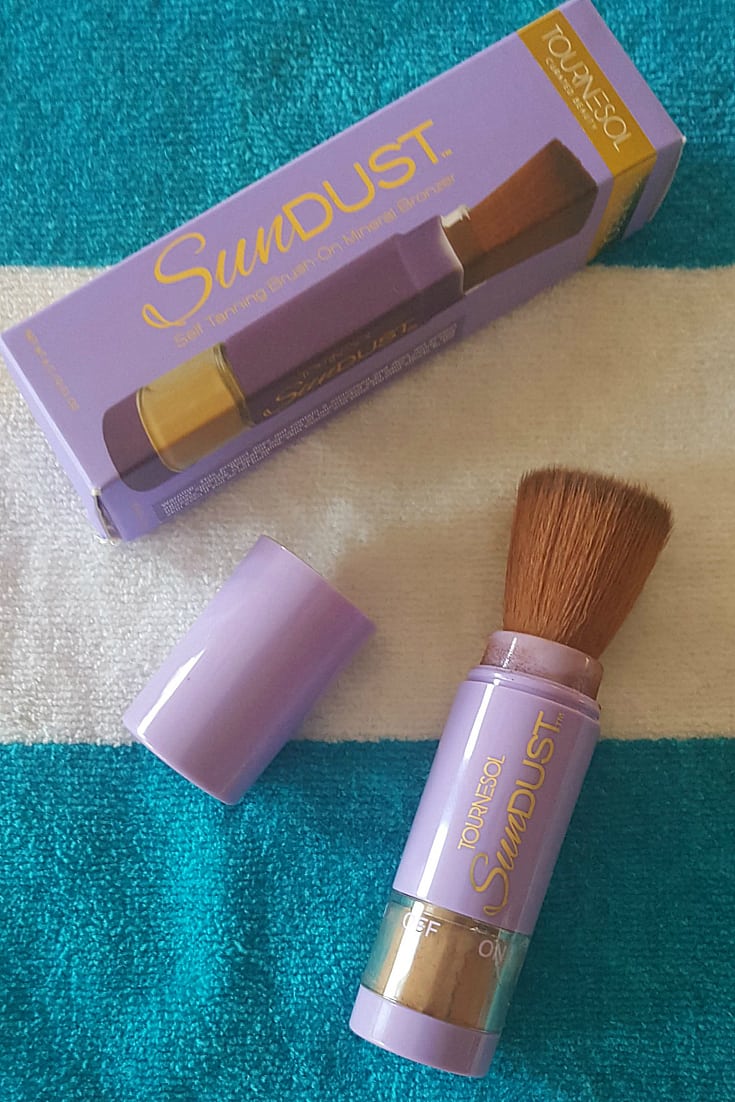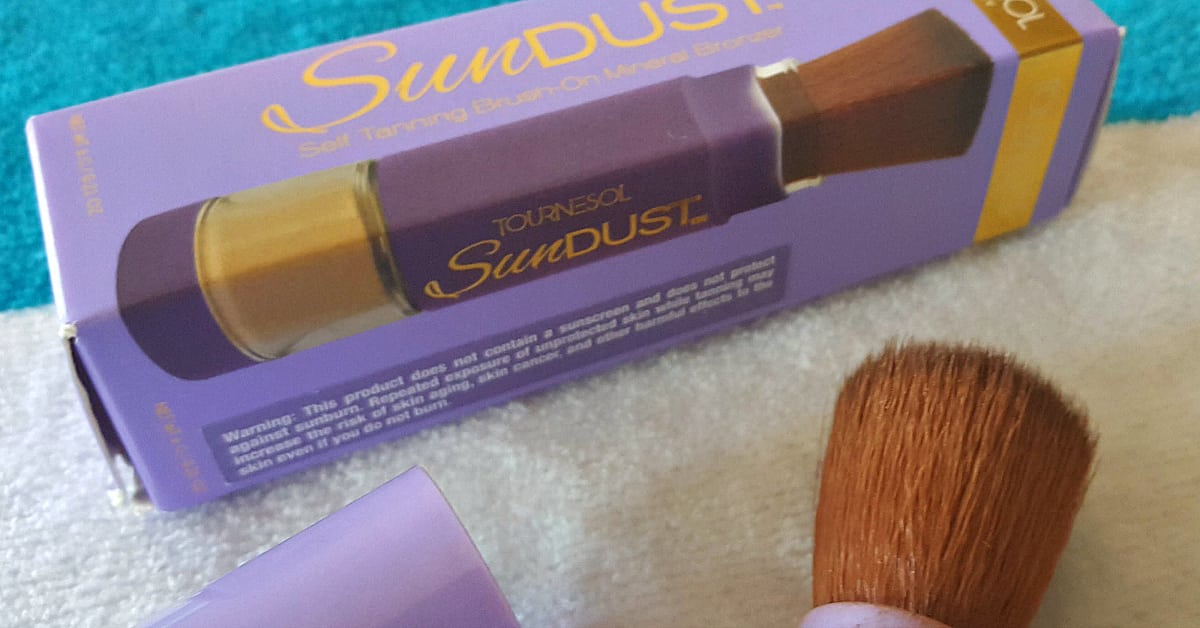 Thanks to SunDust Mineral Bronzer my face now has a sun kissed look, and I didn't have to risk sun damage to get it.
I love spending time in the sun, but am very concerned about the damage that too much sun can do. My skin is naturally fair and I am not as young as I used to be.
When I first saw SunDust, I thought it looked like nice makeup. It is, but it's more than that. This is both a bronzer and a self-tanner, so the pretty glow doesn't completely wash off when I remove my makeup at night.
The bronzer is really easy to apply, even if you aren't the most skilled makeup artist. The built-in brush makes application quick and easy. I was able to control the powder flow for a natural and subtle sun kissed look.
As with all cosmetics, I checked the ingredients before using it. This contains minerals, olive leaf oil, sunflower oil and grape seed extract, which are all things I like for my skin.
I loved this on my fair skin. It gives me just the right amount of glow without looking unnatural.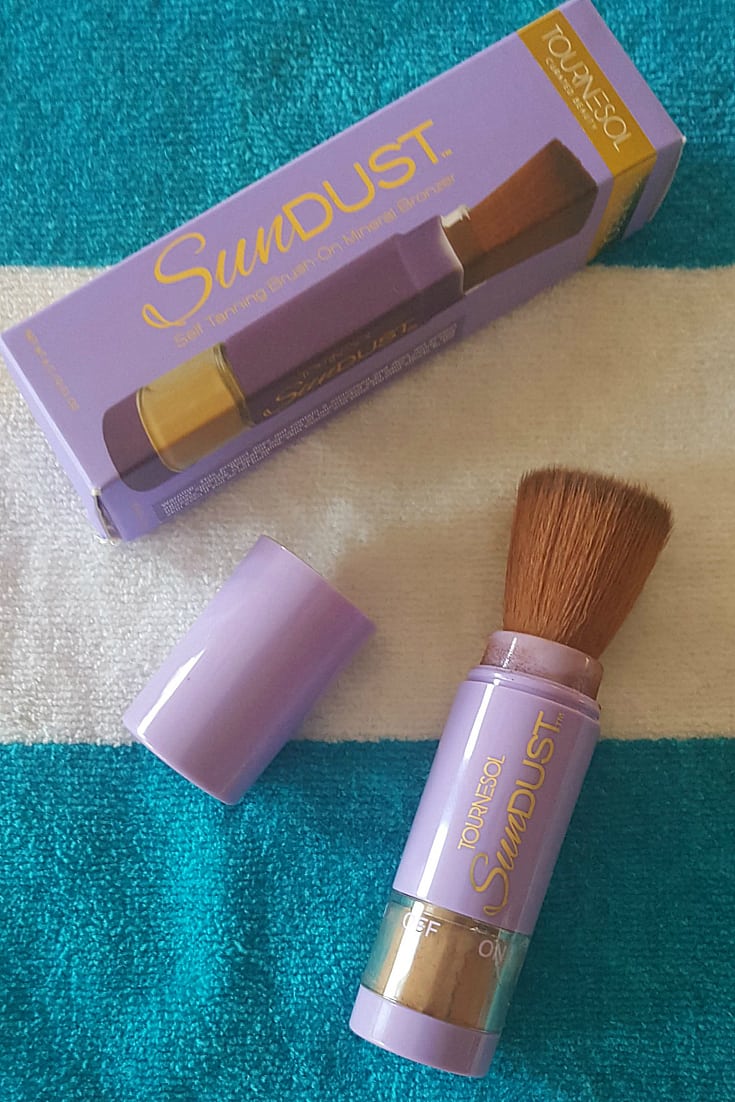 Also, check out these other shopping articles for great ideas and savings on products you want and need.