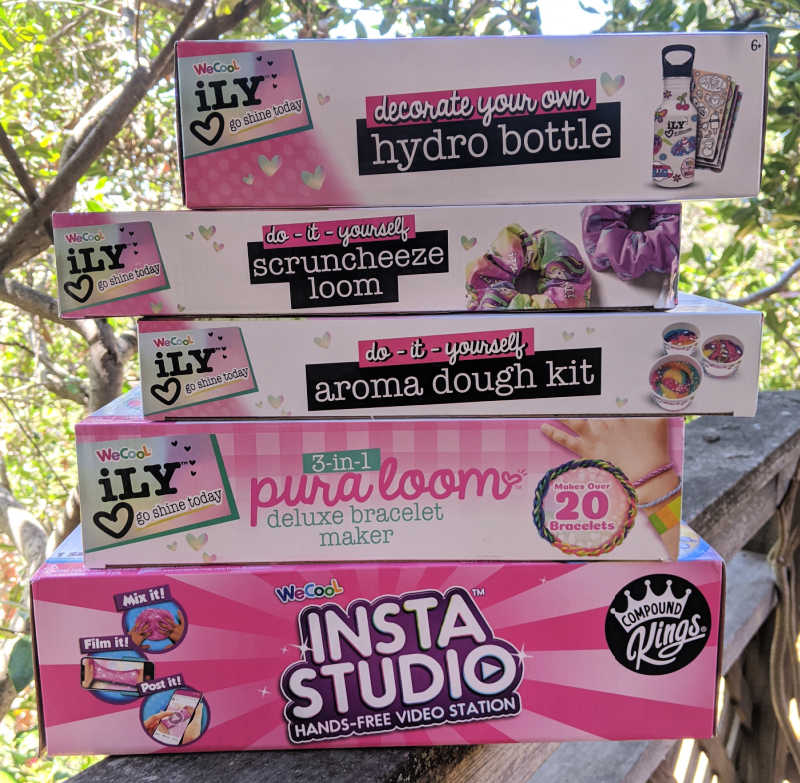 Holiday Toy Preview
Sweet Suite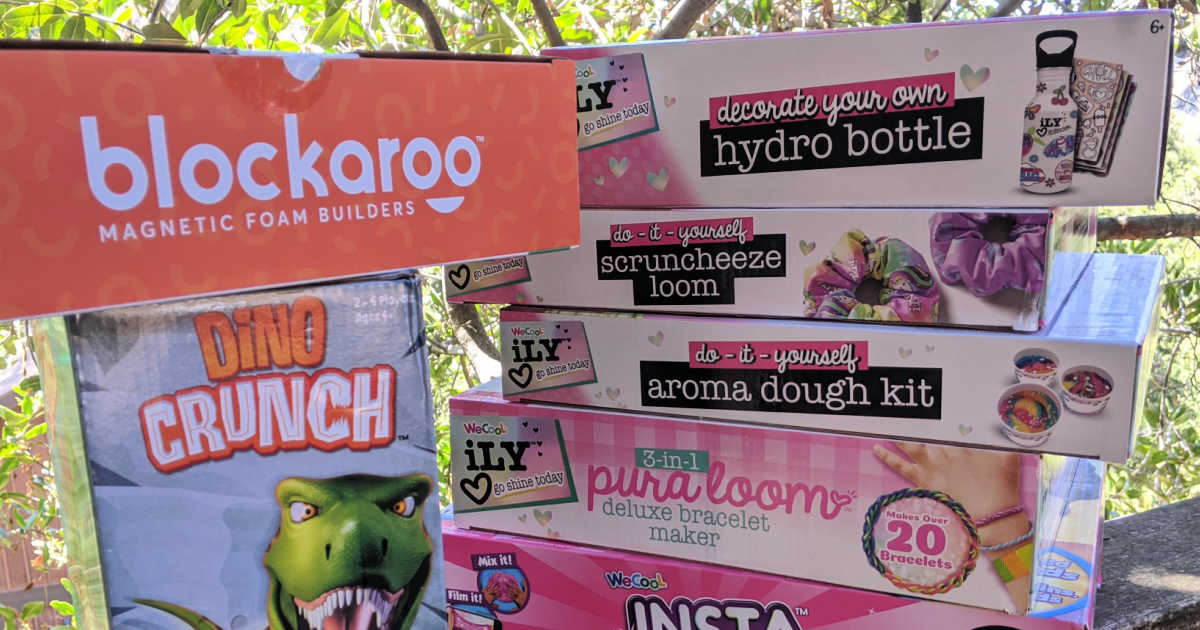 The time for holiday shopping will be here soon, so it was great to preview Sweet Suite toys at this year's big Toy Insider Summer event.
I have attended their events in San Diego, Chicago and New York, but this year, thankfully, they took the event online.
It wasn't quite the same as an in person event, but they did a great job of recreating the magic virtually.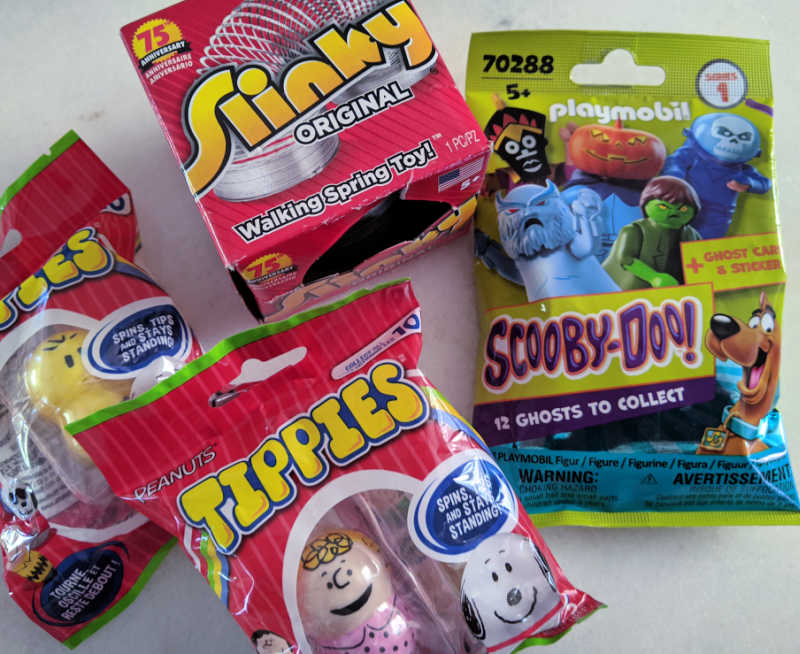 Sweet Suite was a lot of fun, and I was able to connect with some great brands and learn about some fantastic toys that your kids are going to want to have.
Now that favorite products are arriving at my house, I'll be able to try them out and will be sharing the best of them here and on social media.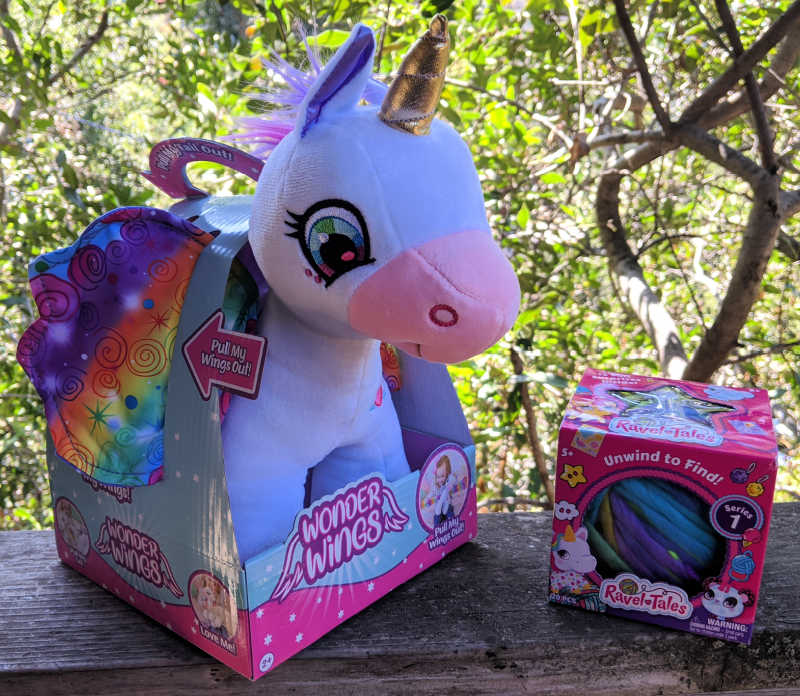 I am a firm believer in the importance of play for all of us, not just kids.
It's always good to have fun, but good fun is also educational.
This year toy brands have really pulled out all the stops to thoughtfully create toys that are both fun and beneficial.
While kids are busy playing, they can learn good life skills, prepare for school, build upon what they are learning in school and prepare for future success at home and work.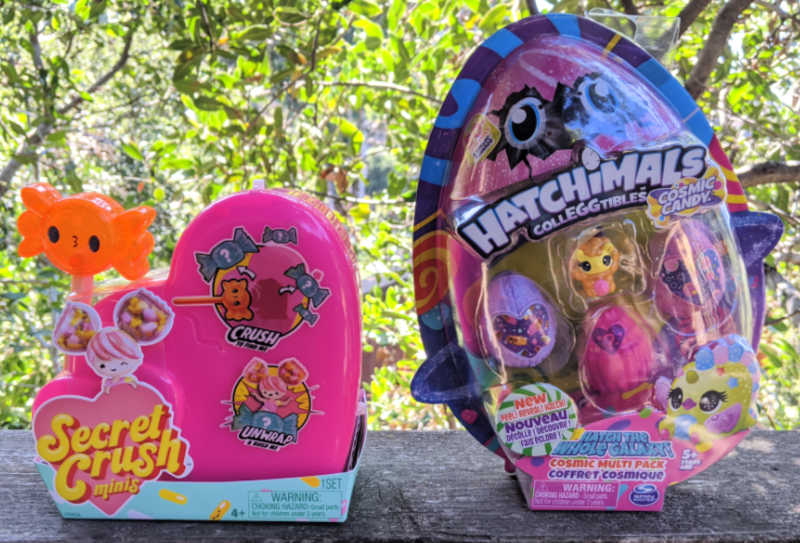 Following are some of my favorites so far: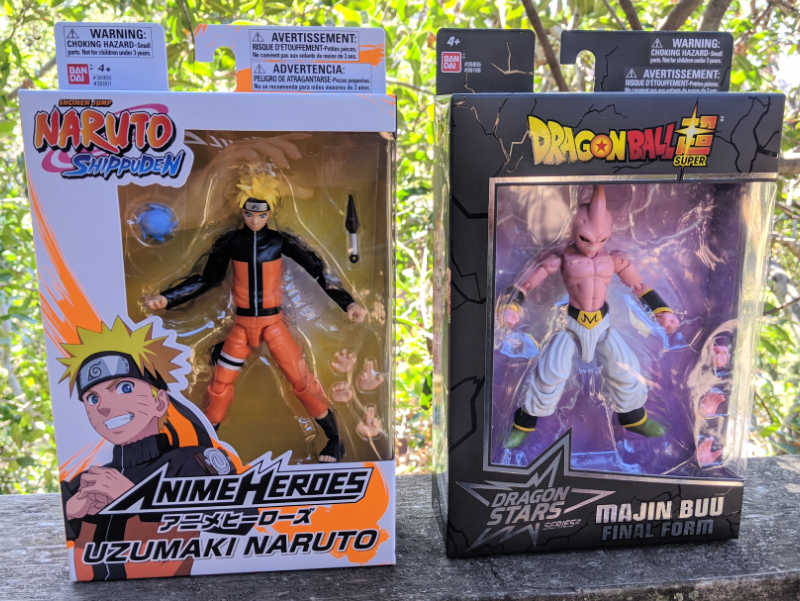 It's always a good idea to plan ahead and shop early, so that you can choose the best gifts and shop without last minute stress.
Then, you can relax more and enjoy the holiday season with the people you love!
Check back here and follow me on Twitter and check #SweetSuiteAtHome for updates and great ideas for the holidays.
We Cool Activity Kits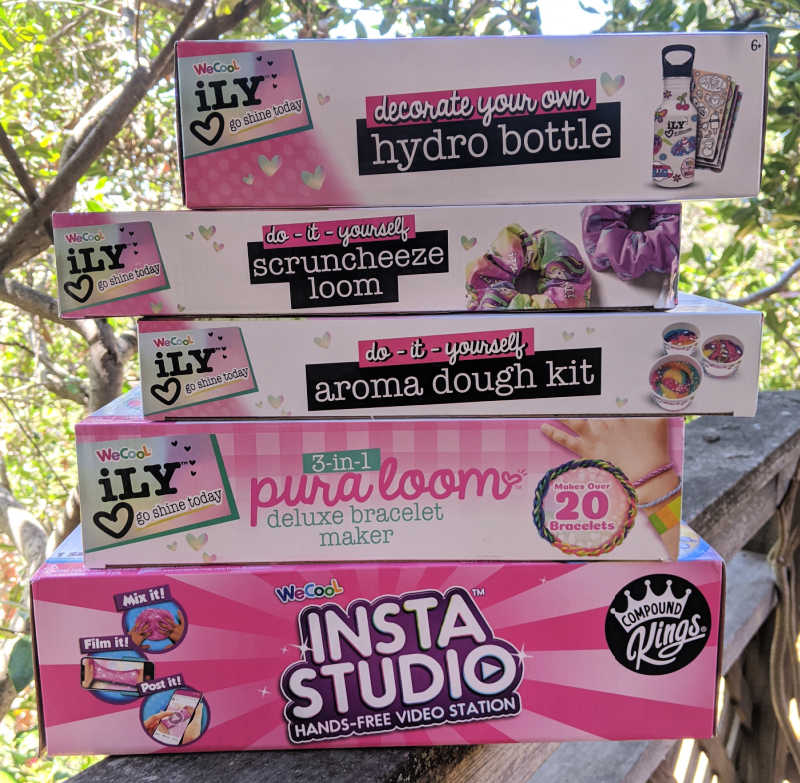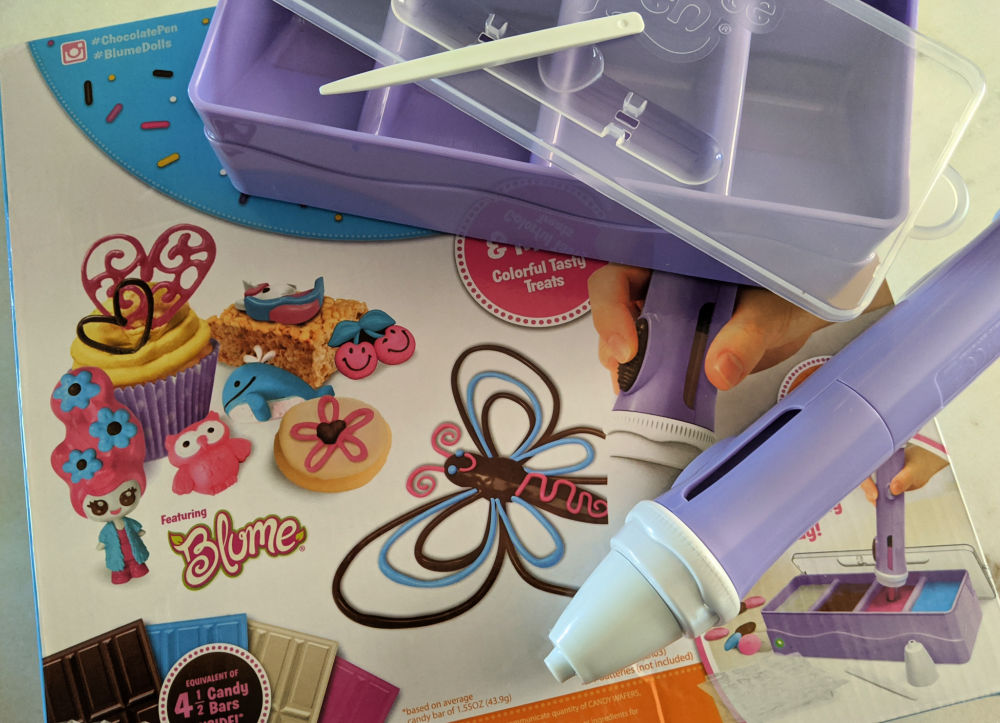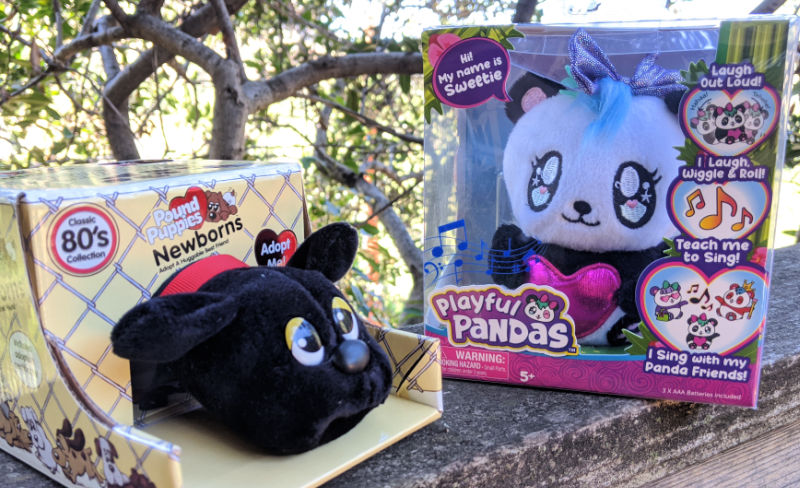 Check out these other shopping articles, so you can get great ideas and savings on products you want and need.