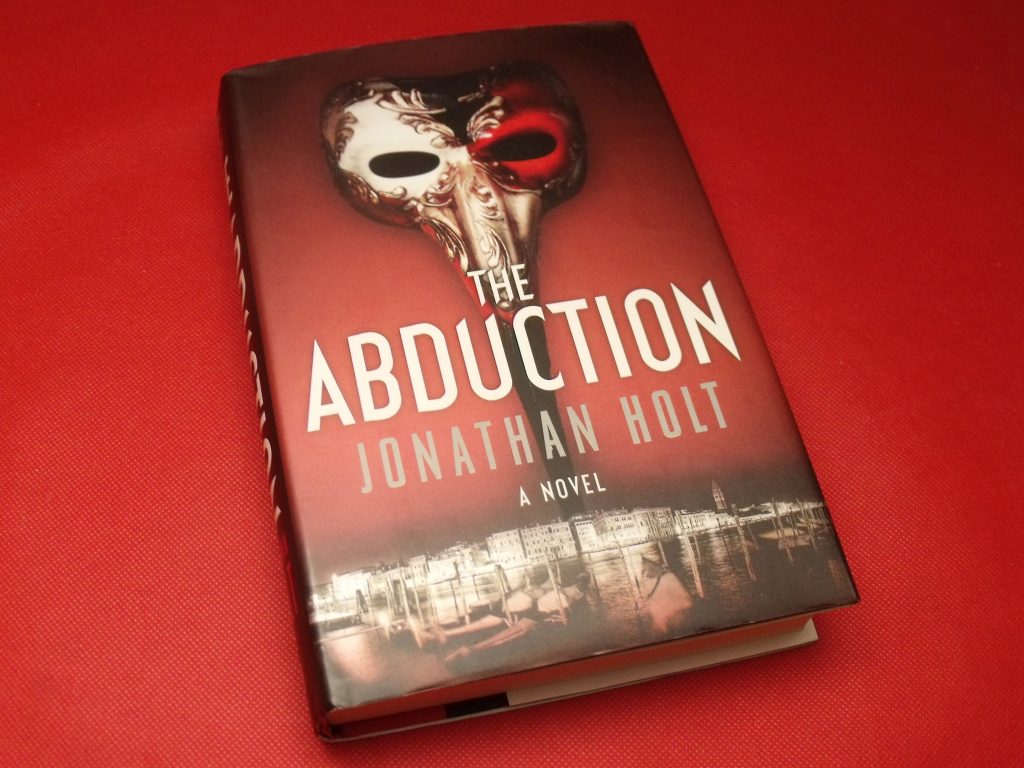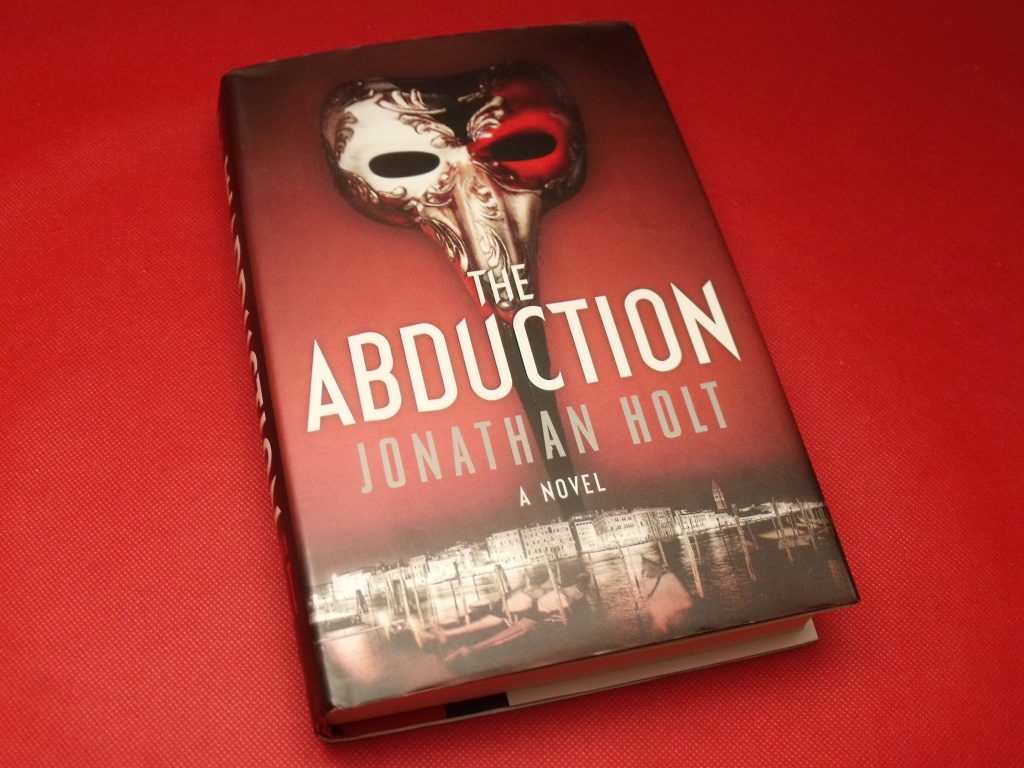 Are you ready for an intense and terrifying thriller?
Jonathan Holt's The Abduction is exactly that.
This is the second book in his Carnivia trilogy. The novels are set in Venice, Italy where there is a blend of the old and modern times. Carnivia.com is a fictional website that allows users to engage in an anonymous fantasy life. The lines between fantasy and reality are blurred and ethical issues about the anonymity of the site arise.
In The Abduction a 16 year old American girl, the daughter of a US soldier, has disappeared in Venice. Terrifying images of her then appear on the website. Venetian and American authorities work together to piece together this puzzle and rescue the girl before it's too late.
The novel is intense and may or may not be right for you. If the description below sounds intriguing, you'll probably enjoy the book!

The Abduction

A Novel (The Carnivia Trilogy)
by Jonathan Holt
isbn 978-0062267047
Pub. date 6/3/14
Description: "Captain Kat Tapo of the Venice Carabinieri knows that the social media site Carnivia.com harbors disturbing secrets—she's already endured one encounter with this digital incarnation of Venice and its creator, the reclusive hacker Daniele Barbo. But she's shocked to discover a webcam feed that streams video of a terrified teenage girl, hooded and shackled. A strand of text repeatedly scrolls across the screen: Stressful Standing Is Not Torture. At the same time, Second Lieutenant Holly Boland is desperately trying to find the daughter of a US Army officer, missing from an American military base near the city. An intelligence analyst trained to look for clues that others miss, Holly is sure the kidnappers are after more than just money."
Enter daily through the Rafflecopter form below: