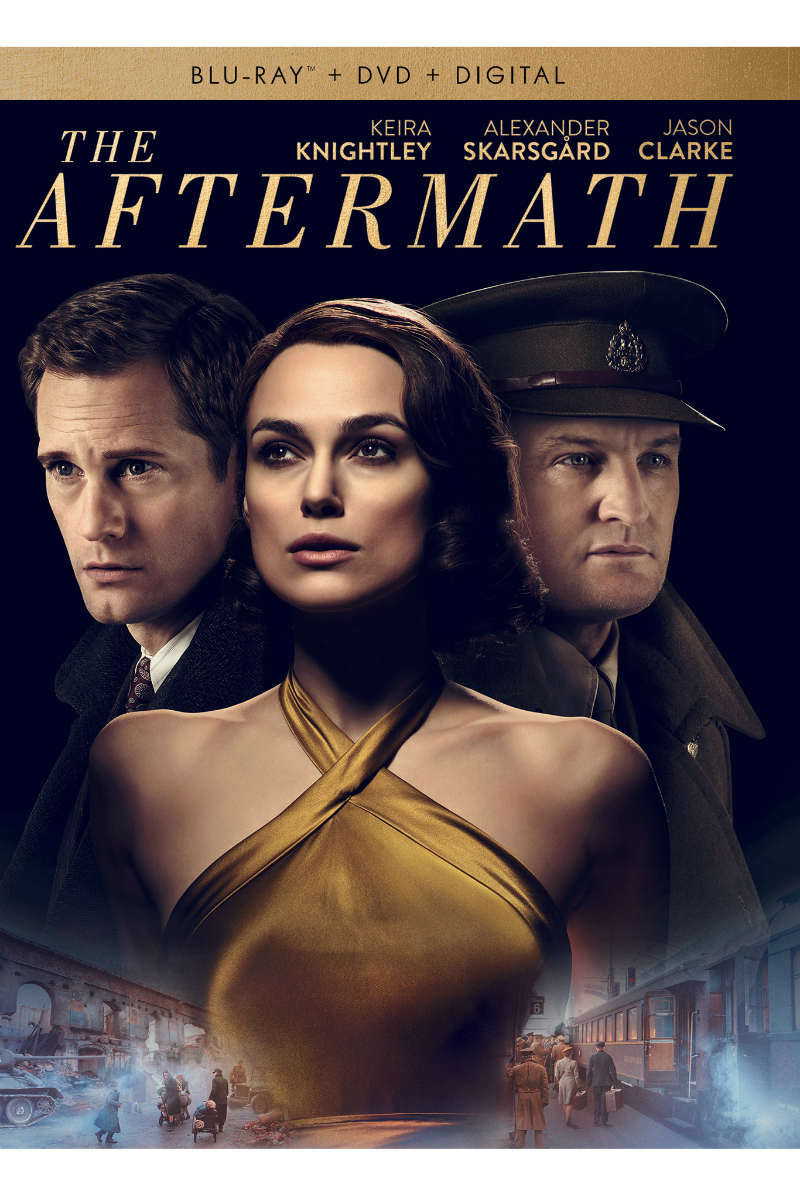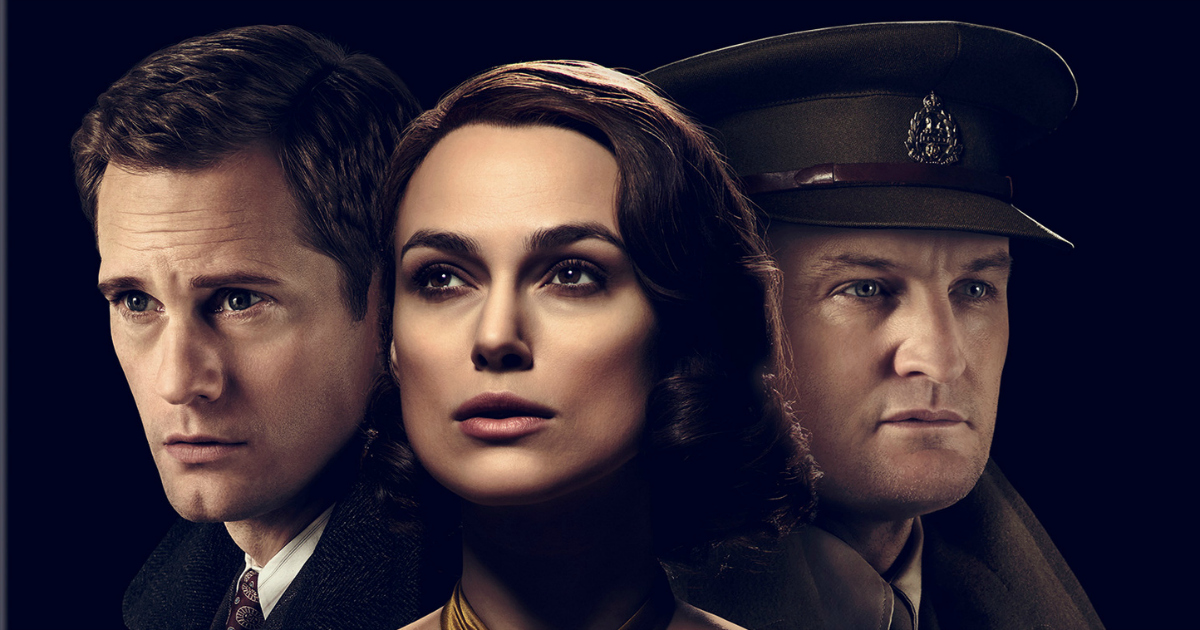 Keira Knightley is compelling in her starring role in The Aftermath, so you are going to want to make plans to see it.
Often, movies about war end at the final battle scene, when the stars of the film are victorious. This film tells a different story, since it begins after the WWII has ended.
It is based on the book by award winning author Rhidian Brook.
The physical and personal damages of war don't end, when one side claims victory. In fact, the pain can last for decades.
This is a story that takes place immediately after WWII, when wounds are fresh, complex and raw.
The Aftermath is a movie you'll probably want to watch more than once, so you can pick up on the nuances of the story. It is intense and thought provoking.
Official Movie Trailer
20th Century Fox
Rated R
Release date 6/25/19
Synopsis
Set in 1946, this engrossing drama follows Rachael Morgan, a British woman whose colonel husband is charged with rebuilding war-ravaged Hamburg.
When she joins him there during the bitter winter months, she learns they will be sharing their home with a German widower and his troubled daughter.
Before long, the unusual arrangement intensifies political divides and stirs deep personal wounds.
In this increasingly charged environment, enmity and grief give way to unexpected passion and betrayal.
Check out my other entertainment articles, so you can keep up with the latest news.