Big Dreams. Big Travel. Big Trouble!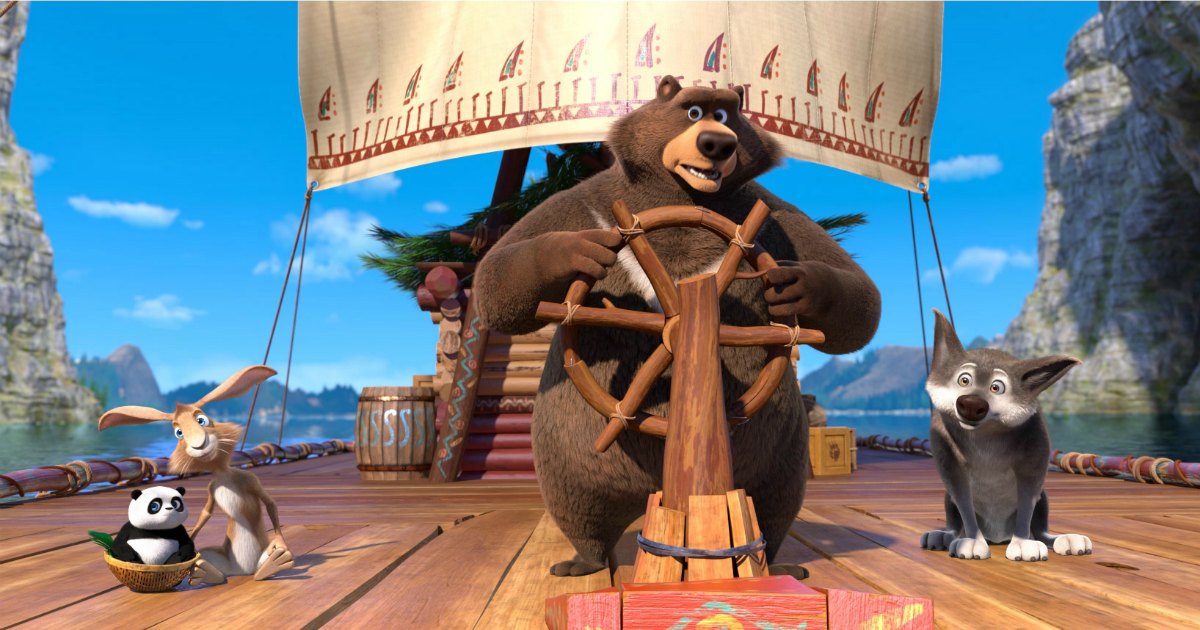 Friendship is the greatest journey!
Watch the new The Big Trip movie DVD, when you are ready for family fun! The animated movie is rated G, so even your little ones can enjoy it.
It seems like most children's movies are rated PG or PG-13 these days, so it was nice to see a good one with a G rating.
You may have guessed from the pictures this this looks similar to the Madagascar movies, and you would be right.
One of the Madagascar writers was involved in this project, but there are other similarities as well.
The animal characters are on an epic journey that is very important.
There is some danger on the way that makes the adventure exciting.
And, there is also a whole lot of heart.
If you are like me, you just may shed a tear during some of the touching, heart warming scenes.
Of course, you'll also be able to laugh at the funny situations and jokes throughout the entire film.
The Big Trip is a fun movie, so your kids may need to watch it again and again.
Official Trailer
Lions Gate
Rated G
Release date 1/14/20
Synopsis
From a writer of Madagascar comes this funny, outrageous adventure!
It is about a gang of misfit animals on an exciting quest to return a panda cub to its family, when a stork accidentally delivers it to the wrong place.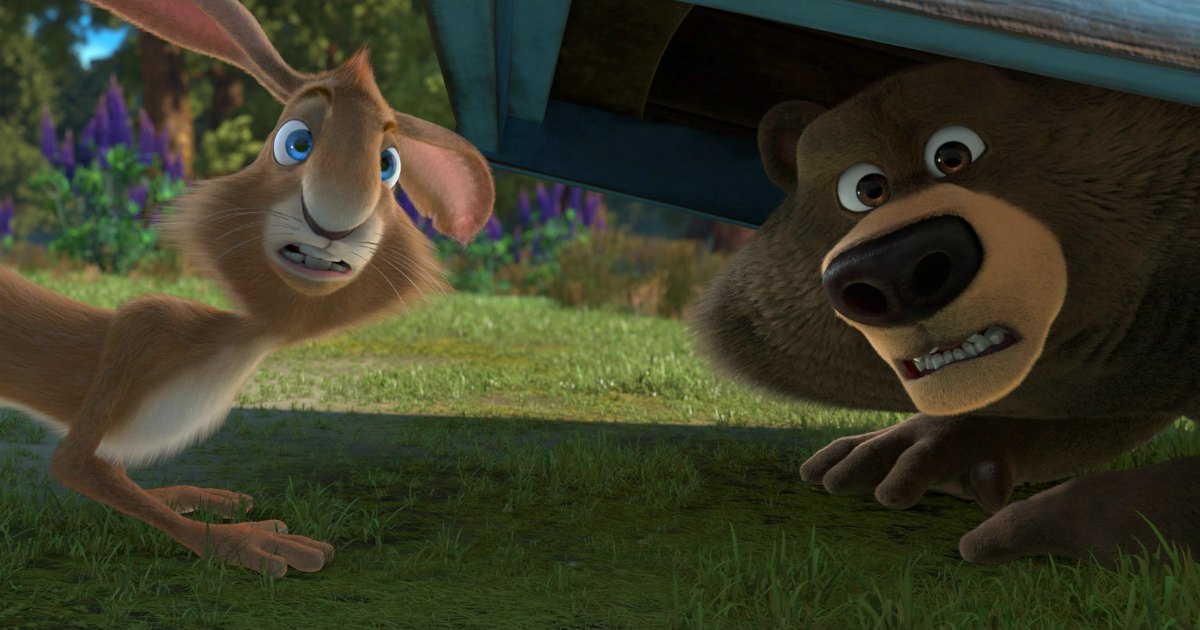 The Big Trip
Check out my other giveaways, so you can have more chances to win prizes.
Take a look at my other entertainment articles, so you can keep up with the latest TV, movie and book news.