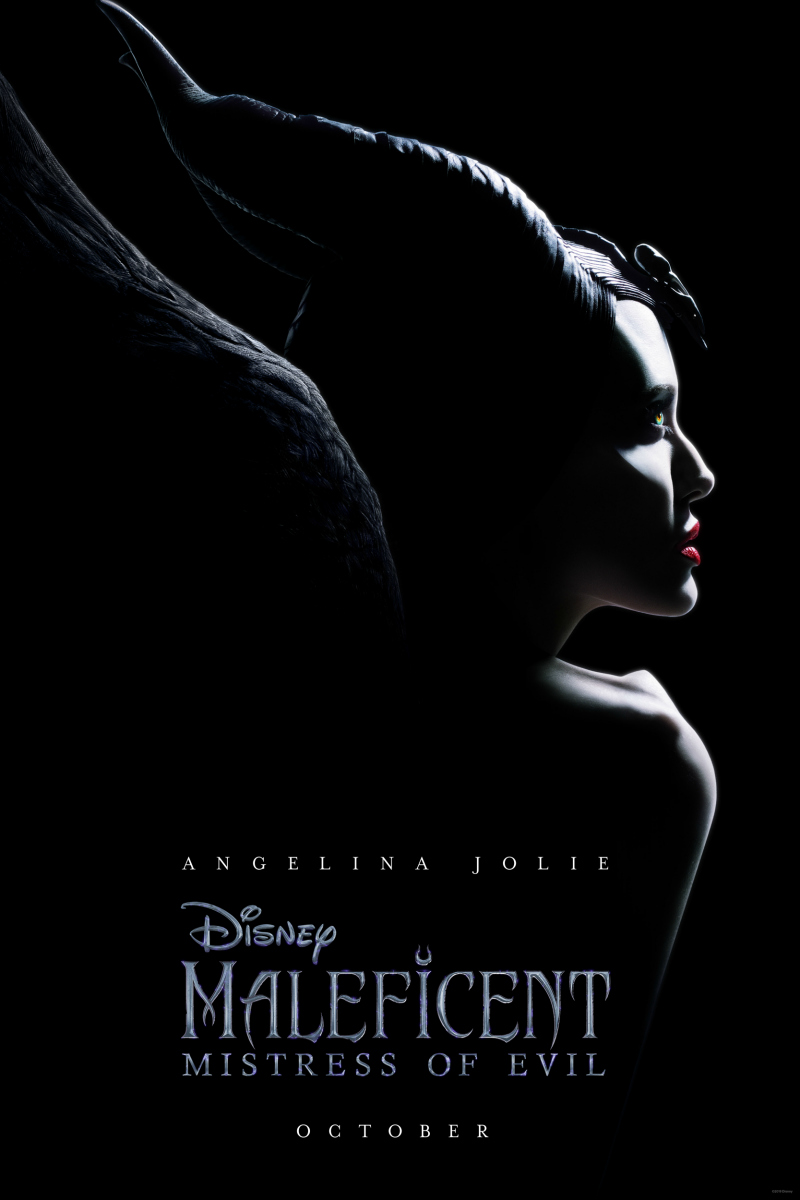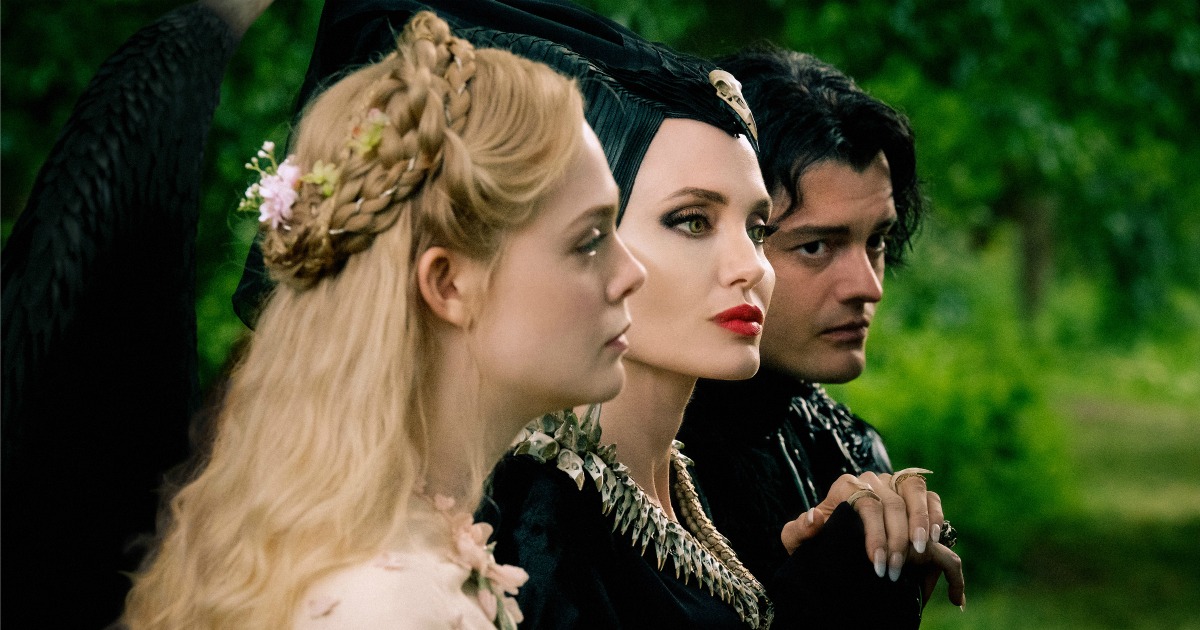 It is time to get excited, since Disney's Maleficent Mistress of Evil is now available for home viewing!
This is a movie that I am happy to add to my collection and watch repeatedly.
Naturally, the blu-ray combo pack has a whole bunch of fantastic features.
Digital Code to download or stream with the Movies Anywhere App
Extended Scenes
Outtakes
Aurora's Wedding
Behind the Scenes
and more!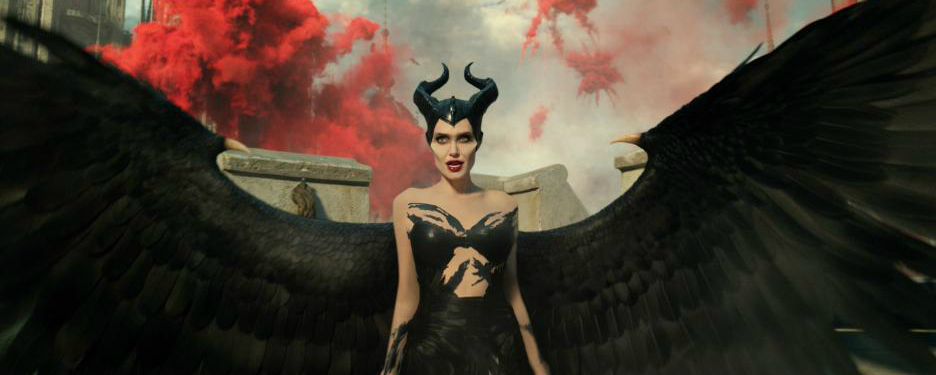 This is one of those Disney movies that is not just for kids, since the story is complex and the film is full of thrills.
Angelina Jolie's performance is amazing, so she quickly had me believing that she was Maleficent.
I liked this movie even better than the first.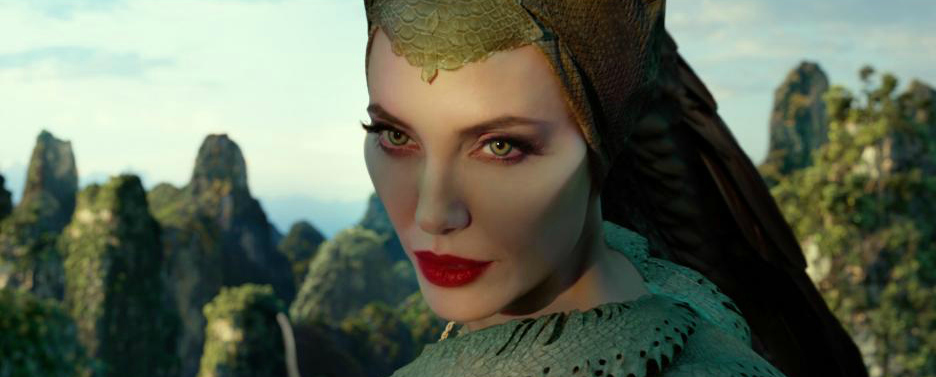 Walt Disney Pictures
Rated PG
Release date 1/14/20
Synopsis
When the fantasy adventure begins, it is several years after "Maleficent."
Then audiences learned of the events that hardened the heart of Disney's most notorious villain, so she was driven to curse a baby Princess Aurora.
The film continues to explore the complex relationship between the horned fairy and the soon to be Queen.
They form new alliances and face new adversaries, when they struggle to protect the moors and the magical creatures that reside within.
Check out my free Maleficent printables, so you can have even more fun with this notorious Disney Villain.
Check out my other giveaways, so you can have more chances to win prizes.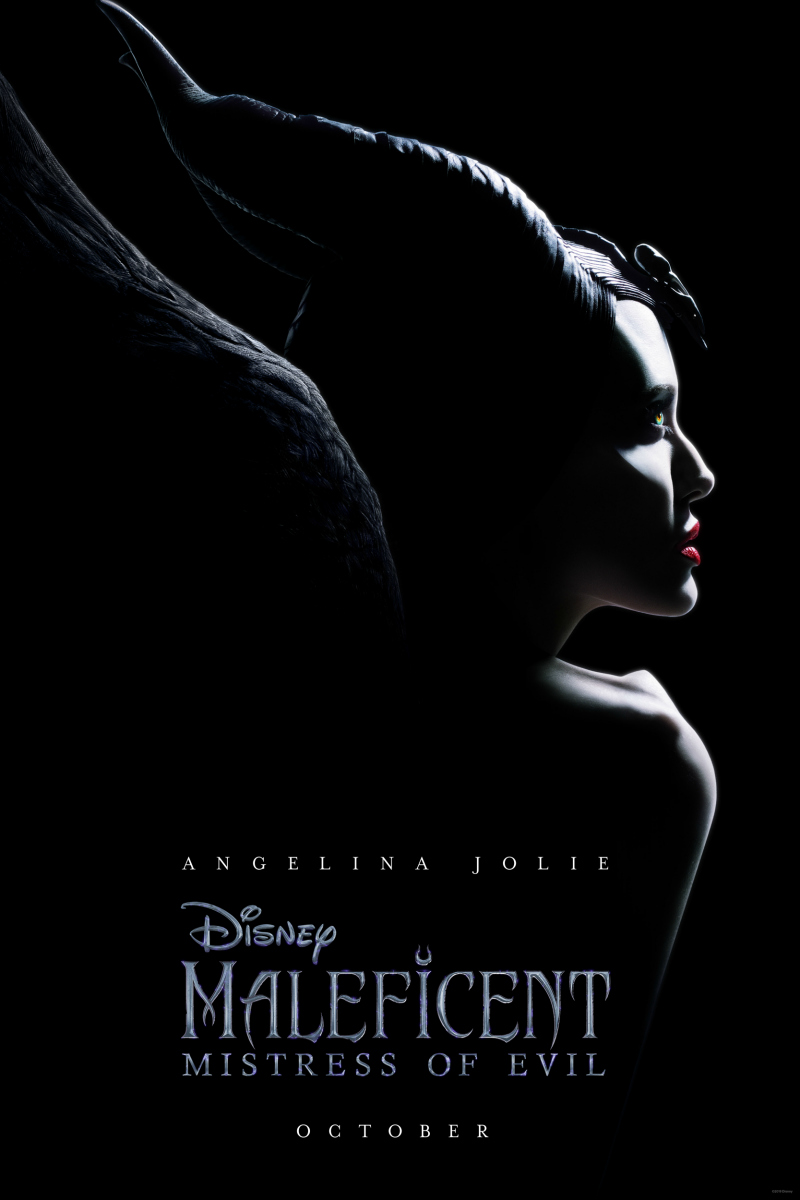 Take a look at my other entertainment articles, so you can keep up with the latest TV, movie and book news.