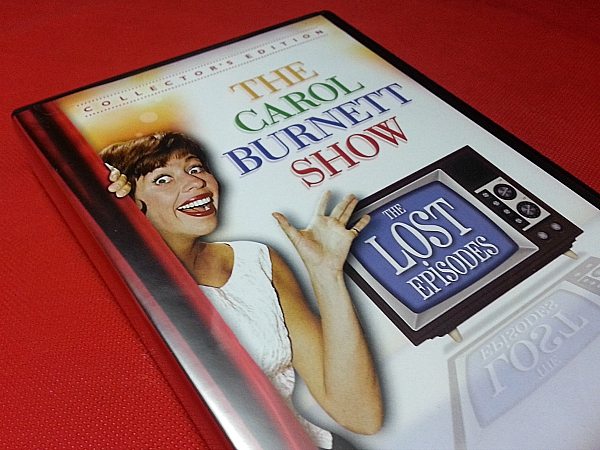 Are you a fan of The Carol Burnett Show? I can remember watching it with friends at slumber parties and laughing hysterically at the outrageous and hilarious antics.

Carol Burnett Show

The Lost Episodes
6 Discs
Time Life
Release date 9/15/15
Synopsis: "Not seen for over 40 years, the long-lost episodes from the first five seasons of The Carol Burnett Show are coming to DVD for the first time ever! The Lost Episodes feature the best of Carol s beloved variety show including the first episode aired, the first performances of many of her famous sketches, legendary guest stars, and show-stopping musical performances. All episodes have been hand-picked by Carol."
The six disc DVD set has over 20 hours of entertaining programming. The outrageous characters in the comedy sketches are just as funny today as they were when they first aired on TV.
Guest stars include Lucille Ball, Phyllis Diller, Bob Newhart, Don Rickles, Flip Wilson and other comedy greats. In addition to the episodes are some great bonus features – cast interviews, a backstage tour, bloopers, outtakes and more.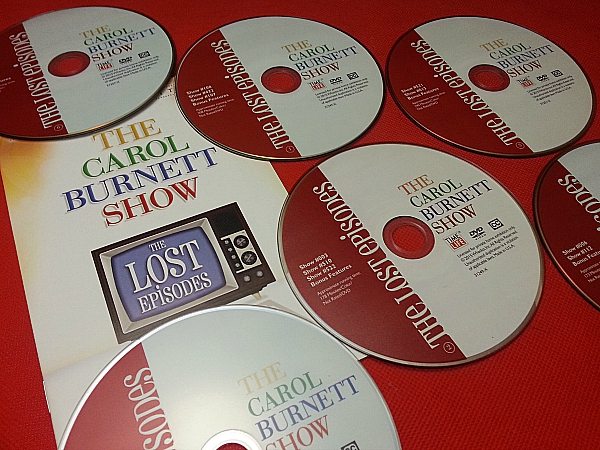 Enter daily through the Rafflecopter giveaway form below: