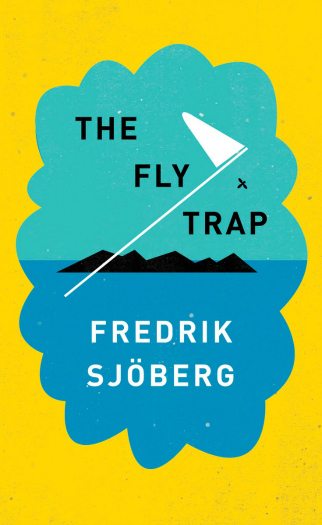 I love learning about the lives of others by reading memoirs. I also like watching interesting documentaries to learn about unique jobs and lifestyles. The Fly Trap is a unique and one of a kind memoir in which the author, an entomologist, discovers simple truths that can be beneficial to all of us.
Fredrik Sjoberg's job is to study and collect hoverflies on a remote Swedish island. He takes the opportunity to learn from these little insects and the solitude of his work. He keeps his sense of humor and learns some good lessons about about finding beauty in the small things.
Even though we may never head off to an island to collect flies, we can enjoy and learn from The Fly Trap.
The Fly Trap

by Fredrik Sjöberg
isbn 978-1101870150
Pub. date 6/2/15
Description: "A mesmerizing memoir of extraordinary brilliance by an entomologist, The Fly Trap chronicles Fredrik Sjöberg's life collecting hoverflies on a remote island in Sweden. Warm and humorous, self-deprecating and contemplative, and a major best seller in its native country, The Fly Trap is a meditation on the unexpected beauty of small things and an exploration of the history of entomology itself."
Enter daily through the Rafflecopter giveaway form below: