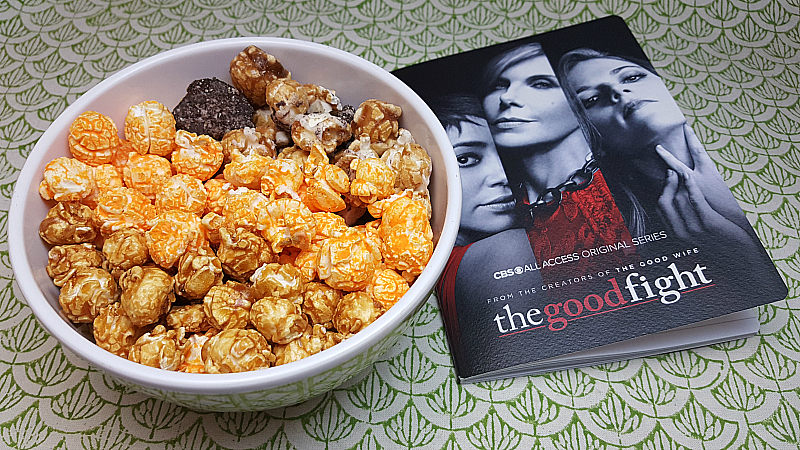 Have you heard about The Good Fight?
It's a brand new original scripted series that is premiering on Sunday, February 19th. The first episode will be airing on CBS. Following episodes will be shown on the CBS All Access streaming service.
When I first heard about the political, legal drama, I thought it sounded like it would be right up my alley. Now that I've had an advance screening of the first episode, I am hooked!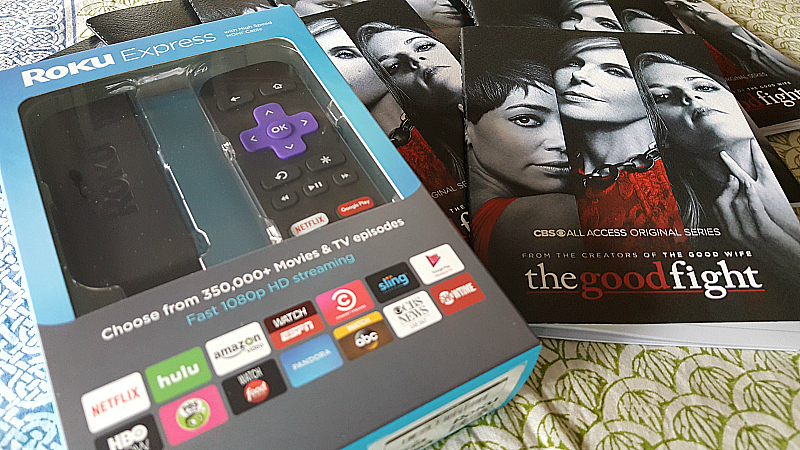 The Good Fight is a spin off of the successful show, The Good Wife, which aired for seven seasons. Actors Christine Baranski and Cush Jumbo transitioned as main characters in the new show's storyline. Several of the other actors were familiar from their roles in other shows.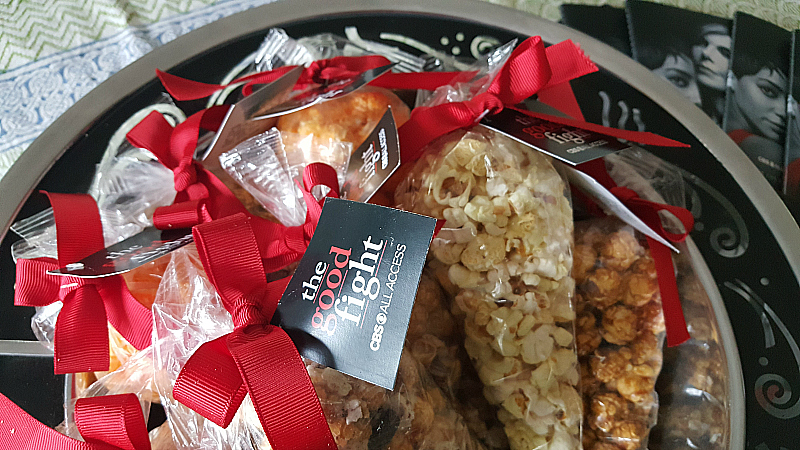 Normally, it takes me awhile to get caught up in a new series and I am known to multitask while I'm watching TV. That was not the case with this one. The Good Fight had my complete attention from start to finish. I was immediately captivated by the script, visuals and cast.
The acting is excellent and the writers have skillfully woven relevant current legal and political events into the show. I'm excited to see the next episode to get to know these interesting characters better and to find out what dramatic twists will come next.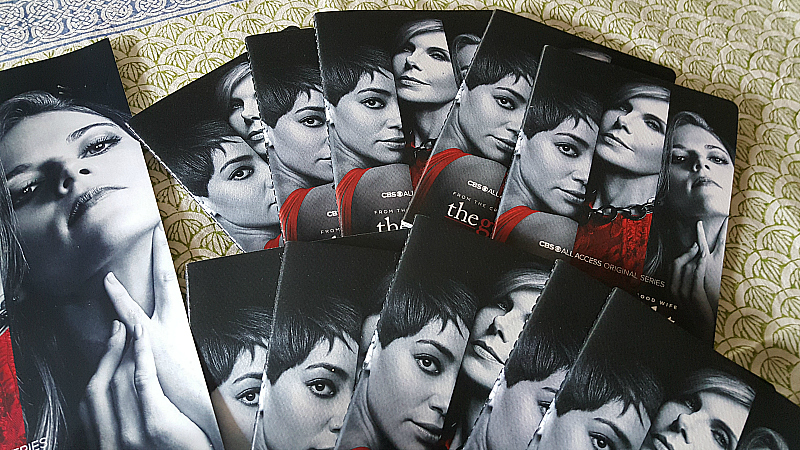 Check out The Good Fight premiere on February 19th and then be sure to tune in for the entire first season of the show. And, yes, I do hope this will be the first of many seasons!