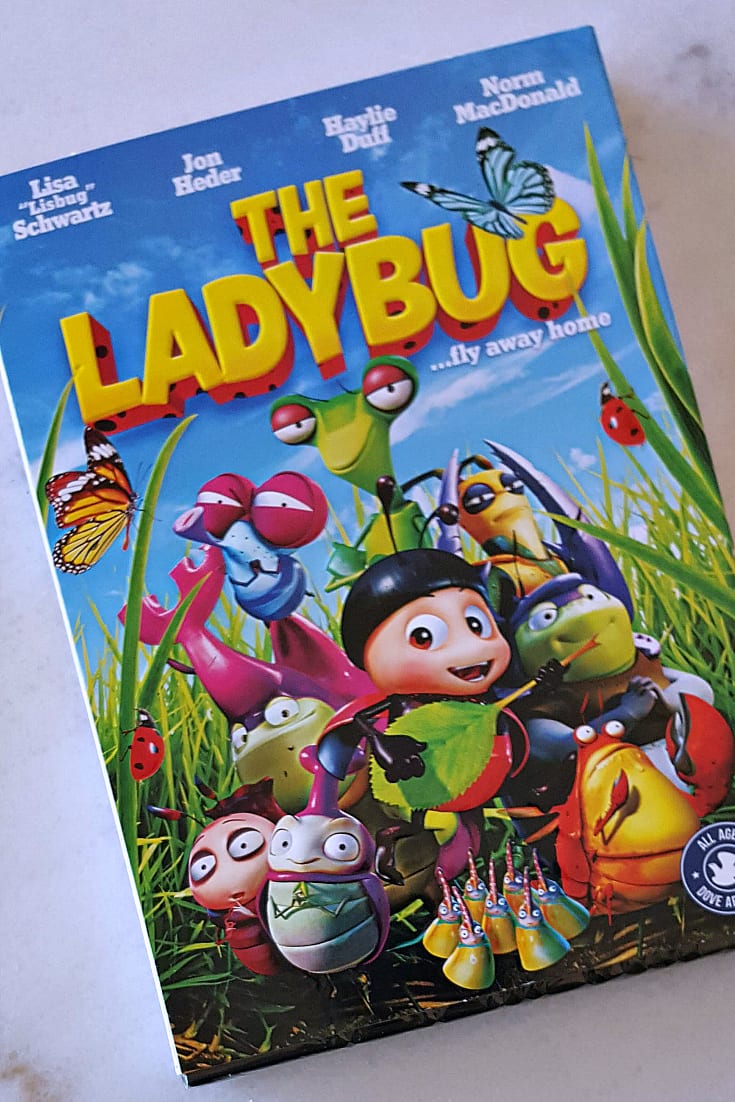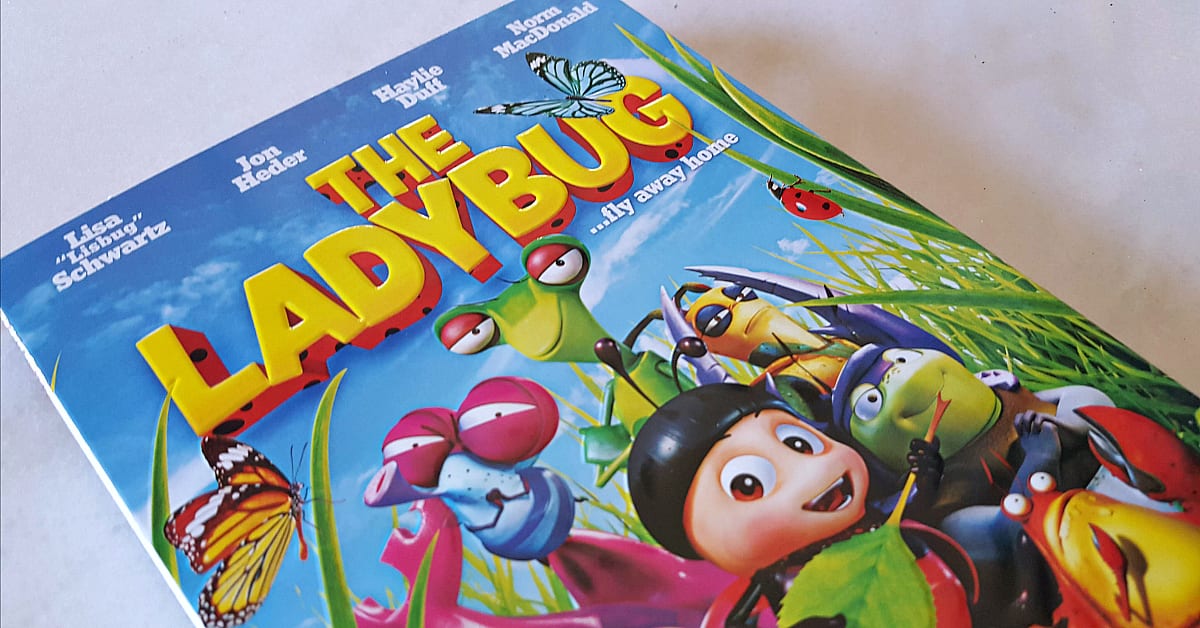 It's good family fun to watch a heartwarming animated movie, and The Ladybug definitely warms the heart. The cute and courageous characters will remind kids to try hard to do their best and persevere when things get tough.
The characters are new, but you and your kids may recognize the voices. Vocal talent includes Haylie Duff, Jon Heder, Norm MacDonald and YouTube star Lisa (Lisbug) Schwartz.
The movie is rated PG, but is Dove approved for all ages. This is a great choice for family movie night and is good to watch, when kids need a break from busy holiday schedules.
Official Trailer
The Ladybug
Lionsgate
Rated PG
Release date 11/20/18
Synopsis
In this adorable family adventure, YouTube star Lisa Schwartz plays a plucky ladybug named Ruby. Longing for the beauty and freedom of Golden Canyon, she escapes her laboratory cage and joins forces with Master Dan, a crafty dragonfly.
With help from a hungry frog king, an artistic earwig, and a stinky dung beetle, they make their way to this magical land.
Want a chance to win more prizes? Then, check out my other giveaways!