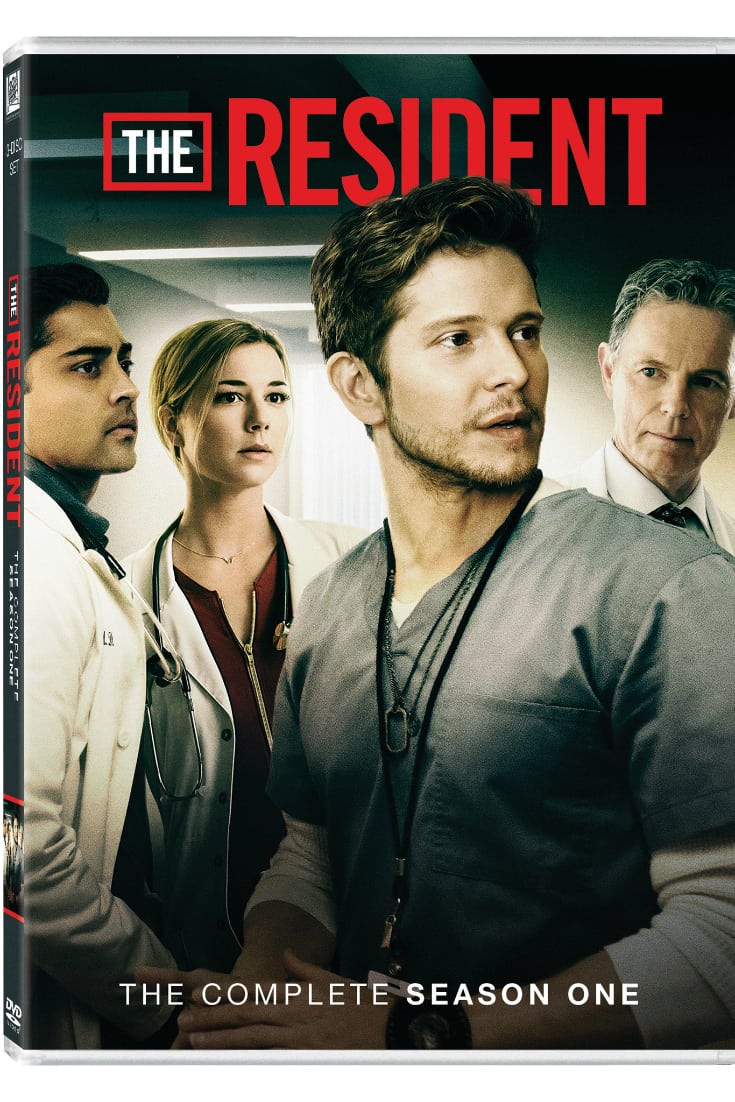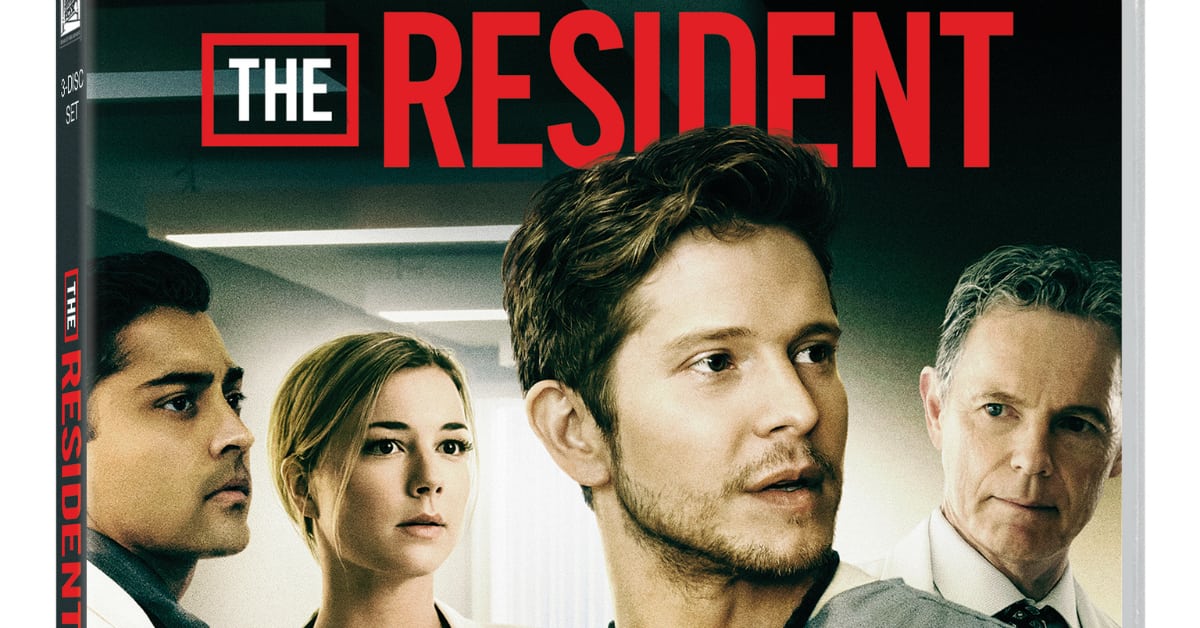 Season 2 has just begun, and now is a great time to get caught up with The Resident Season 1! The 3 disc DVD box set is now available, so you can enjoy it all.
I love a good medical show, whether it's a drama or a comedy like Scrubs. The Resident, of course, is firmly in the drama genre. We get to see emergency situations, ethical dilemmas and the personal struggles faced by medical professionals.
This is a great show to binge watch, since the episodes build on each other. There are different medical issues in each episode, but the main characters bring continuity to the series. We get to know them better throughout the season, as we see them at work and in their personal lives.
The DVD Set it great, and I'm looking forward to the season 2 episodes.
Official Trailer
The Resident
Season 1 Box Set
3 Discs
Release date 10/2/18
Synopsis
Starring Matt Czuchry, The Resident is a powerful new medical drama that focuses on the final years of a young doctor's training and rips back the curtain to reveal both the good and the bad in hospitals across the country.
Check HERE for more entertainment updates!