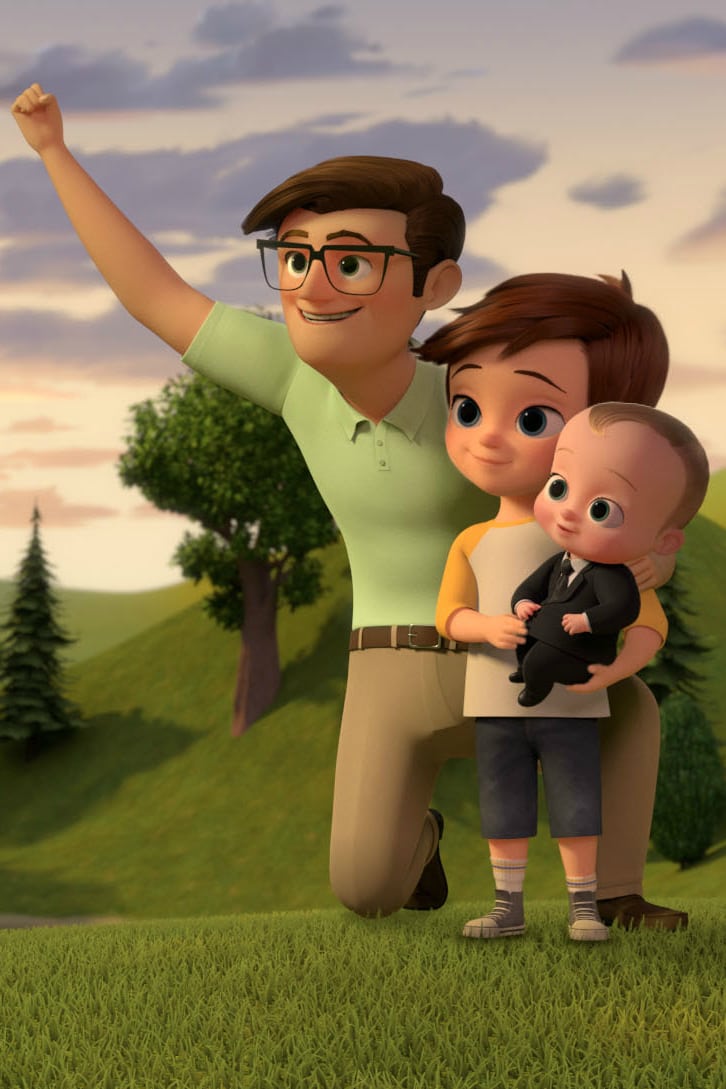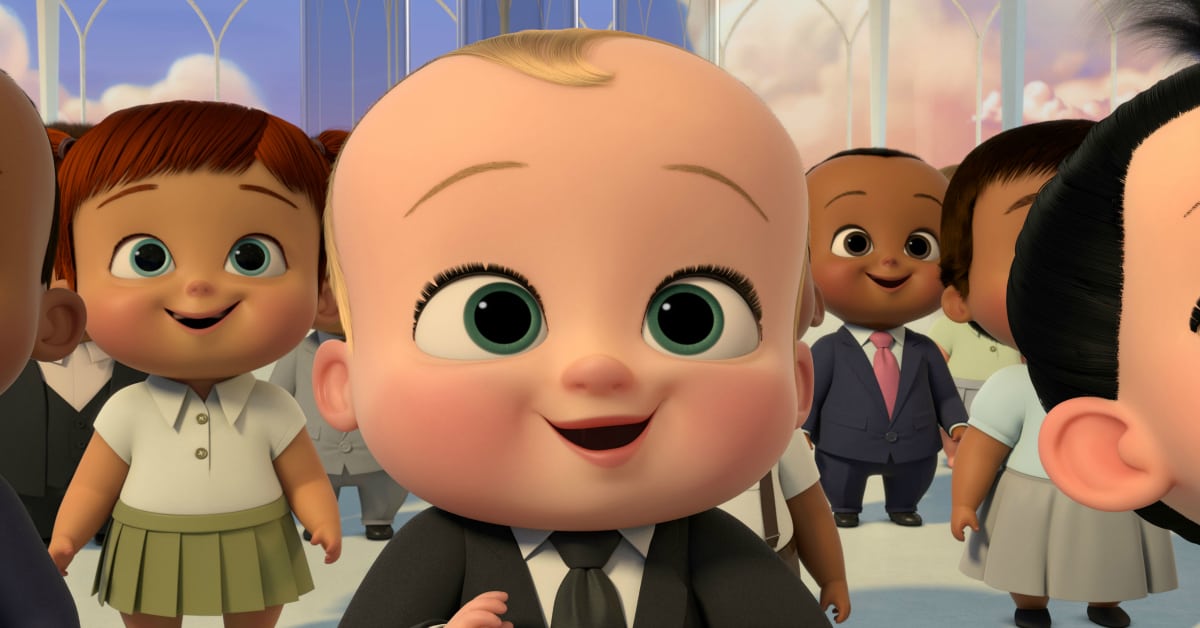 It's time! Boss Baby Season 2 is coming to Netflix October 12th, and these babies are ready for action! Naturally, they are also ready to make you laugh.
Check out the trailer now and get ready for fun!
Boss Baby Season 2 Trailer
Season 2 Synopsis
Baby Corp has been left without a CEO, giving rise to an up-and-comer from the R&D division: Turtleneck Superstar CEO Baby.
When she unveils her breakthrough Stinkless Serum to keep babies smelling their absolute best, Boss Baby and the gang must work quickly to keep this magic cure-all out of the hands of puppies, kittens, and, what Boss Baby believes to be their greatest threat yet.
Check HERE for more entertainment updates!