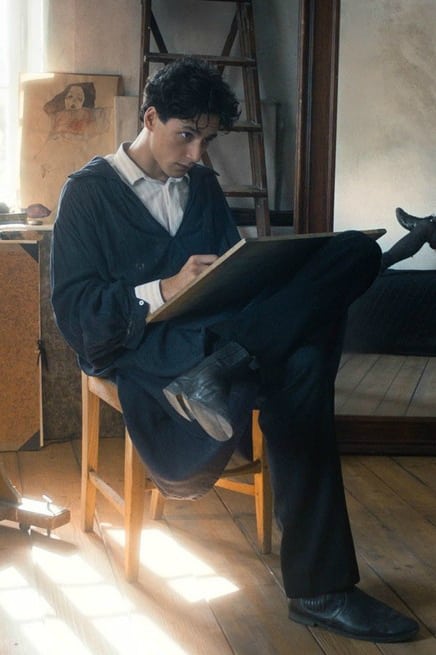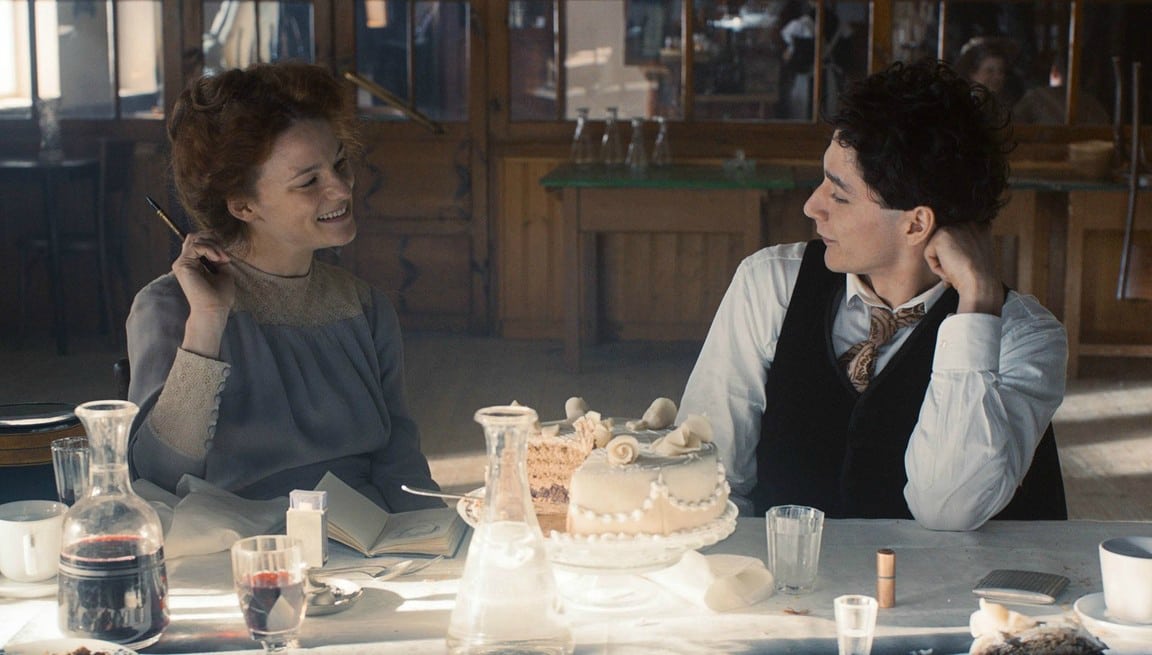 Egon Schiele: Death and the Maiden
They say that a picture paints a thousand words, and that is especially true with Egon Schiele. His provocative work made in instant splash, and is still influential today.
Death and the Maiden is one of his most famous paintings and is the inspiration for this biographical independent film.
The artist himself was Austrian, and the movie is in German with English subtitles. Hearing the German words gives it an authentic feel, even though I can only understand a handful of them.
As with many artists, his edgy work seemed to be ahead of its time. This makes me wonder what he could do, if he were not under the social constraints of the early 20th century and was living in the modern world.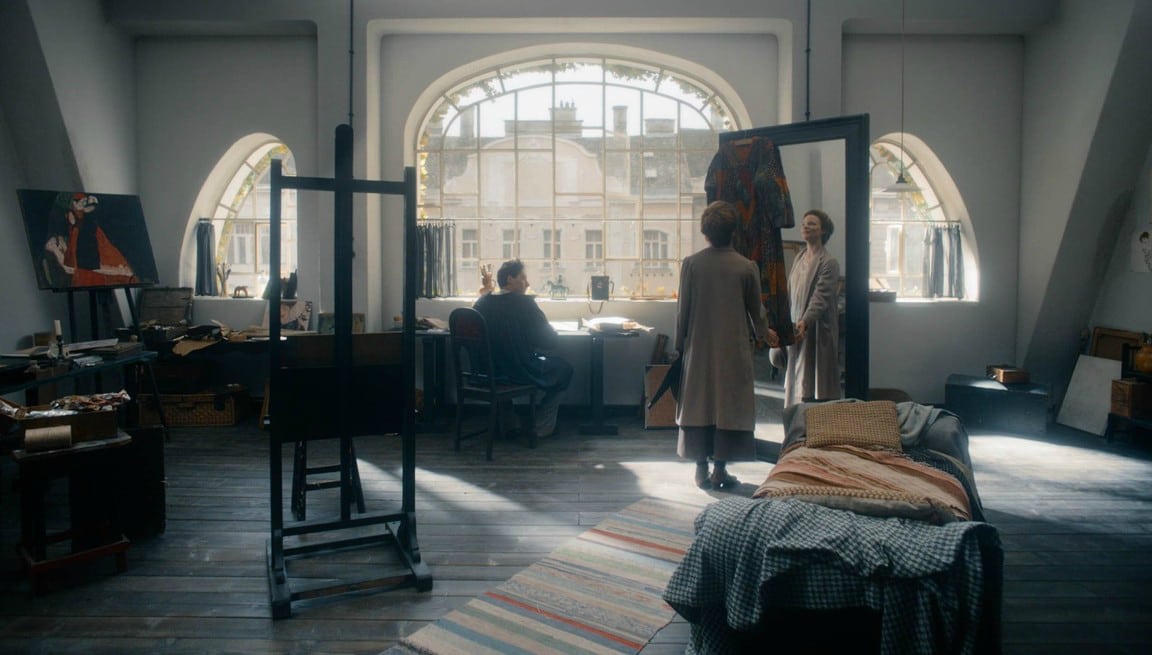 Egon Schiele:
Death and the Maiden
Film Movement
Not Rated
Release date 10/9/18
Movie Synopsis
At the beginning of the 20th century Egon Schiele is one of the most provocative artists in Vienna. His life and work are driven by beautiful women and an era that is coming to an end.
Two women will have a lasting impact on him his sister and first muse Gerti, and 17 year old Wally, arguably Schiele's one true love, immortalized in his famous painting Death and the Maiden.
Schiele's radical paintings scandalize Viennese society while daring artists like Gustav Klimt and art agents alike are sensing the exceptional.
But Egon Schiele is also prepared to go beyond his own pain and to sacrifice love and life for his art.
Film Movement
Want a chance to win more prizes? Then, check out my other giveaways!