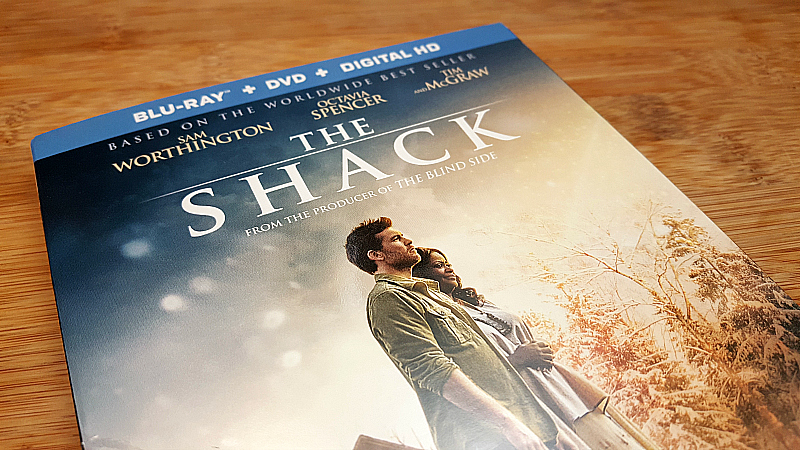 Do you like a heart warming and inspirational movie? Do you enjoy discussing a movie after you've seen it and, perhaps, shedding a tear or two as you watch?
The Shack is arriving on Blu-ray, DVD and Digital HD on May 30th. This movie is based on the novel with the same name. With 22 million copies in print, the book is a worldwide best seller. I haven't read the book, but am told that the movie follows it closely. Fans can enjoy both reading and watching this fictional story.
Synopsis: After a family tragedy, a father finds himself questioning his faith and his purpose as many in this position would do. He's struggling to make sense of it all and can't move past it, when he is invited to an abandoned shack. Three strangers help him work through his issues and find his way.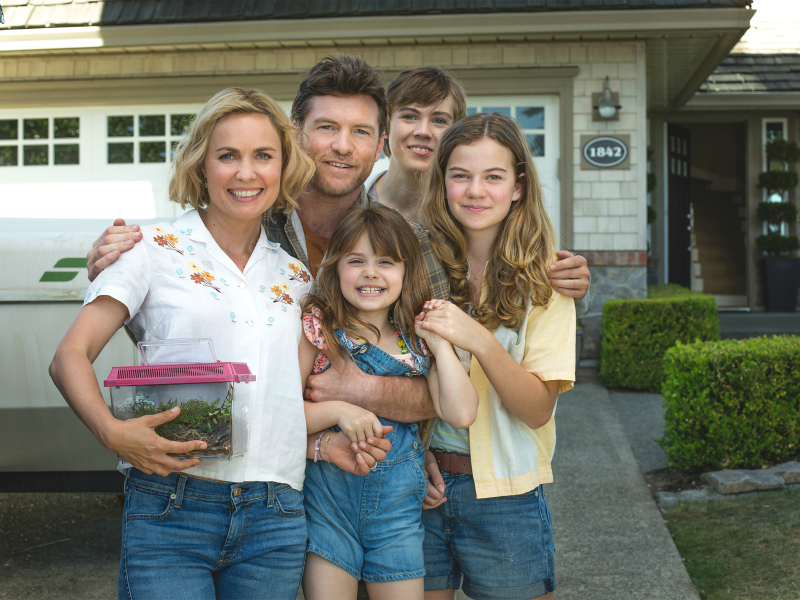 The Shack is rated PG-13. The theme and the underlying violence of the family tragedy may not be appropriate for younger viewers. Use your own discretion. It's a fictional story meant to convey a Christian message without attempting to literally portray biblical scriptures. I'd recommend it for date night or a girls night in, so you can enjoy interesting conversations when the movie is over.
There are a lot of familiar faces in the movie, including Sam Worthington, Octavia Spencer and Tim McGraw. You can get a sneak peak of the movie in the video below:
The Shack
Lionsgate
Rated PG-13
Release date 5/30/17
Social – Check out #TheShack on Twitter and Facebook.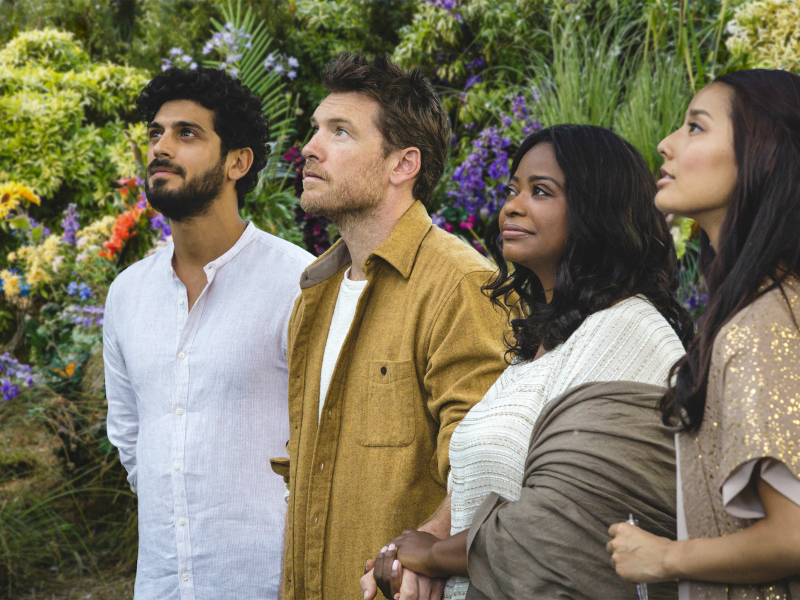 Enter daily through the Rafflecopter giveaway form below:
a Rafflecopter giveaway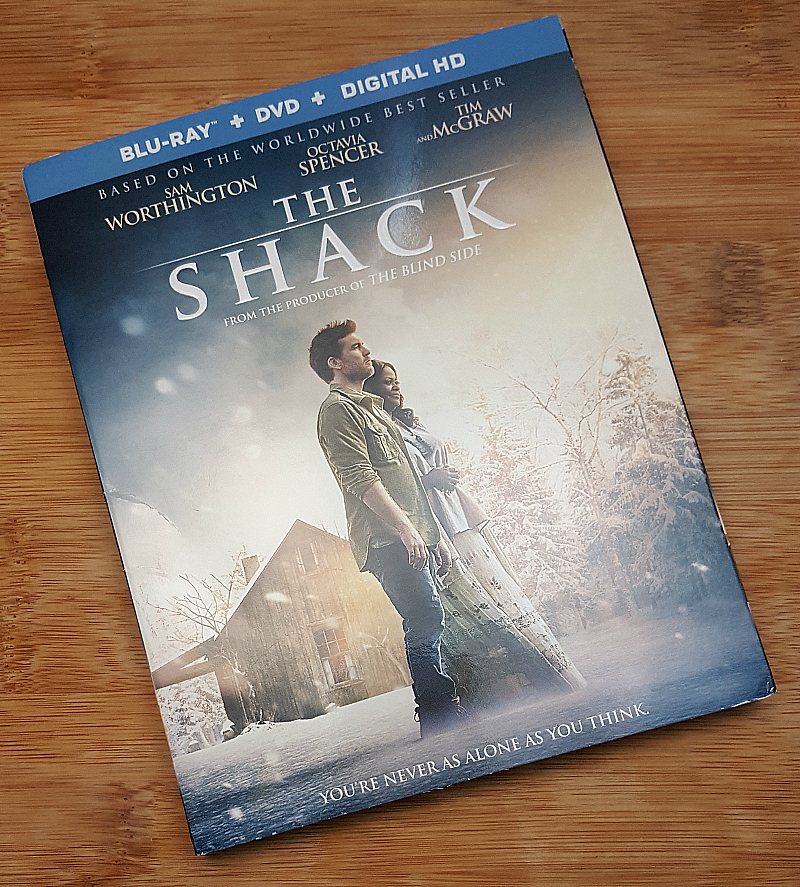 "This is a sponsored post on behalf of Review Wire Media for Lionsgate. I received information to facilitate my review as well as a promotional item to thank me for my participation."